The Punjab Government has constituted a high-level committee to thoroughly investigate the lapses that occurred during Prime Minister Narendra Modi's visit to Ferozepur on Wednesday.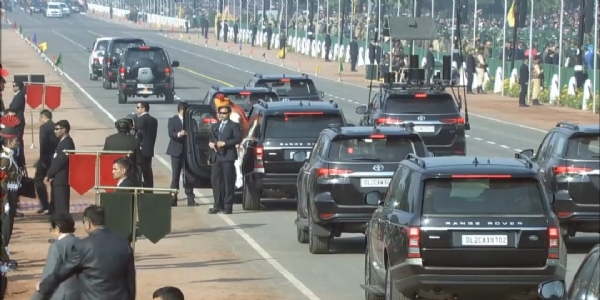 A spokesperson said that the committee would comprise Justice (retd) Mehtab Singh Gill and Principal Secretary, Home Affairs, and Justice Anurag Verma. The Committee shall submit its report within 3 days, the spokesperson said further.
On Wednesday, PM Modi's convoy was stuck on a flyover in Punjab for almost 20 minutes because of a protest by farmers. The cavalcade was stuck, and the private cars could be seen approaching -which was a major security breach. As PM Modi's car remained stuck on the flyover, the SPG personnel dove into action and surrounded his car to prevent any unfortunate incidences.
Soon after the incident, the Ministry of Home Affairs issued a stern letter alleging that the Punjab government had failed to deploy the additional security, in order to secure any movement by road.