India's BrahMos Aerospace and the Philippines are set to sign a deal today for the Philippine Marines to acquire 3 batteries of BrahMos cruise missile in a deal worth almost $375 million, said reports.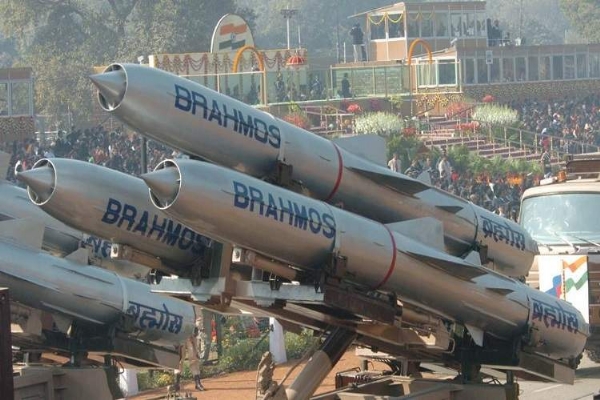 This development will be a major boost for India's efforts to become an exporter of defence hardware. It could make way for more Southeast Asian nations to acquire the missile jointly developed by India and Russia.
Reports said that the deal would be inked at an event which will be held at the Philippines' department of national defense in Quezon City.
The deal includes the delivery of 3 batteries, training for operators and maintainers and an integrated logistics support (ILS) package. The deal for the BrahMos was conceptualised as far back as 2017, and the office of the Philippines president approved its inclusion in the military's "Horizon 2 Priority Projects" in 2020.
The defence deal will not go down well with China, whose aggressive behaviour in the disputed South China Sea has taken relations with Philippines to a new low. The Philippine Marines intend to use the BrahMos as a shore-based anti-ship missile, and the South China Sea is one of the potential areas where the system could be deployed.