The Indian government is likely to hand over
Air India to the Tata Group today
, almost 69 years after it was taken from the conglomerate, officials said on Wednesday.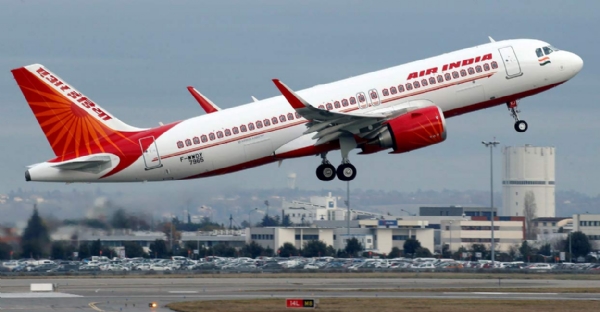 After a bidding process, the govt had on October 8, 2021, sold Air India to Talace Private Limited - a subsidiary of the Tata Group's holding company, for Rs 18,000 crore.
Reports suggest that Air India will be handed over to Tata Group this afternoon. Tata Group Chairman N Chandrasekaran will be in the ministries for the official handover process. Moreover, an announcement from the Tata Group about the official handover process will be made today.
Maharaja is the official mascot of Air India operating globally, excluding the from domestic operations. Reports say, "Air India operates around 101 destinations including 57 domestic operations including 33 countries on four continents around the world."
As a part of the deal, the Tata group will also be handed over
Air India Express
and a 50% stake in ground handling arm Air India SATS.
Tatas had on October 8 beat the Rs 15,100-crore offer by a consortium led by SpiceJet promoter Ajay Singh and the reserve price of Rs 12,906 crore set by the government for the sale of its 100% stake in the loss-making carrier.
While this will be the Centre's first privatisation since 2003-04, Air India will be the 3rd airline brand in the Tatas' stable as it holds a majority interest in AirAsia India and Vistara, a joint venture with Singapore Airlines Ltd.