You all must have heard many times, "Use LinkedIn to get the best jobs" or are you on Linkedin, you can get so many opportunities there. Well, Linkedin is surely important to get good job opportunities however it is high time now that we should stop treating it as a job search portal like Naukri.Com. Linkedin is for building professional connections and generating earning opportunities from the same. Only 3% of people who are there on Linkedin uses this platform to its best potential. So today we are going to talk about how using Linkedin correctly can change your life and make you professionally successful.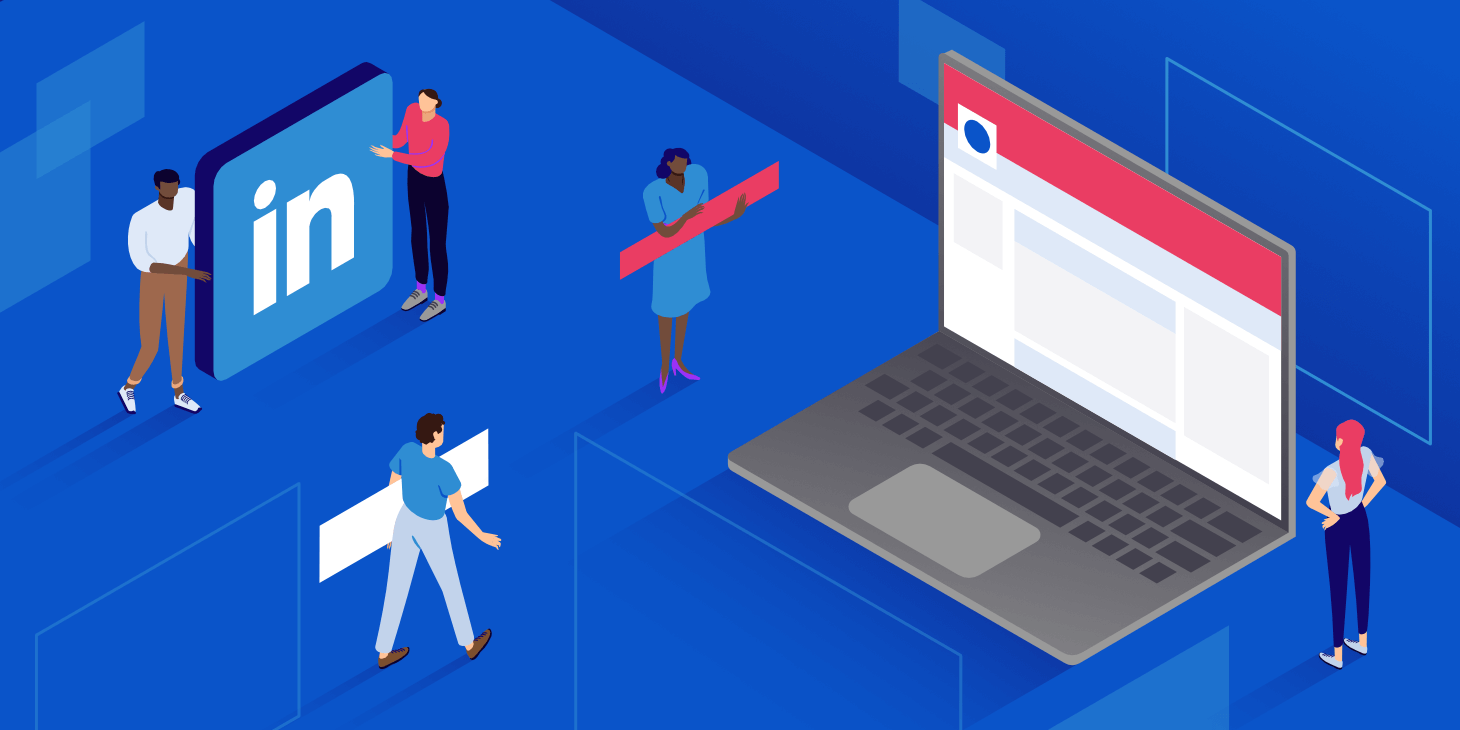 Here are a few points that should be taken into consideration here :

1. Have you optimized your profile well? : If you want to turn your Linkedin profile into a lead magnet, your need to have all the sections filled with the relevant information on your Linkedin profile. Starting from your DP. It should be extremely professional and your face should be visible clearly. Then comes your cover picture. Add a cover photo and write what you do and what services do you provide on that. It will help you to stand out + it will give a fair idea about your work to potential clients / companies that visit your profile. Next comes your Name and bio section. Here you should be crystal clear with what you do, in which industry do you work, what are your skills sets and who do you help. Just like shown in this picture. Then comes your About section. Here go as deep as you can and explain everything in detail about your work. Make sure that you are being precise and not writing an essay here.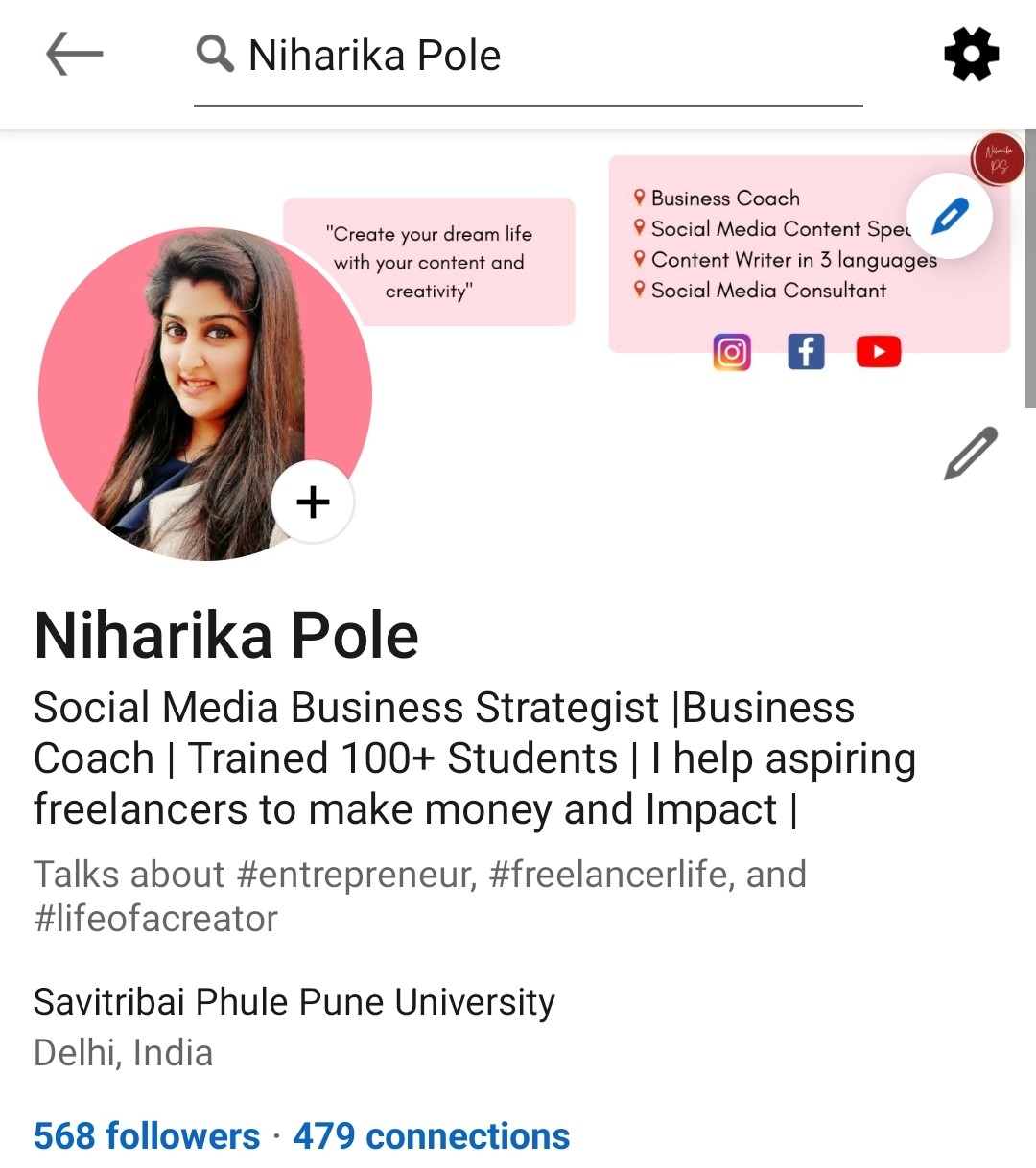 If you are a fresher your experience section will be empty. However you can utilize this section to write about any internships that you may have done till now or if you have work experience mention everything about your job responsibility here.

After that comes your endorsement and recommendation section. You can ask your colleagues and people whom you have worked with to endorse your skills and also give you a recommendation. This will validate the statements that you are making about yourself in your bio and about section.

To get best results from Linkedin profile optimization is the first step you need to take.

2. Are you using right key worlds: If you want to be seen on LinkedIn and if you want that your profile should appear in the top searches you need to be aware about the SEO part of your profile. Make sure that you are using relevant keywords for your Linkedin profile and keywords should be present in all the sections of your profile.

Understand that your Linkedin profile is your Mini portfolio and having said that it has to be filled with right keywords, and it has to look and feel completely professional. Only then you will be able to stand out.


3. Are you creating content on Linkedin: Who said that Linkedin is not for content creators and you can not create content on LinkedIn because it is completely professional. Well to set yourself as an authority, start creating content on Linkedin. It should be educational and mix of personal content in story telling format always works. Share your real-life professional experience, Share your personal experiences with the professional touch. Have a content strategy in place and work on your content game. You can post stories on Linkedin as well, just like you do for your Instagram. Creating content will be beneficial for all sorts of people. Freelancers, Business owners, Brands, Job Seekers. For everyone. Creating content gives you a chance to show your abilities and skillset with lots of creativity, that will help you to land your next job/client.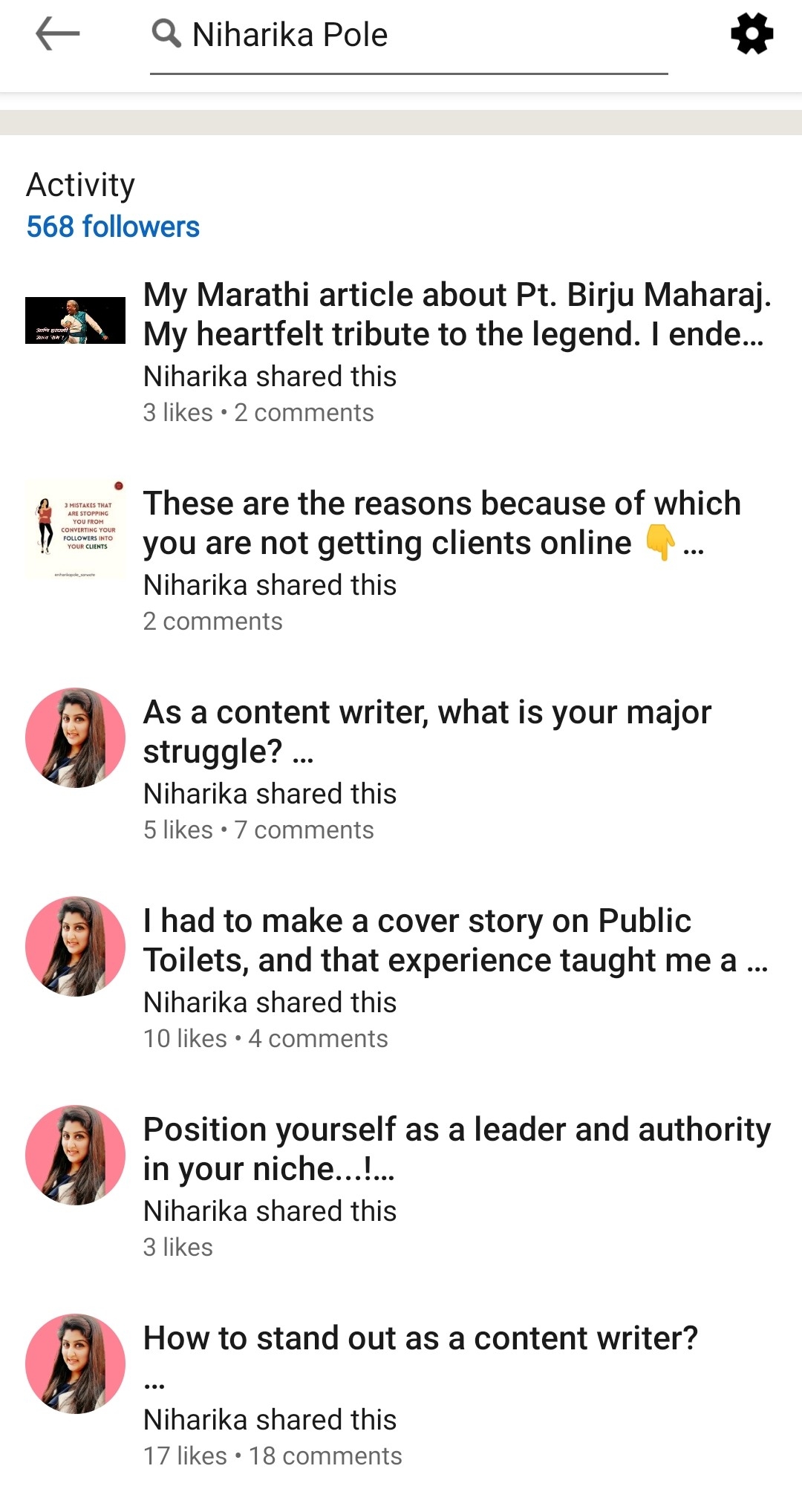 F you follow these first 3 steps, rest will come with it. Repeat after me, Linkedin is not just a Job searching platform, rather it is not a job search portal. It is a networking site, where you connect with professional people and build your network. Through this strong network you can get a new and high paying job, your next client or an unexpected opportunity that can change your world for the better.

So what are you waiting for? Start using Linkedin rightly and grow like never before.



- Niharika Pole Sarwate