"Things aren't gonna get handed down to you. You have to be the one that does it." - These are the words of
Raunak Nirmal,
who is an
India born Sikh American
who has made it to the
30 Under 30 list for Forbes magazine, in the category of Retail and E-commerce.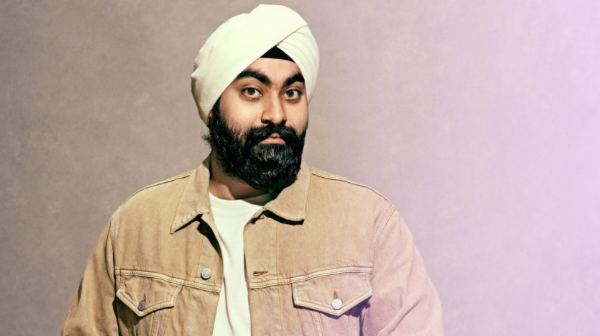 Nirmal is actually the CEO of Acquco, which is "an institutionally-backed acquisition company", that he founded in 2020, according to the company's website. In a video uploaded by Forbes, he talks about how he started his first online company when he was a teenager, more accurately, 14.
Nirmal is a first-generation Sikh-American who emigrated to the US with his family from India when he was 7-years-old.
In the Forbes video, he claims that he was very inspired by how his parents want to build their own future in the US and how they did not want to take any money from his grandparents. He says that he wanted to follow their footsteps and do the same.
Nirmal's first job was at Amazon, as a business analyst. He was asked by his boss to learn about the obstacles that sellers face in the e-commerce activities, and think about ideas on how they can be empowered.
6 months later, Nirmal quit Amazon and starting buying brands that already exist, and helped them "grow to the next level." The company, Acquco, works with the 3rd-party e-commerce sellers. After it has acquired their brands, they allow these sellers to participate in the growth of the brands alongside of Acquco. Moreover, the sellers can also exit the deal whenever they want.
According it its website, Acquco puts together some financial information regarding their clients, after which it extends an offer. The website says, "If you like our offer, we work with you to complete due diligence and close the deal - our legal team will draft up all the documents so you can even save on legal fees. Then, you get paid in cash!"
Nirmal told Forbes, "We think the potential isn't just getting a bunch of brands on Amazon. We think the true potential is turning these brands into true omnichannel brands."