The Taliban has finally announced the name of its 'caretaker' government. There was no sign of inclusivity in this new Cabinet. No woman or member of the Shia community have been included in the new government.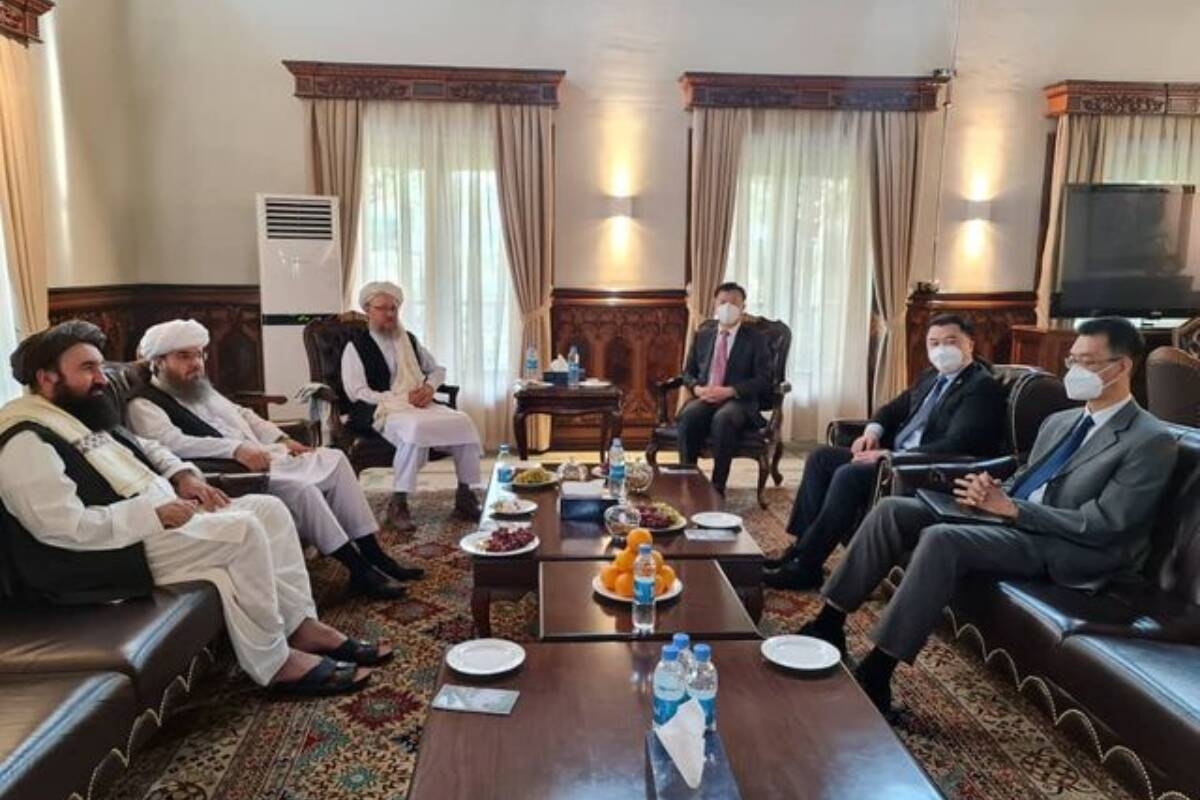 Instead, there are names of hardliners, who are included in the United Nations' terror list and some are also carryign US rewards on their heads. The news about Mullah Baradar may be true. A Twitter handle that identifies as an 'Independent' covering news in the country, claimed that Baradar was allegedly injured during a fight in Kabul, on Saturday. It also said that Baradar is now in Pakistan. With the appointment of Mullah Hassan Akhund as caretaker Prime Minister, this update is getting credibility. The Taliban took over Afghanistan with ease. But now, just weeks later, the group which is known for its brutal regime in the 90s, is having a tough time getting the basics right.
There is no system in place and civilians are doing massive protests out on the roads. From Herat to the national capital Kabul, demonstrations led by women are showing the Talibans that this is the new Afghanistan.