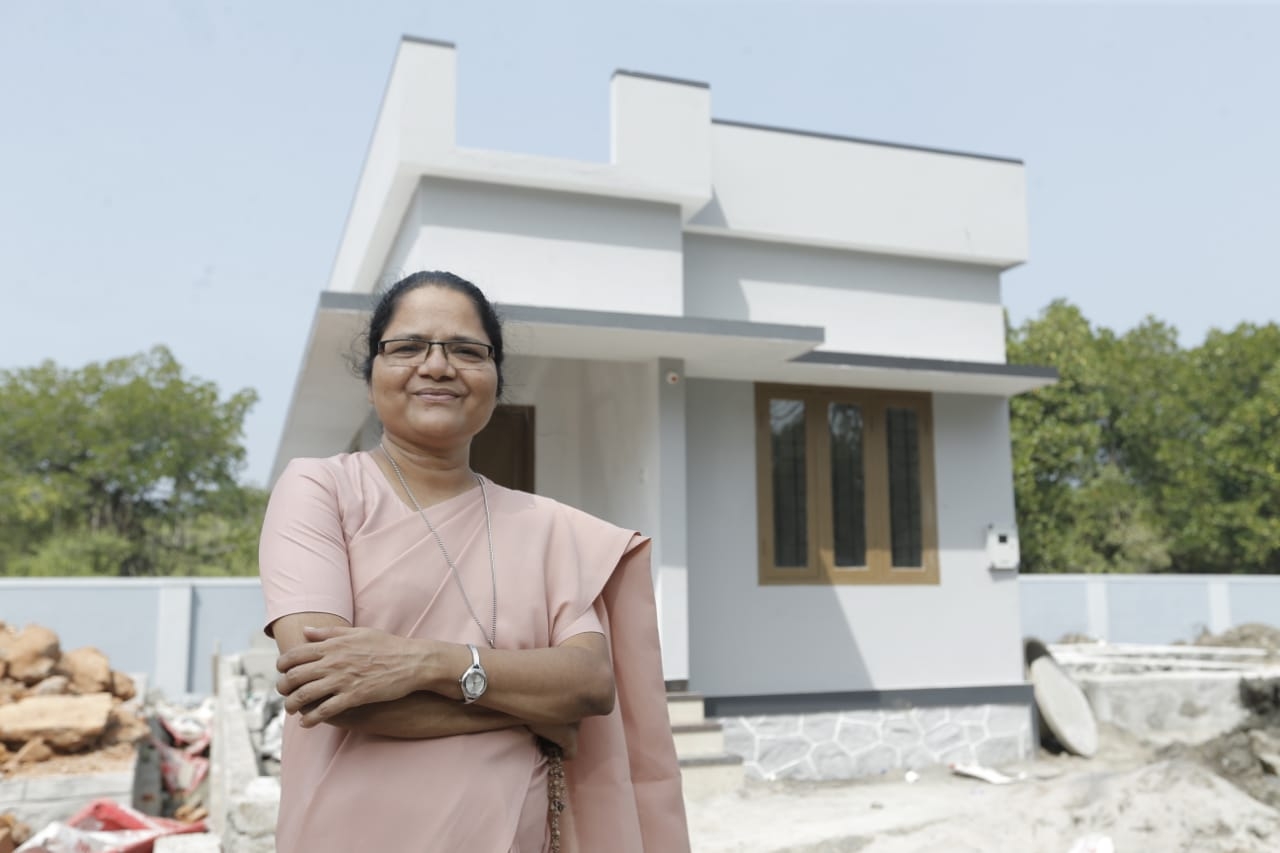 2 teachers decided to start the House Challenging Project back in 2014, right after they heard about a Class 8 student who was homeless. Starting then, they have now built 150 homes over the past 6 years for the homeless.
The 2 teachers being Sister Lissy Chakkalakkal - the principal at Our Ladies Convent Girls School, Kochi, and Lilly Paul. These two teachers got together, raised some funds, and built a home for the student. They got inspired from building the first house, and continued with it.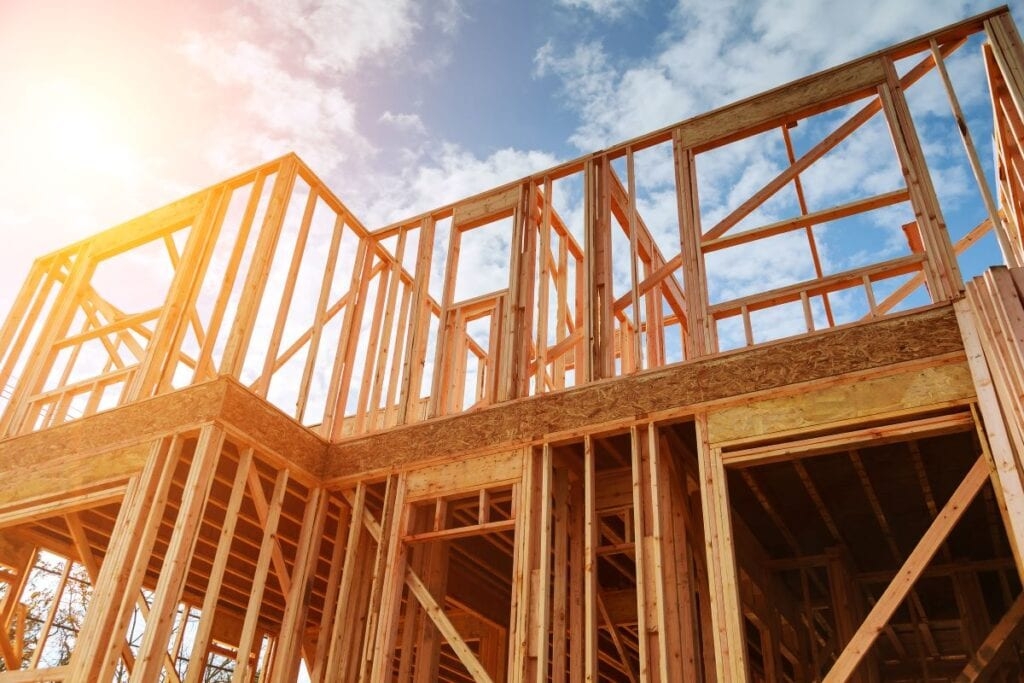 All the houses cost from 6-10 lakhs and is also built on 1 or 2 cent plots. They have now helped 80 students in this school, to get homes.
When deciding who gets the homes, they said they prioritise people based on those having families with women, children, widows and ailing members. The houses are handed over only after tiling and ensuring they have a good design.
Sister Lissy Chakkalakkal said, "A man named Ranjan Varghese donated 70 cents land, the largest donation we have received, and constructed 12 houses at Vypin. If people have a culture of sharing, then we can achieve our dream of making a homeless-free society."
Earlier, they were focussing on building houses for those having land. People are now donating land for construction of such houses for the homeless.
We started our House Challenge project to provide shelter for our own students who were living without basic facilities. Our dream is to make our society 'homeless free'. We have completed constructing 150 houses so far. Moreover, people also started to donate lands for constructing houses. Initially, we were constructing houses for families who have land. Now, there are people who are donating lands for the construction of houses."
Lilly Paul said, "A teacher is not for imparting teacher or teaching different subjects. Her duty is to help the needy people around us. In our school, any students or teachers contribute a small portion to this project. Moreover, skilled labourers like mason and others also help us in constructing houses. The project is a teamwork from different sections of people from the society."
This was about the 2 teachers from Kerala who went above and beyond for their students. They took efforts to ensure that their students and their families have a roof over their heads; they don't have to be homeless or live on streets any longer.
Such teachers are nothing less than a blessing for the society. If you know of any more such noble deeds being done by teachers, tell us in the comments below, and what do you think about these teachers' noble actions. Do visit the space for more such compassionate stories!