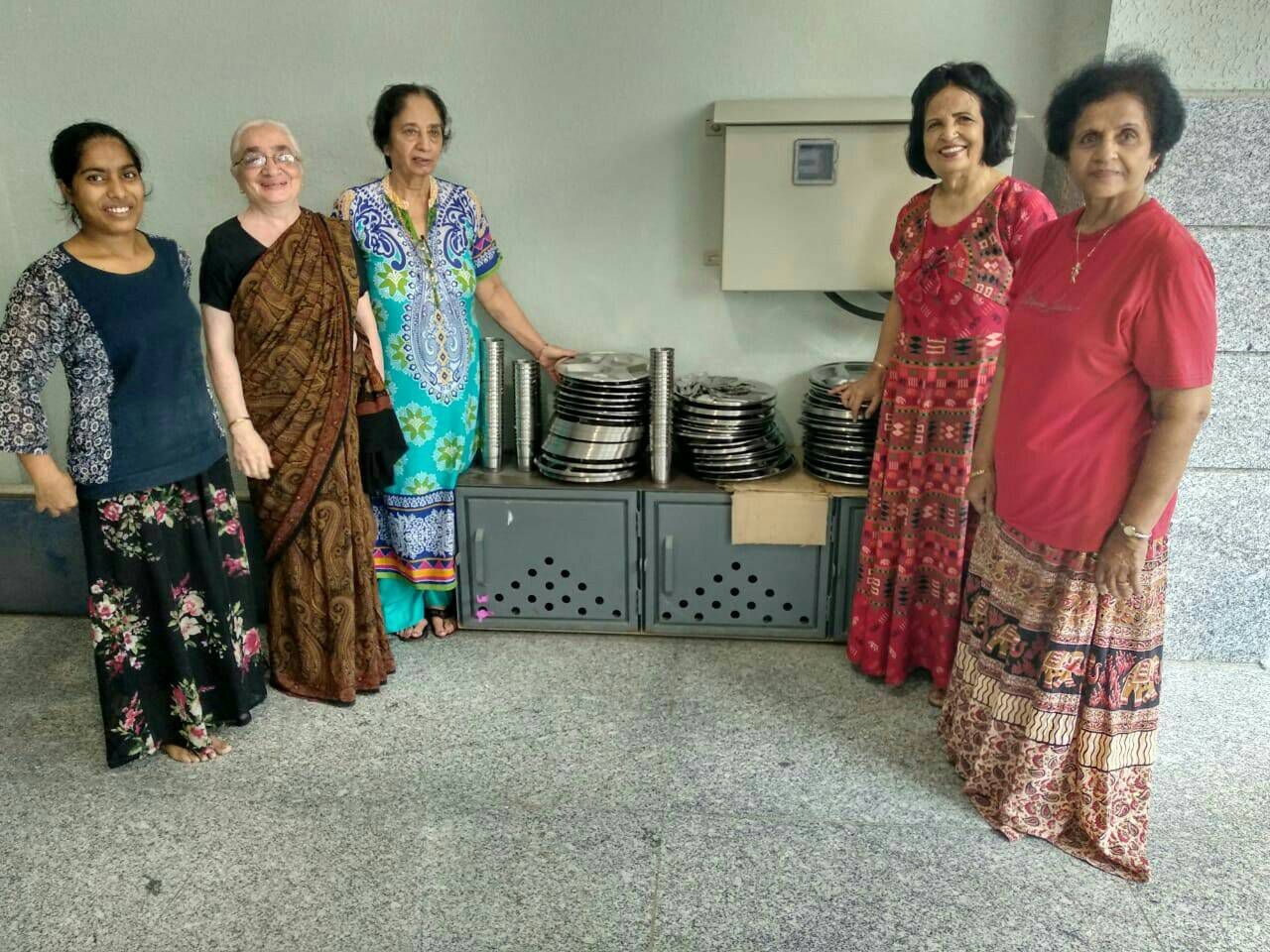 Sameera Satija, 48, based out of Gurugram, has always appreciated the thought behind bhandaras or community feasts in the city. But a cause of concern for her was damaging effects of disposable, non-biodegradable tableware.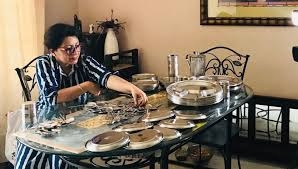 Satija, who has worked with waste-management volunteer groups before, says, "I would visit landfills in Gurugram and Delhi, and realised that single-use items are a major contributor at these sites. It is sad to see Styrofoam and plastic crockery lying there, choking water bodies and drains. Plastic, when unattended, is harmful." Another factor worrying her is that these products are made of styrene – a material that is "probably carcinogenic".
Most people use disposable utensils when serving food. These containers are made of cheap Styrofoam - a product resisting bio-degradation and ending up in landfills / waterways. This material is also harmful to stray animals and birds that often forage for food in landfills.
Satija adds, "People are not aware of the fact that while they are trying to do good by donating food, they are also harming the receiver's health."
In 2018, on Nirjala Ekadashi, Satija decided to buy 100 stainless steel glasses and 200 glasses, and distributed it among 3 groups who were serving water.
She said, "There was absolutely no garbage generated at the end since they would constantly wash the glasses to serve water the next time. By the end of the day, the groups mentioned that they probably saved anywhere between 6,000 and 7000 single-use glasses. This number was motivating and I realised what an impact the initiative can create."
Inspired by this, Satija started 'Crockery Bank For Everyone' - a free-for-use serve ware and cutlery bank to borrow steel utensils for parties, ceremonies, and community events. She got in touch with her team through their Facebook page, where communities could borrow utensils from this group for free, and return it after wash.
She said that in the pandemic, they are lending over 1,500 utensils like spoons, glasses, plates per month. The most satisfying aspect for her, is counting the no. of single-use plastics they saved - which would otherwise be in landfills.
Satija has helped over 35 teams through-out India start such initiatives. She says, "People often ask me if there's any way they can donate. I tell them it is not my idea, but it's actually an environmental idea. Instead of donating, try and replicate it, be it in your society, group, institute or organisation. It's both practical and doable, and can reduce dependence on single-use plastics."
She also spoke about the recent approval by the Delhi Government to stop the single-use plastic by 2022. She said, "It is a welcome step when it comes from the government because they're an enforcement authority. No matter the number of citizen initiatives to spread awareness, there will always be people who remain rigid and careless. An umbrella ban by the government is a nice step as only a handful of people cannot make a change."
She concluded by saying that the government should have some multi-pronged approach. They should also work with alternative solutions as, when you don't give a solution, there's a chance that the whole idea could fail.
This was about the amazing initiative taken by Sameera Sajita. Something like this is honestly a need of the hour. Comment down below your thoughts about this unique bank that is trying to save our planet. Do visit the space for more such stories!