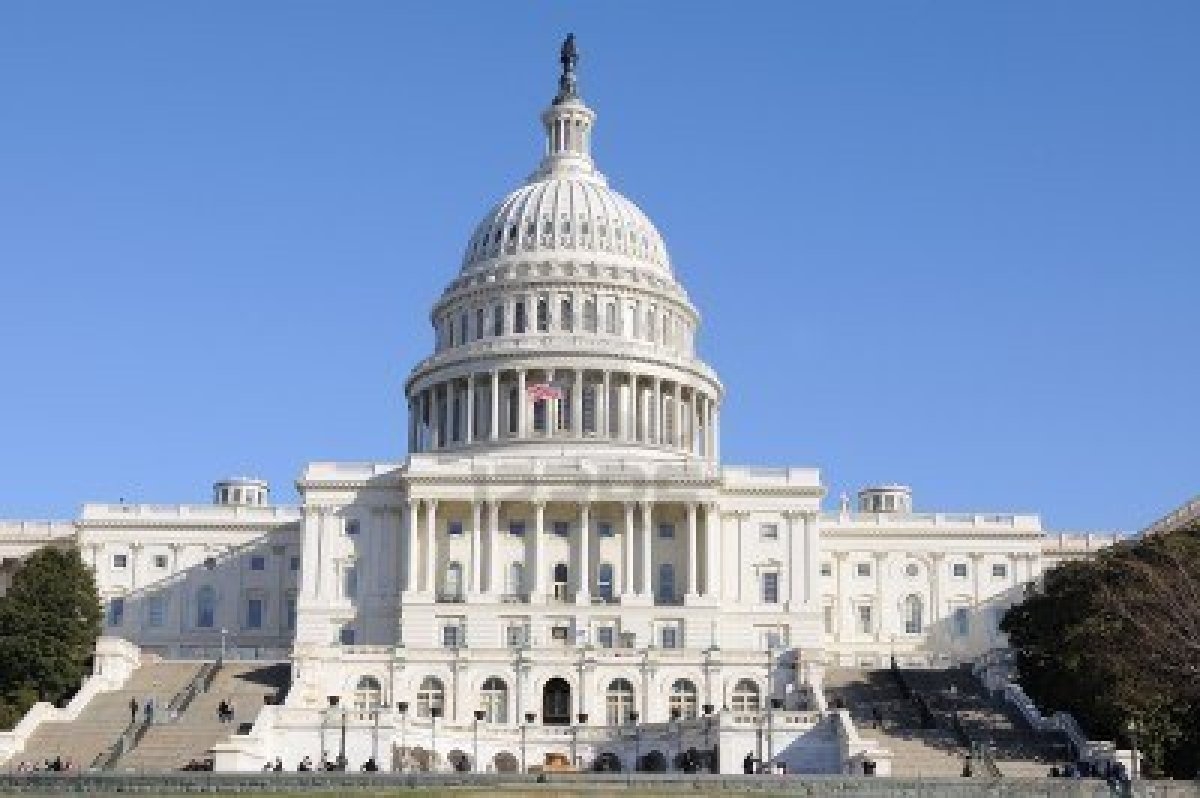 Several US Republican and Democratic lawmakers stormed out of a classified briefing with members of US President Joe Biden administration on Afghanistan on Wednesday, after their questions went unanswered.
Lawmakers were angered after the State Department, Pentagon, Department of Homeland Security, and Office of the Director of National Security officials could not answer their basic questions during briefing for members of House Foreign Affairs Committee.
US State Department officials (both privately and publicly) said that close to 100 Americans are still in Afghanistan who want to get out of the country after Taliban takeover.
Some lawmakers said that they do not understand that accounting, given the department has said that they evacuated more than 75 Americans from Afghanistan through evacuation in the past few weeks.
State Department officials said that the dynamic situation on ground is the reason they cannot give a more exact figure.
US Republican, Michael McCaul, of Texas, the top Republican on House Foreign Affairs Committee said that "everybody walked out" from the said meeting, and he questioned whether administration officials knew number of Americans still in the country. He added that he doesn't think they know all the answers, quite honestly.
A Democratic aide said that a few members left Wednesday's classified briefing because there were Republican members who were not wearing masks in according to the Covid-19 protocols.