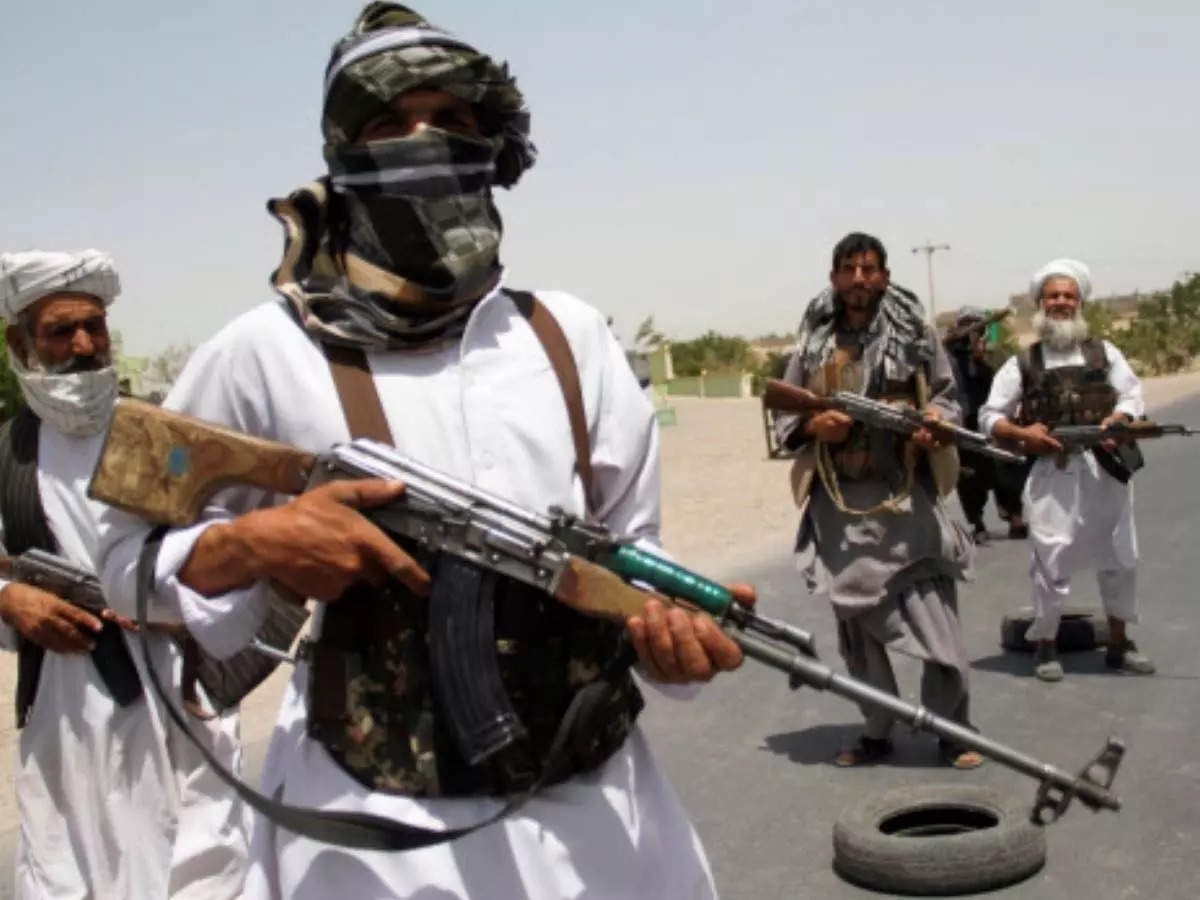 Attackers struck Taliban vehicles in an eastern Afghanistan on Wednesday, said the witnesses. They killed at least 2 fighters and 3 civilians in the latest violence since the Taliban's takeover of the Afghanistan in mid-August.
In an attack, the gunmen opened fire on one Taliban vehicle at a gas station in the provincial capital of Jalalabad. It killed 2 fighters and a gas station attendant, said witnesses. A child too, got killed.
In a separate attack, where another vehicle was bombed, another child was killed and two Taliban were wounded. Another bombing of a Taliban vehicle in Jalalabad also wounded a person nearby.
No one claimed immediate responsibility for these attacks. The Islamic State group, which has headquarters in east Afghanistan did take responsibility for some similar attacks in Jalalabad last week, killing 8.
The Taliban and IS being enemies, these attacks have raised a range of wider conflict between the country's new Taliban rulers and their rivals.

Taliban are under pressure to contain the IS militants, to keep their promise to international community that they will prevent the staging of terror attacks from Afghan soil.