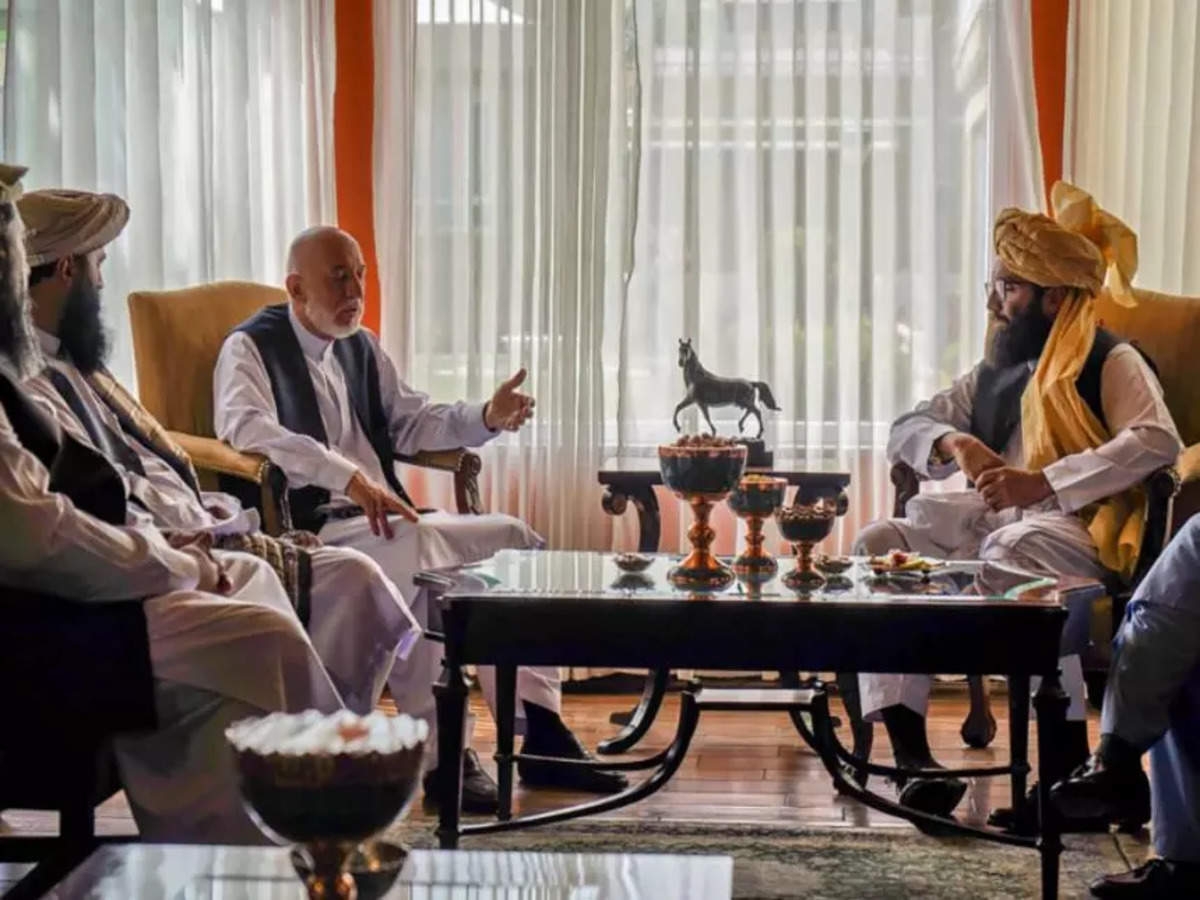 On the first day after the US Troops withdrew from Afghanistan, the new rulers struggled to keep the country functioning. The foreign donors are concerned about the awaiting humanitarian crisis.
Kabul is all set to announce their new Government of Afghanistan after the discussions in between the Taliban and the Afghan leaders have been finalised, according to a report by an Afghan news agency. The Taliban leader Hebatullah Akhundzada will be leading the new government, the report said. It also said that a prime minister or a president will likely be working under the Taliban leader.
Mullah Abdul Ghani Baradar who is= one of Akhundzada's 3 deputies and also is the main public face of the Taliban, will most likely be in charge of the daily functioning of the government.
'The consultations have been almost finalised on the new government, and all the necessary discussions have also been held out regarding the cabinet. The Islamic government that they will announce will be a model for the people. There is no doubt that the presence of the Commander of the Faithful Akhunzada in the government. He will be the leader of the government and there should be no question on this,' said Anamullah Samangani, who is member of Taliban's cultural commission.
A day after US troop withdrew from the Kabul airport, a team of Qatari technical experts landed in there to discuss the recommencement of the operation of the airport. A report said that the discussion regarding that is still ongoing and has been initiated by Afghanistan.