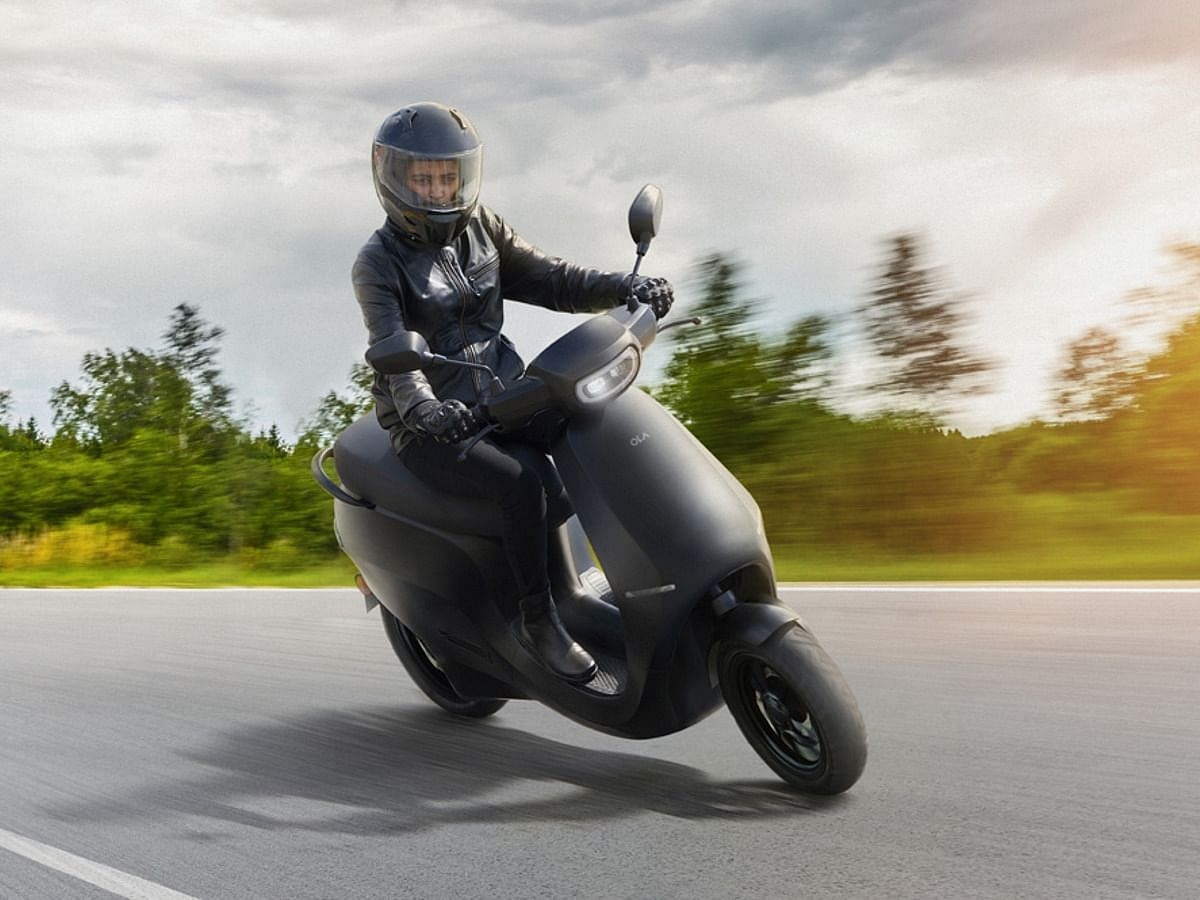 Ola, which is one of the largest ride-hailing services in India, will now soon be launching their new electric scooter factory, which will be run and managed entirely by women.
It has been labelled as the "world's largest women-only factory". The new e-scooter FutureFactory will be employing more than 10,000 women, and moreover, will also have 3,000 robots working alongside the all-female workforce.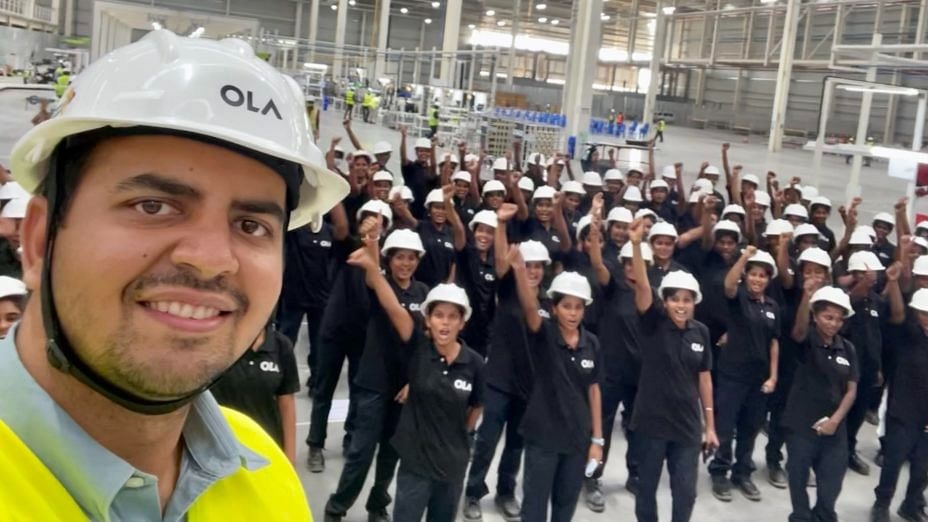 The Ola factory, which will be based in Krishnagiri in Tamil Nadu, is aiming to manufacture 10 million e-scooters at a full capacity, making it the largest two-wheeler factory in the world. The Ola FutureFactory factory is built over 500 acres of land.
In a blog posted on 13 September, Monday, the founder of Ola, Bhavish Aggarwal said that an "Aatmanirbhar Bharat requires Aatmanirbhar women."
He said, "We have invested significantly to train and upskill them in core manufacturing skills and they will be responsible for the entire production of every vehicle manufactured at Ola Futurefactory."
He also said quoting studies, "Providing women parity in the labor workforce can grow India's GDP by 27%. For India to be the world's manufacturing hub, we must prioritize upskilling and generating employment for our women workforce."
The announcement is coming almost a month after Ola launched its first electric scooter, S1 which is priced at Rs. 99,999 for the entry model, and Rs. 1,29,999 for the long-range S1 Pro.
The Ola S1 comes with the iconic twin headlamps, ergonomic and fluidic body, superior alloy wheels, comfortable seating, along with largest boot space which will fit 2 helmets comfortably. The S1 Pro will offer a range of 181 kilometers, acceleration of 0-40 kmph in 3.0 seconds and top speed of 115 kmph. It also has a 3.97 kWh of battery capacity and the most powerful motor in the category with 8.5 KW of peak power.
Earlier, during the launch of its electric scooters, the Ola Chief announced 'Mission Electric', pledging no petrol two-wheeler will be sold in India after 2025. He said, "This is a mission that we are putting forward to the industry and to the consumers to reject petrol and fully commit to electric."
Ola Electric is to also invest $2 billion over the next 5 years in order to set up more than 1 lakh charging stations across 400 cities.
Pre-bookings of the scooters started on July 15, online. Customers can still reserve Ola electric scooters for Rs. 499 on olaelectric.com. While the sale was going to start on September 8, it got postponed the sale process by a week to September 15. It due to "technical difficulties" in making the website for the purchases live for customers.
This was about the launch of the all-women FutureFactory of Ola, which will be the first of its kind. This is a major step taken towards women-empowerment and we need more such projects of this kind for the women in our country to move forwards towards progress. If you know of any more such female-empowered projects, tell us in the comments. Also tell us what you think of this major step that Ola has taken. Do visit the spav