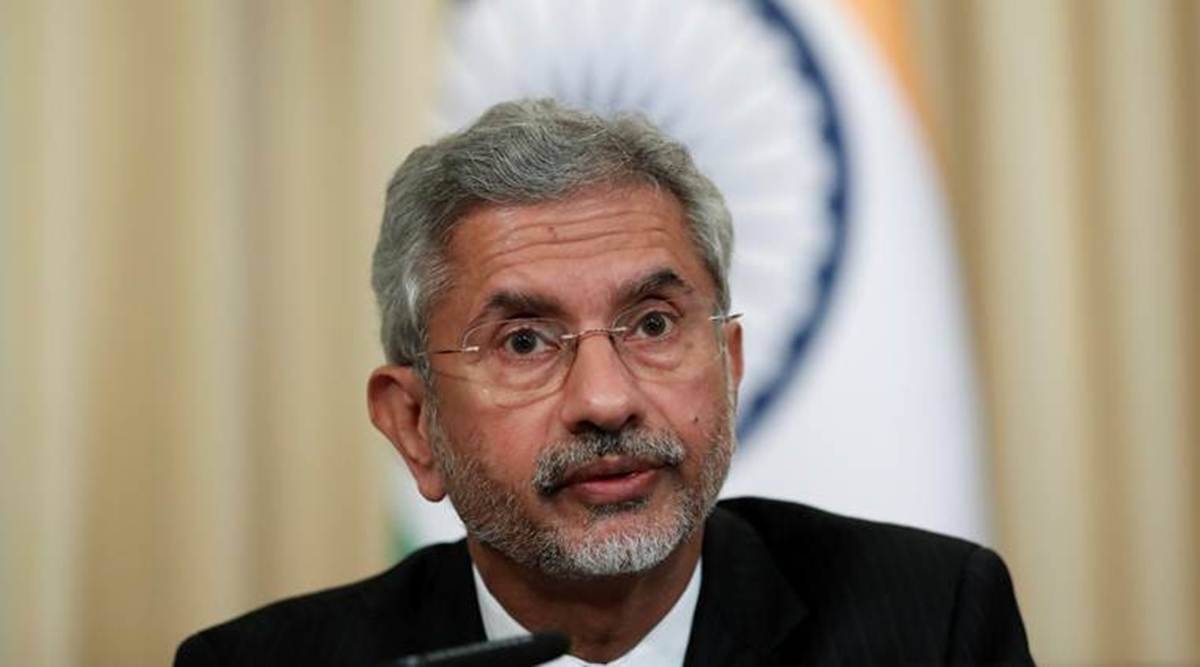 Dr. S Jaishankar, Minister of External Affairs, is expected to travel to Tajikistan on Thursday. He is to participate in an important meeting at Dushanbe, on the situation in Afghanistan and hold talks with counterparts from many countries, on the evolving situation here where the Taliban are now in control.
An official confirmed, that in Dushanbe, Jaishankar will hold a series of bilateral meetings, including with his new Iranian counterpart Hossein Amir Abdollahian, on September 16-17.
PM Modi will virtually join the summit of heads of state of the Shanghai Cooperation Organization (SCO) on September 17, while Jaishankar is set to represent India in the meeting on Afghanistan of heads of state of SCO and the Russia-led Collective Security Treaty Organization (CSTO).
Jaishankar's meetings in Dushanbe ahead of the SCO summit will give India the opportunity to examine the situation in Afghanistan closely.
Dr Jaishankar said last week that India has always stood with the Afghan people and called for an unfettered flow of humanitarian aid to the war-torn land. India has called for the global community to jointly bring forth a positive and enabling environment in Afghanistan; however, this requires cooperation from foreign nations and there is always the possibility of vested interests.
China's foreign minister Wang Yi, Russia's Sergey Lavrov, Iran's Hossein Amir Abdollahian, and Pakistan's Shah Mahmood Qureshi too, are expected to be at the SCO meetings in Dushanbe.
Abdollahian, was to India last week but later delayed his visit as he was to meet Jaishankar in the Tajik capital of Dushanbe.