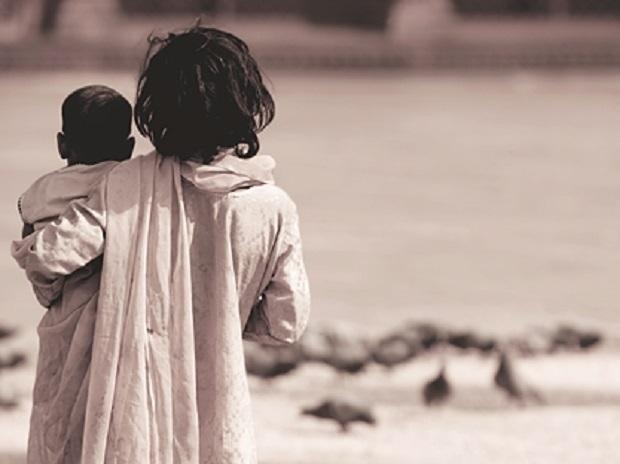 Oondrukol is an initiative of the District Collector S Karmegam. He is helping those children whose life was destroyed by Covid, by providing them with education.
The district administration is now trying to encourage private schools to admit children who lost their parents to Covid, without charging fees from them. Moreover, financial assistance too, will be arranged for those in need. Job fairs would also be organised for students who completed their college education. All of this is excluding the financial assistance announced by the State and Union governments.
They have identified 514 children as being affected by the pandemic. 260 of these children will be admitted into private schools. 70 students have been enrolled in the schools already, and agreement is in the works to be able to admit the rest of them. For those aged above 18 years, the administration would arrange for education loans. Education loans will be arranged for those by the administration, aged above 18.
A room in the Collectorate (room 415) has been converted into a help desk where children can come to apply for relief funds. These children will have to show their parents' Aadhaar card details along with their death certificate, to claim assistance. (in the death summary, it should be mentioned that their death was because of Covid). Officials will inspect the documents and then forward them to their respective departments.
Till now, 514 kids under the age of 18 years have lost one parent and 18 of these children have lost both - their mother and father to Covid. Of this, a child whose age is just 3 years, lost both father and mother. The kid is under the care of its grandmother, who herself is suffering from several age-linked ailments. The Collector admitted the child and his grandmother into an integrated home, said the sources.
This noble initiative will also be providing counselling to the children in all the blocks in the district once each month, by the social welfare department at Cluster Resource Centre (CRC).
One of the co-ordinators of Oondrukol said that if a family loses its bread winner to Covid, the district administration will be providing job opportunities either to the mother or father of the child in their locality itself. On 28th August, the administration organised a job fair for the family members of 514 children. 35 private companies participated, more than 250 members who were seeking jobs, were part of it.
Collector S Karmegam said, "Our aim is to protect maximum children and their families. Students should get their education without any break and with the help of the government, we will provide maximum support for them.
This was a little about the noble initiative of the District Collector. A lot of people have suffered due to Covid-19 globally. It was particularly different to cope for the orphaned kids as a lot of them have nowhere to go. In such times, such initiatives are no less than lifesavers for these children. More such initiatives should come forth as they are the need of the hour. If you know of any such similar initiatives tell us in the comments. Do visit the space for more such stories!