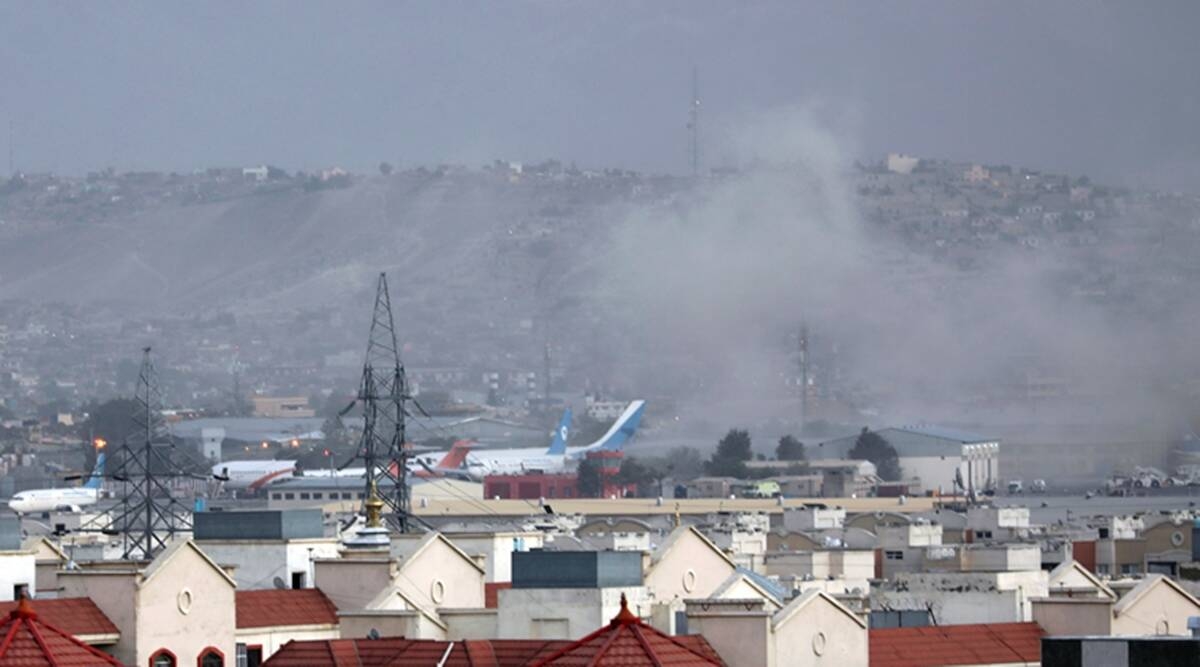 US President Joe Biden has vowed to "hunt" down these terrorists and make them pay for the deadly attacks they caused outside the Kabul airport.
On Thursday, Islamic State suicide bombers attacked crowds of people who were gathered outside the Kabul airport, in the hopes to flee the now Taliban-controlled Afghanistan. The attack killed dozens of individuals, including 13 US troops. Following this, US President Joe Biden vowed to hunt down those responsible for the attack.
The Taliban said that the 2 blasts killed as many as 13 and 20 individuals. A health official in the previous government said this toll could rise to more than 60.
President Joe Biden has vowed to "hunt" down the terrorists and make them pay for the deadly attacks outside the Kabul airport in which 13 US Service members were killed and 18 more were severely wounded. Biden told the reporters outside the White House on Thursday, "To those who carried out this attack, as well as anyone who wishes America harm notice, we will not forgive. We will not forget. We will hunt you down and make you pay. I will defend our interests and our people with every measure at my command."
According to some reports, another explosion took place in Kabul after the twin blasts at the Kabul Airport. The Islamic State has now officially claimed their responsibility for the Kabul airport attack.
Suicide bombers along with gunmen attacked masses of Afghans gathering at the Kabul airport. This transpired into a scene of horror in the waning days of an airlift for those trying to flee after the Taliban takeover of the country.
The Western officials had been warning of such a major attack, and were urging people to leave the airport. This advice went largely unheeded by the Afghans who are desperate to escape the country in the last few days of an American-led evacuation before the US officially ends its 20-year presence on August 31st.
Meanwhile, the Prime Minister of France says that his country will no longer be able to evacuate people from the Kabul airport after Friday night.