Covid has changed a lot. This pandemic has changed a lot inside and outside our world. Which somewhere was positive in terms of the money mindset that our society has. Earlier we used to spend a lot of money just for our status symbols, now we became very much conscious about the money matters. This is helping the younger generation to build their side hustles so that even if today they have to lose their jobs due to a situation like pandemic they can still survive. Side Hustle Culture in India is emerging. And it is definitely good news for all of us. Because starting a Side Hustle has no age bar, no gender bars for that matter, no any bar. Anyone can start and build their side hustle. These 3 steps can help you to start your side hustle TODAY..!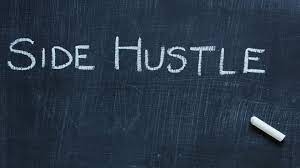 From the last 2 years I am talking about the importance of multiple income stremes and having your own something that can bring you the money. Side Hustle is something that you can pursue with your current job, studies, home, kid and everything. So it is always good to spend your time and money in learning high paying skills, practicing them and actually marketing them.

Let's talk about it in more details :

Step 1 : Know your High Paying Skills: If you feel that you have skills that you can monetize, you can actually polish them and convert them into dollars. Now the question is how to do that? First of all you need to list down your skills that you feel people will pay you for, For eg: Writing Skills, Management Skills, Software knowledge, Designing skills etc. Now when you know your best skill, think about the mentor who can guide you and show you the path of success, who can help you to polish your skills. This is very crucial because having a mentor can save a lot of time and effort.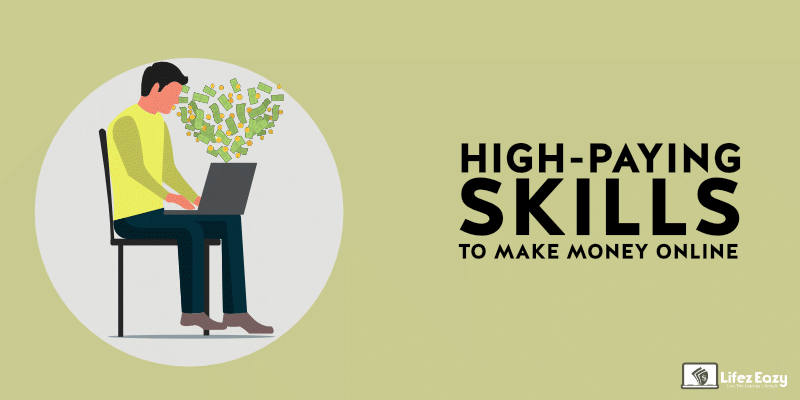 Step 2: Polish your skill set and make it market ready: . Now you know your best skill and you have a mentor who can help you to achieve the results. You need to constantly work on the betterment of those skills. You have to keep on practicing them. For that work with some beta clients for a low price or for free, get the feedback, testimonials and build your portfolio. Once you do that you are ready to work with your high paying clients.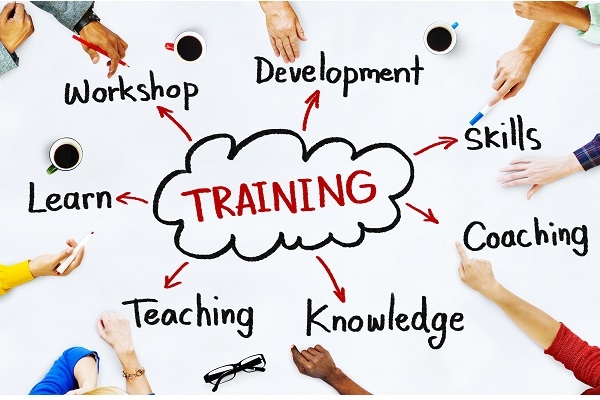 Step 3: Market your skills : Feel blessed that you are working for your side hustle in this digital era, where social media is the game changer for many businesses. Create a personal brand on Social Platforms like Linkedin, Instagram and Facebook. You can choose platforms like Youtube, Pintrest and Twitter as well. All you need to do is create tons of valuable content, connect and engage with the right kind of people (your targeted audience) and build genuine connections, build trust and create an engaging community. Once you feel that you have a good engaging community, monetize your skill set by offering your services to your audience. They would be more than happy to take it from you.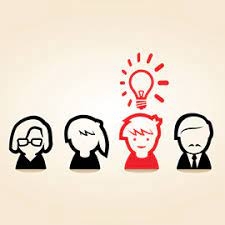 These steps look simple when we put it in a theoretical way. Once you start implementing things you will face some challenges. Still constantly practicing and working on your dreams will make it easy for you. All you need to have is lots of patience, time and never say never attitude. Because these things take time. Do not expect anything in the first 3 months, if you get your first client in the first 3 months consider it as a brownie point. And do not stop improving.

With time and patience you can achieve success. If you have any doubts about building your side hustle feel free to reach out HERE. We will be more than happy to help you.

All the best for your dream life.