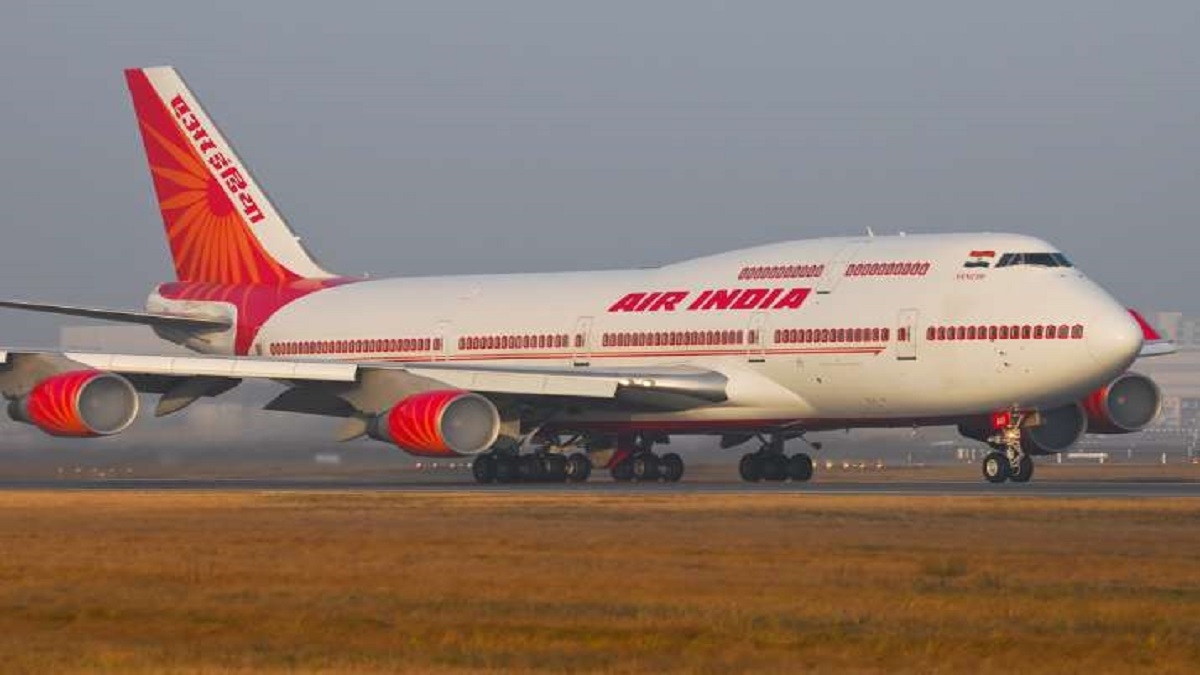 78 people (including 25 Indian nationals) are being transported to New Delhi from Dushanbe, Tajikistan in a special flight of Air India on Tuesday, according to the Ministry of External Affairs or MEA. A day ago, they were flown out of Kabul to Dushanbe in an aircraft of the Indian Air Force or IAF.
Arindam Bagchi, the MEA spokesperson, said in a tweet - "Helping in the safe return from Afghanistan. AI 1956 enroute to Delhi from Dushanbe carrying 78 passengers, including 25 Indian nationals. Evacuees were flown in from Kabul on an @IAF_MCC aircraft."
India will be evacuating more people, including its own nationals and more of Afghan Sikhs and Hindus from Kabul. On Monday, Indian authorities successfully evacuated 75 Sikhs amidst the worsening situation in Afghanistan which is in a war-torn state as of now.
President of Indian World Forum – Mr. Puneet Singh Chandhok, said that almost 200 more Afghan Sikhs & Hindus are still in stranded situation in Afghanistan. On Sunday, India evacuated as many as 540 people - including 475 nationals, on various flights flying from Kabul, Dushanbe and Doha. Almost 200 individuals – including diplomats, officials and security personnel posted at the Indian embassy, were flown out of Kabul within 2 days of Taliban taking over Kabul.