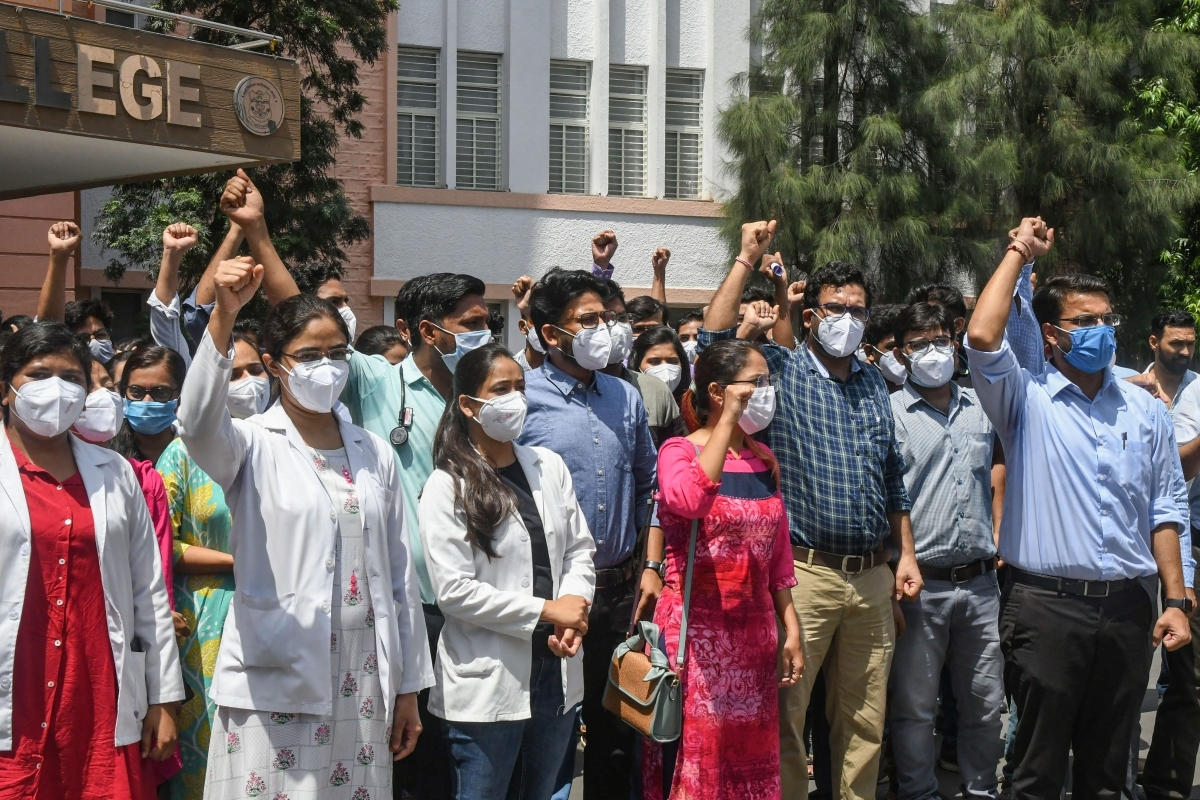 The State Education Minister, Mr. Vishwas Sarang said that the doctors have met him at his place. He requested them to get back to work as the High Court of MP has labelled their protest to be illegal.
A stir was caused by around 3,000 junior doctors in Madhya Pradesh had continued on 7th day on Sunday, when the protestors and the state medical education minister, Mr. Vishwas Sarang held a meeting to put an end to the unsettlement.
The minister told the protesting doctors to get back to work within 24 hours or else the MP government would be free to take serious action against them. He requested them to resume work for the sake of the patients who are having to go through dreadful times right now. He added that the state government had offered these doctors a stipend of 17% but the doctors are stuck to demanding 24% stipend.
Attempts were made to contact MP Juda President, Arvind Meena and secretary Ankita Tripathi, but they were in ineffective.
The doctors across 6 medical colleges in MP have been protesting for a raise in stipends and also for free Covid-19 treatments for themselves and their families.