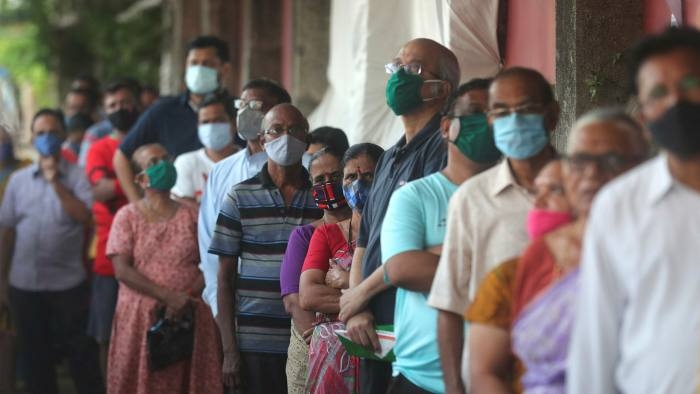 On Friday, 4th of June, India recorded the lowest number of fresh cases of Covid-19 in almost 2 months / 59 days. The deaths reported from the virus ins last 24 hours is also dipped to a 44-day low. The toll on the cases has been declining, and the rise in new cases is diminishing. India reported 1,20,454 new cases of Covid-19 on Friday, June 4, which has been the lowest daily count since April 6.
The fatalities recorded were as many as 2,261 on Friday. This has been the lowest daily toll since April 21, which was when 2,907 deaths were reported.
This excludes the deaths of the 1,088 patients earlier from a previous period which was added by Maharashtra on Friday, increasing to its overall toll. The state recorded more than 8,200 previous deaths which took place in the last 18 days.
Tamil Nadu reported the highest number of new cases (22,651) in the country, on Friday. This was followed by Kerala (16,229), Karnataka (16,068), then Maharashtra, (14,152) and lastly Andhra Pradesh (10,413). These were the only states that reported new cases having 5 digits. Tamil Nadu also had the highest death toll, where 463 patients succumbed to the virus on Friday. This was followed by Karnataka where the death toll was 364 on Friday, whereas on Thursday, it was 514.