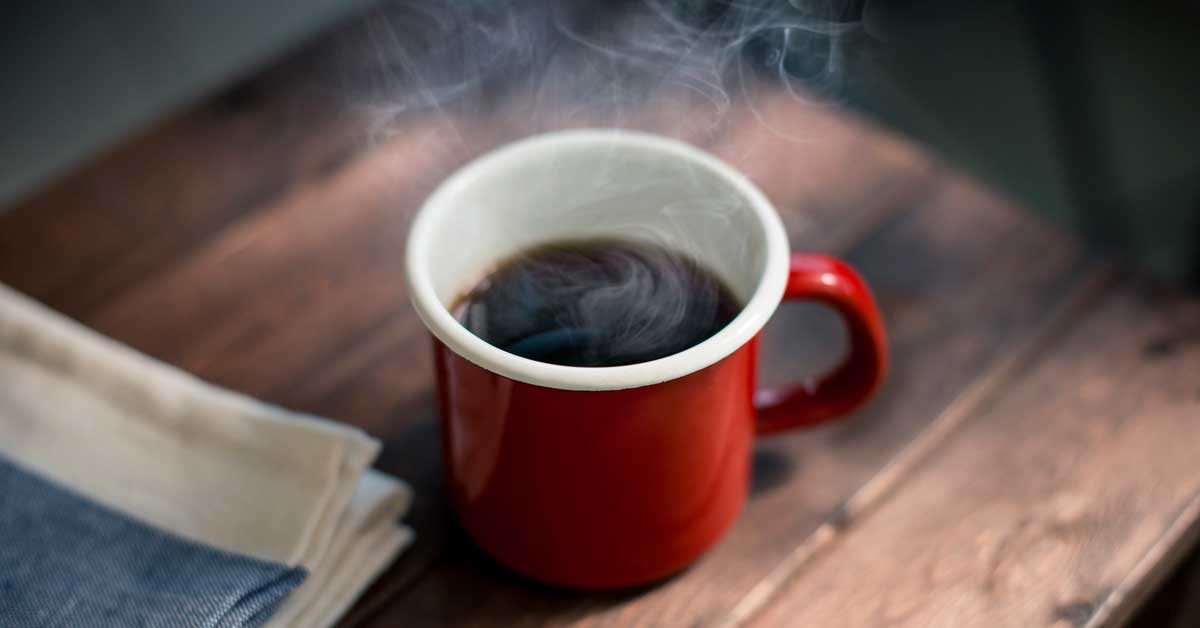 Do you love coffee drinks, but are missing out on your favourites because of the lockdown? Be your own barista, right at home, with these easy coffee recipes that let you make your favourite coffee drinks in your kitchen. Whether you crave a classic cup of cappuccino, want something a little fancier, or just are searching for the ultimate pumpkin spice latte copy, you're going to be able to make it yourself! Here's a list of my favourite coffee drinks I've made at home which everyone will love –
Whipped Coffee –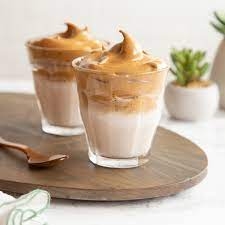 This one was a huge roar in the first lockdown, and rightly so. This DIY version has a pretty simple ingredient list that lets you mix & match your favourite flavours -cocoa, caramel, or vanilla. And no whipped cream required! It is one of the simplest coffees and I am sure all of us tried this at some point. But if you've forgotten the taste of it, whipping it up again will definitely fill your cravings for some good coffee!
Oat Milk Mocha -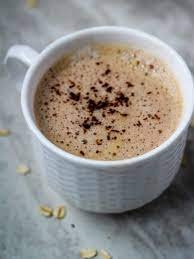 For those who would rather not do dairy, oat milk is an amazing alternative to cow's milk—making it an ideal choice to put in your coffee. It is the right amount of thick to replace cow's milk. It is also typically fortified with calcium & vitamin D so you're always full on micronutrients. The combination of chocolate and oat milk with coffee is one I absolutely adore and would definitely recommend this.
Cinnamon Dolce Latte -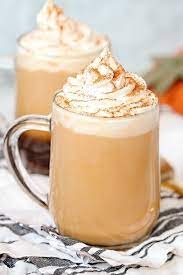 Turn to your spice cabinet for a healthier version of this Starbucks drink. For way less than a third of the calories in the original drink, this homemade brew of cinnamon, some espresso, and your milk of preference offers a spot-on flavour. This one is perfect for all the cinnamon lovers out there!
Pumpkin Spice Latte –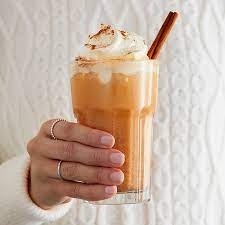 I couldn't go without mentioning a couple of lighter homemade versions of Starbucks pumpkin drink which are my absolute favourite. I usually use real pumpkin for some extra fiber and vitamin A, while brown sugar and pumpkin pie spice help recreate the trademark spicy flavouring. The finished product nets you way lesser calories than the original drink!
Iced Coffee –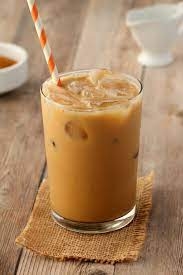 I had to save the best for the last as iced coffee is my favourite one of all. It is easy, delicious, and cheap! How I make it is - I take a glass & place some coffee in it, some sugar and water and swirl around to dissolve, then add spoonful chocolate syrup, give it one more swirl, and add your milk. And of course, a lot of ice! Everyone will love this recipe!
These were some of the few coffee drinks which you can easily make at home and won't cost you a lot. Tell us in the comments below, which of the drinks mentioned above was your favourite. If you enjoyed this article, do visit the space for more such content!