Dips can be amazing as a side or if you're looking to have something more fun to add to the table besides ketchup. Dips and chips are, undoubtedly, one of the easiest and most addictive snacks. They are loved by all and can also be made healthy and vegan. No complicated cooking and no spending hours inside the kitchen! Just throw in a few ingredients together and you're good to go. We've got all kinds of dips that are sure to please everyone. From cheesy to creamy, here are 3 delicious dip recipes from around the world-
Ranch Dip –
This one is my favourite, and for good reason!
Ingredients – ½ cup mayonnaise, ¼ cup sour cream / Greek yogurt, 1 ½ teaspoons dried chives, ½ teaspoon dried dill, ½ teaspoon dried parsley, ½ teaspoon garlic powder, ½ teaspoon onion powder, ¼ teaspoon salt, ½ teaspoon pepper, ¾ cup buttermilk / regular milk.
Method - In a medium-size bowl whisk together your mayonnaise, sour cream, and all of your delicious seasonings. The seasonings are the real secret why the ranch dip tastes so good. Now, whisk in the buttermilk / milk until it is smooth. Serve dip immediately, or for best flavouring, chill for about 2 hours prior to serving.
Jalapeno Dip –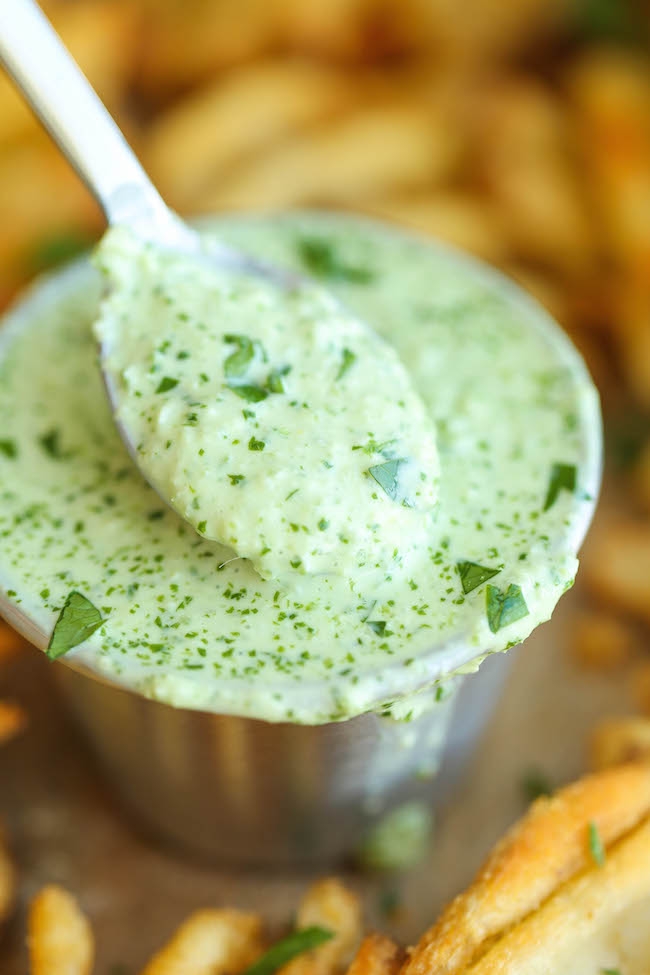 This one is comes close second to being my favourite!
Ingredients - 2 fresh jalapeños, deseeded, ½ cup sour cream, ¾ cup cream cheese, 1 tbsp lime juice, 3-4 cloves garlic, ¼ bunch of cilantro, ½ tsp salt, 1 tbsp milk (optional).
Method - In the blender, put in your deseeded jalapenos, 2 tablespoons of sour cream, cilantro & garlic, blend till smooth. Add in to the remaining sour cream & cream cheese. Mix well. Add the lime juice to it and mix well. Refrigerate a while prior to serving. It will taste even better the next day.
Hummus –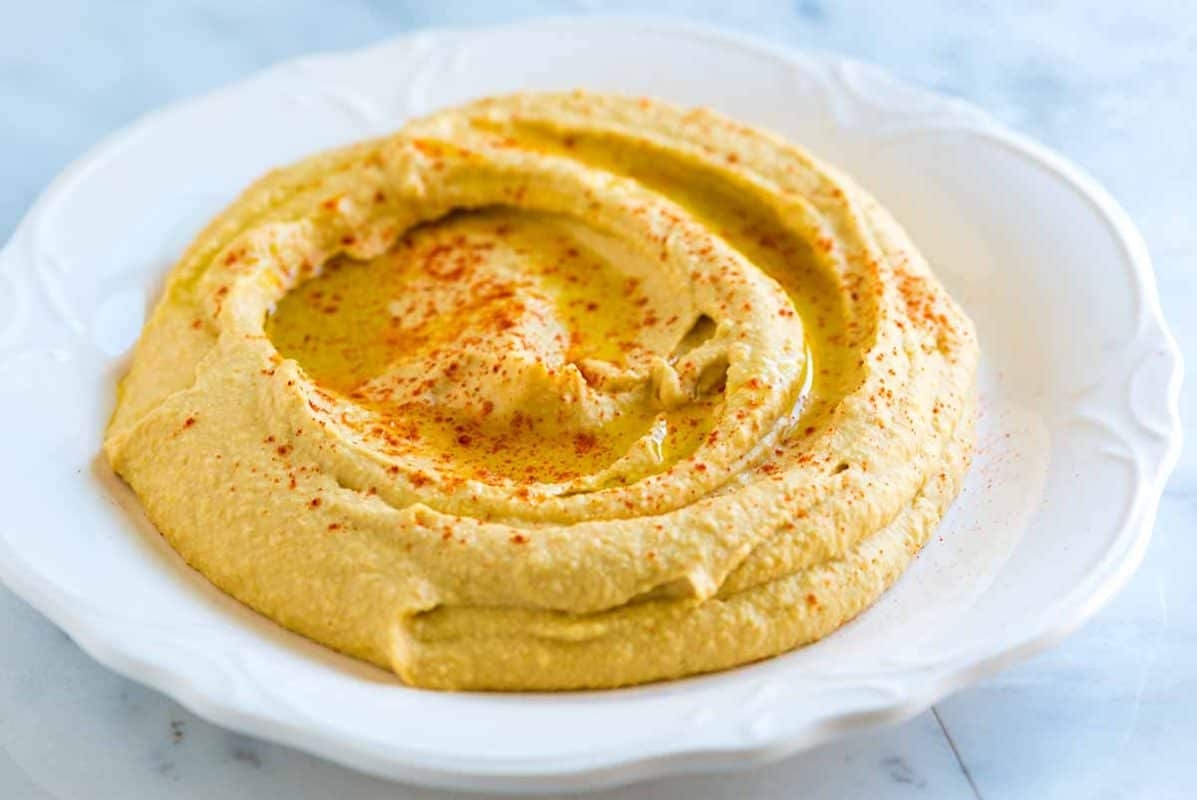 This one is quite popular and it does taste amazing!
Ingredients – 425 grams of chickpeas, ¼ cup yogurt OR peanut butter, ¼ cup lime juice, ¼ cup olive oil, 1 clove garlic (minced), ½ tsp cumin, ½ tsp salt, ½ tsp red chilli powder / paprika & some plus extra for dusting.
Method – Drain your chickpeas & rinse well then set aside. In the food processor, add your yogurt / peanut butter, lemon juice, and ½ the olive oil and blended. Next, add in your remaining olive oil, garlic, cumin, salt, and paprika. Continue blending until smooth. Now, add half of your chickpeas to the blender, process until smooth. Add remaining chickpeas to the blender and keep pulsing. Add a more water if need be, to reach the desired consistency. Pulse until it is smooth. Add more salt if needed. Top with another drizzle of olive oil and a sprinkle of paprika. Serve with some pita chips or crackers.
These were some of my favourite homemade dips of all time. They are easy to make and with ingredients you can easily find in your kitchen. They go perfectly with chips, but having them with roti is my guilty pleasure. Comment down below which is your favourite dip. If you enjoyed this article, do come back for more such articles!