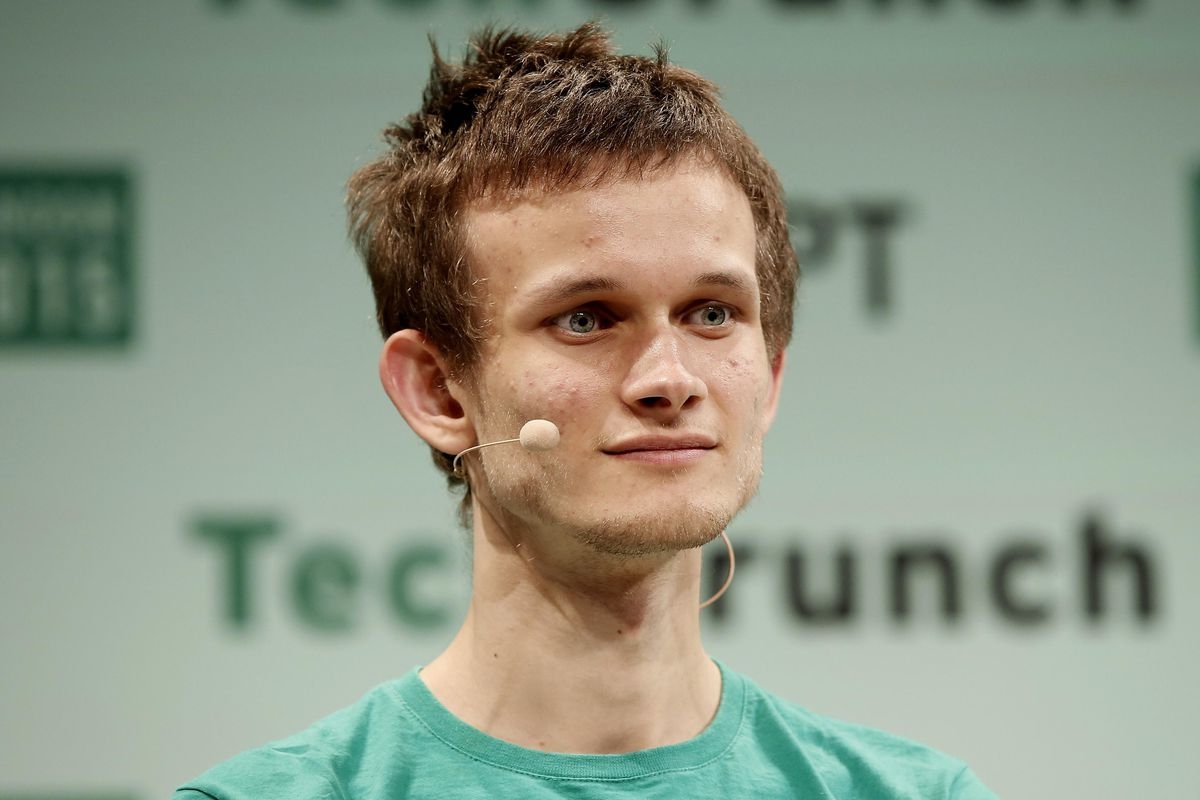 On Wednesday,
Vitalik Buterin,
the 27 year old co-founder of Ethereum donated crypto currency worth over $1 billion to support Covid relief work happening in India. This could possibly be the single-largest contribution to help Indian families struck by covid, from any country / individual.
Buterin, the founder of the second-largest crypto currency in the world after Bitcoin, made the donation to the India Covid Crypto Relief Fund, run by Indian crypto entrepreneur Sandeep Nailwal. This brought together the planes of emergency medical relief & meme coins. How the donation will play out & reach the intended beneficiaries over the course of the next few weeks will also be kept a keen eye on by the crypto community from around the world. Most of Buterin's donation is in the form of crypto currency called Shiba Inu aka SHIB, which is part of a growing no. of meme digital currencies. At the intersection of these volatile forces, such currencies play an essential role.
Shiba Inu & Doge coins are joke coins & aren't backed up by any concrete value and do not have any serious investors behind them, making them much less valuable than Bitcoin or even Ethereum. Co-incidentally, just shortly after the donation had been announced, Shiba Inu's price went down by almost 30%. At the time of going to press, Coingecko showed that 50 trillion SHIB (the quantum of coins Buterin donated), was worth close to $989 million.
Buterin, who is best known for proposing the Ethereum block-chain project in 2015, also co-founded the Bitcoin Magazine, one of the initial publications dedicated to covering crypto-currencies.
Buterin was born on 31st January 1994 to Dmitry Buterin & Natalia Ameline. His father was into computer science professionally. They immigrated to Canada for better employment opportunities when Buterin was 6.
When Buterin was 17, his father gave him knowledge about Bitcoin and his curiosity to learn more grew stronger by the day. After he completed his high school, Buterin took advanced many courses. He also worked as a research assistant for a cryptographer named Ian Goldberg. He was the co-creator of Off-the-Record Messaging and was also the former board of directors chairman in the Tor Project.
Buterin also began writing for a publication named Bitcoin Weekly back in 2011. He co-created the Bitcoin Magazine alongside Mihai Alisie, & worked as a senior writer here until 2014.
Buterin also won a bronze medal in the International Olympiad in Informatics in 2012. A year later after he returned to Canada, a white paper was published by him, proposing Ethereum.
He was then granted $100,000 from the Thiel Fellowship and hence he dropped out of college. He accepted thiis fellowship and started working on Ethereum full-time.
His name was included in Fortune 40 under 40 list in 2016, Forbes 30 under 30 list in 2018. In 2018, he also received an honorary doctorate from the University of Basel.