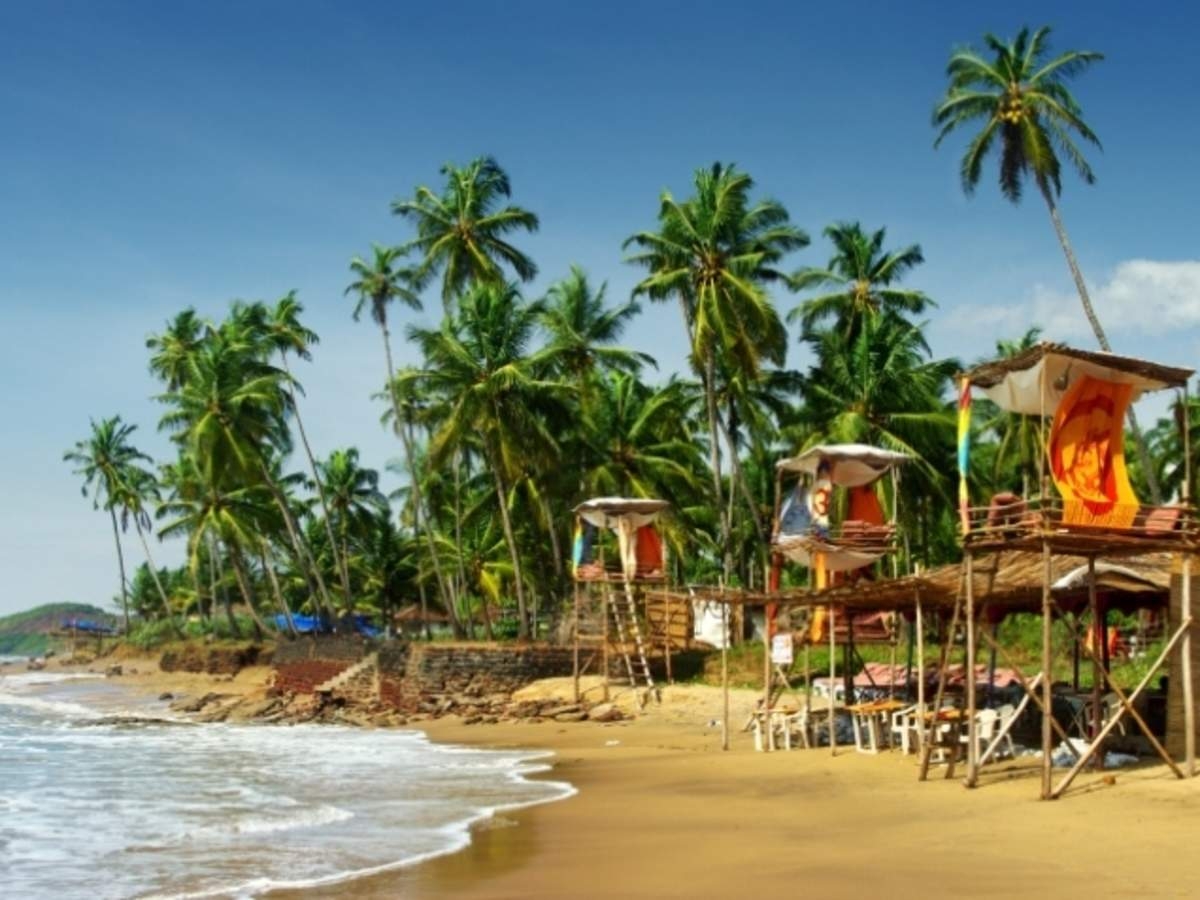 When talking about tourist hotspots like Goa there are always new places popping up which get really popular. Some of them stay popular and become classics. Tourists cannot seem to get enough of them. You will find some of them in this article. Because for most vacation-goers, Goa is a never ending dream of eat, sleep and repeat. Whether you are looking for a breezy shack or a hip bar, or you are in search of the best ramen or sushi, here are some of the new restaurants in Goa that are a must try -
Tulum -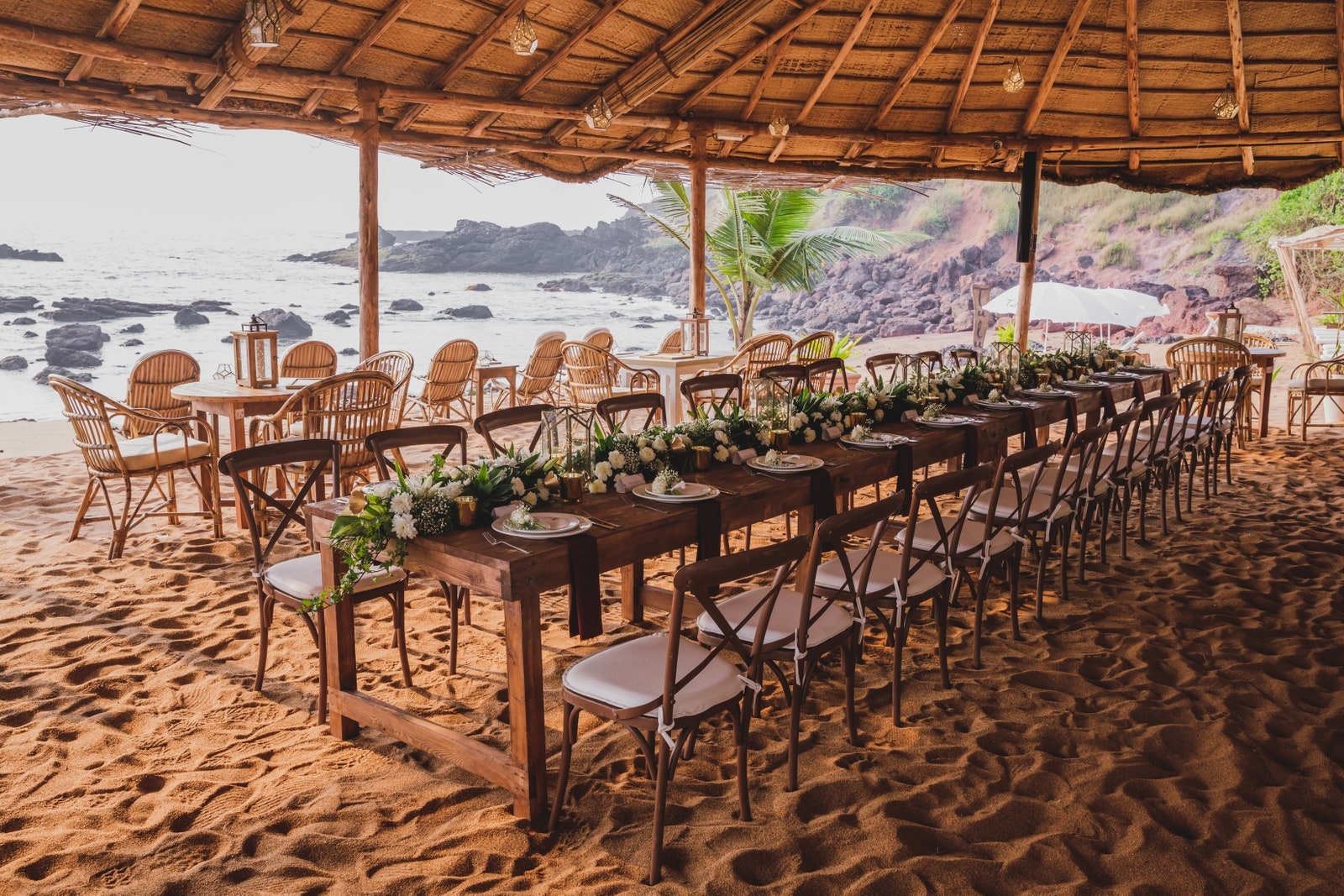 With the sand beneath your feet and waves giving an uninterrupted view, it is indeed an Instagrammer's paradise, but also one of those few secluded spots on the overcrowded stretches of Baga. Here, the sunset hour is magical, but make sure you book well in advance. An ode to the popular Mexican beach destination that turned from hippie to high-flying this last decade, Tulum provides the laid-back shack experience along with an assorted menu of seafood staples with crepes and churros. The location and the photo-ops make this a must-visit place.
Thalassa –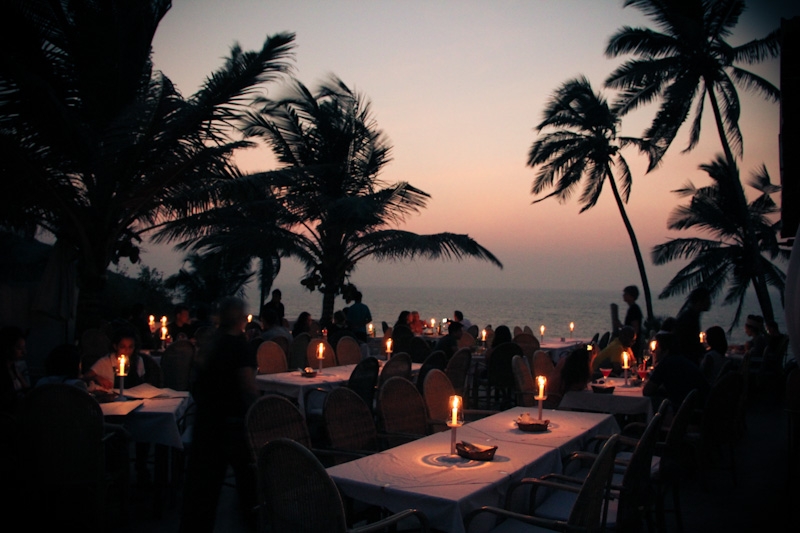 This is hands down one of the most famous restaurants in Goa, and is a Greek restaurant which grew from being a modest beachside cafe to now a full-fledged tavern, with its newest location in Siolim. Thalassa continues to remain synonymous with sundowners and a hit among tourists for amazing photo-ops. If you're here for an easy evening with friends, go straight for the wine and souvlakis (both beef and veg make for amazing options), along with a side of the Lamb Meatballs in Red Sauce and Veg Moussaka.
Titlie -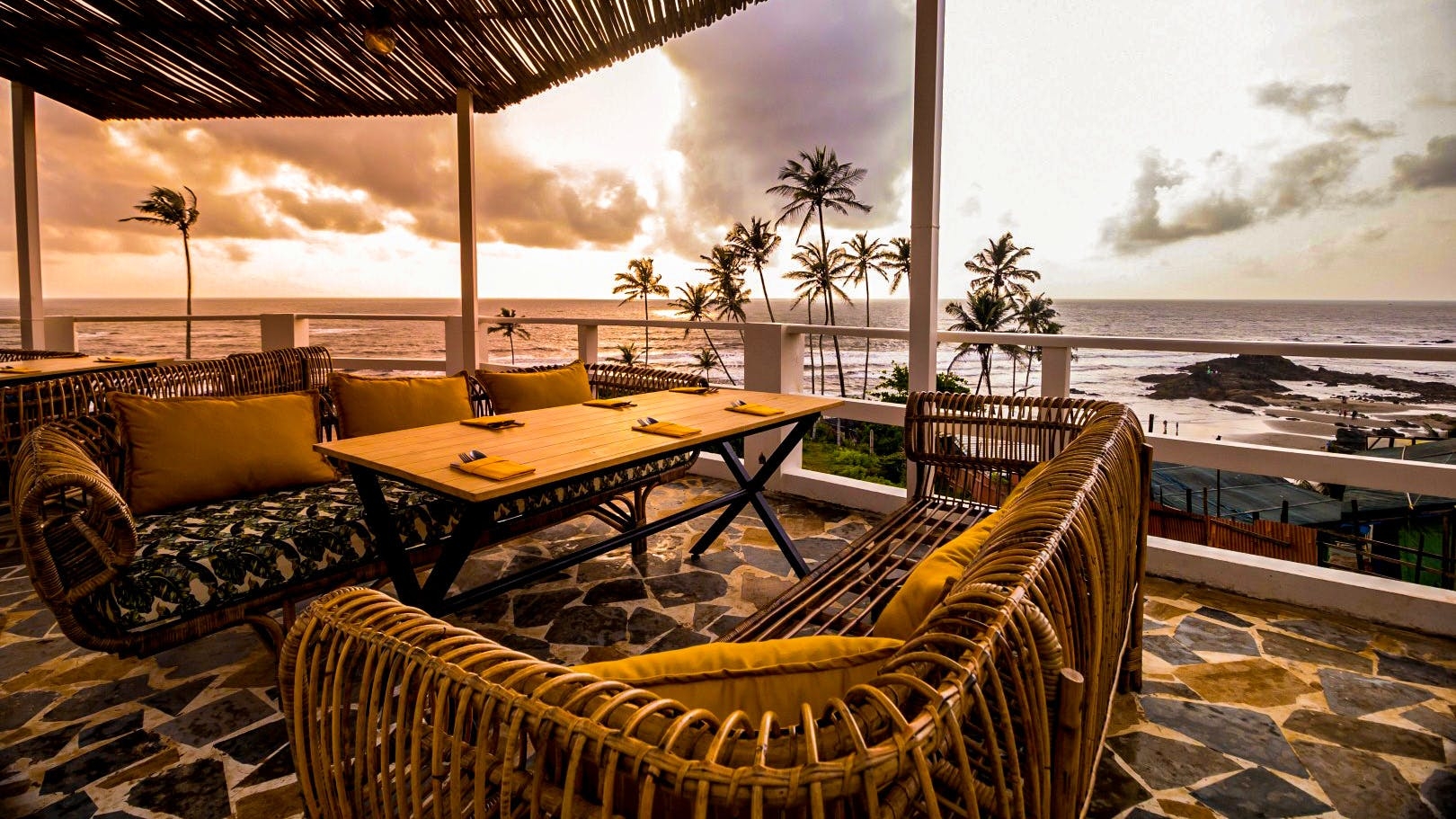 This relatively new eatery in Vagator is already winning hearts with its 'collaborative cuisine', brilliant cocktails, and the location. The vibrant bistro by day changes into a tapas bar by night. The Saligao Straight, a Goan mahua cocktail and Cocktail De Ponas made with coconut feni are great here. The cuisine, which is a blend of Indian & international flavours – includes dishes like Curry Leaf Chicken Schnitzel, Rose & Harissa tandoori chicken and Chicken Tikka with Parmesan. It is an interesting mix that is a must try.
The Fisherman's Wharf - The Fisherman's Wharf sets the vibes with groove soothing music, lets you indulge in the locally made global flavours, and enjoy the Goan vibes all in one scenic place. This is one of the most amazing restaurants to go for a dinner with friends in Goa and most certainly one of the best places to visit for one of the most flavoursome experiences. This place offers a great view of shimmery waters and offers a modern fusion cuisine. This casual dining restaurant serves Continental, Goan, Seafood, and North Indian. Definitely try the fish fry and the crab masala here.
Soho -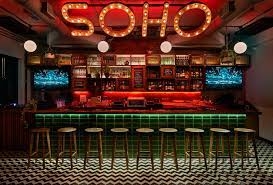 This pub in Panjim is spread over 2 levels and their little outdoor space overlooking the streets. The rave reviews from party makers are in abundance - both locally and from tourists, who've left from here after a late night of grooving to some amazing music. This pub - once a lodge, little of that remains now thanks to a huge makeover. Their Kheema pao, rawa-fried veggies and cocktails are a must-have.
These were some of the newest and the most popular and hip restaurants located in Goa. Everyone on the internet seems to be taking trips to Goa right now, and if one of them is you, this might help you find your next meal. But make sure to stay safe! If you have any other recommendations of places in Goa which may be must visit, comment down below and let us know. If you enjoyed this article, come back for more such content!