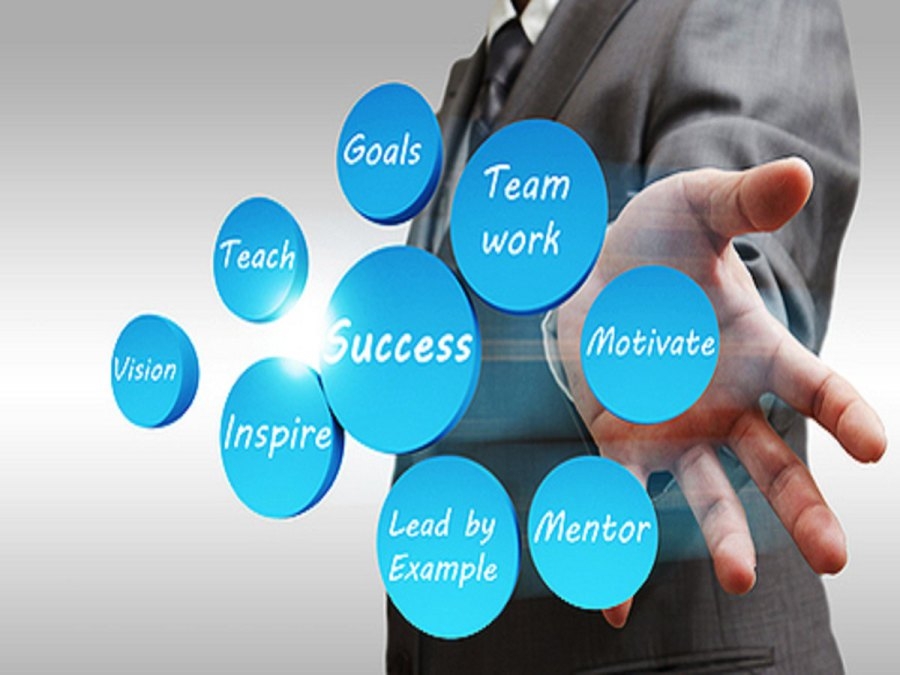 Starting a business is both exciting & daunting. While entrepreneurs come from various paths of life, most of them share the same pitfalls & joys along their way. Entrepreneurs come from many different walks of life & span across every industry, product type, generation & culture in this day and age. The thing that all of these entrepreneurs have in common between them is the steep learning curve to their success, with several lessons being learned along the way. So what wisdom can we gain from some of today's leading entrepreneurs? Here are a few of them which you can implement in your own life and get inspired by –
Stick to those Dreams – One of the most valuable lessons one can learn as an entrepreneur is that more often than not, our dreams are simply too small. Innovators need to continue to push past boundaries, create new paths to achieve something phenomenal. What may seem like impossible times can be caused by lack of experience, lack of industry knowledge, lack of influential network, and lack of capital. But the bigger the dream is, the bigger your belief will be in yourself which will make more opportunities for growth in the future. - Jordann Windschauer, CEO and founder of Base Culture.
Don't be afraid of Failure - Life is too short to let fear make your decisions for you. It's definitely not easy to overcome fear of failure but, once you build up confidence to not let fear hold you back you will achieve more success as you go on. Tony Robbins once said, "I've come to believe that all my past failures and frustrations were actually laying the foundation for the understandings that have created the new level of living I now enjoy." Hence, if you want be successful; be ready to face failure, for sure. Many successful entrepreneurs failed countless times before they could succeed, let your passion for your work see you through.
Always Remember your Passion - When things get crazy – several people start coming at you with deals, offers and ideas, don't lose your connection to your inner wisdom that got you inspired and passionate and on the path to success in the first place. Keep in mind to not don't compare and chase after what other businesses or people are doing, just do it your own way! ~ Kimberly Snyder, said founder of new wellness and lifestyle brand Solluna, bestselling author & celebrity nutritionist.
If nothing else, just believe in yourself. You won't achieve success unless you believe in yourself. Always be up for a challenge, because you will face a lot of those in the world of business. Don't let them weaken you, but use them as a weapon to make you stronger. Vincent van Gogh once said -"What would life be if we had no courage to attempt anything?"
In conclusion, I want you to know that nothing is impossible if you believe. Have trust in yourself, be diligent, upright, you will surely get your desired goals. Let us know in the comments below if you'd like to share some lessons that successful entrepreneurs have learnt & passed on. If you enjoyed this article and found it helpful, we hope you come back for more such content!