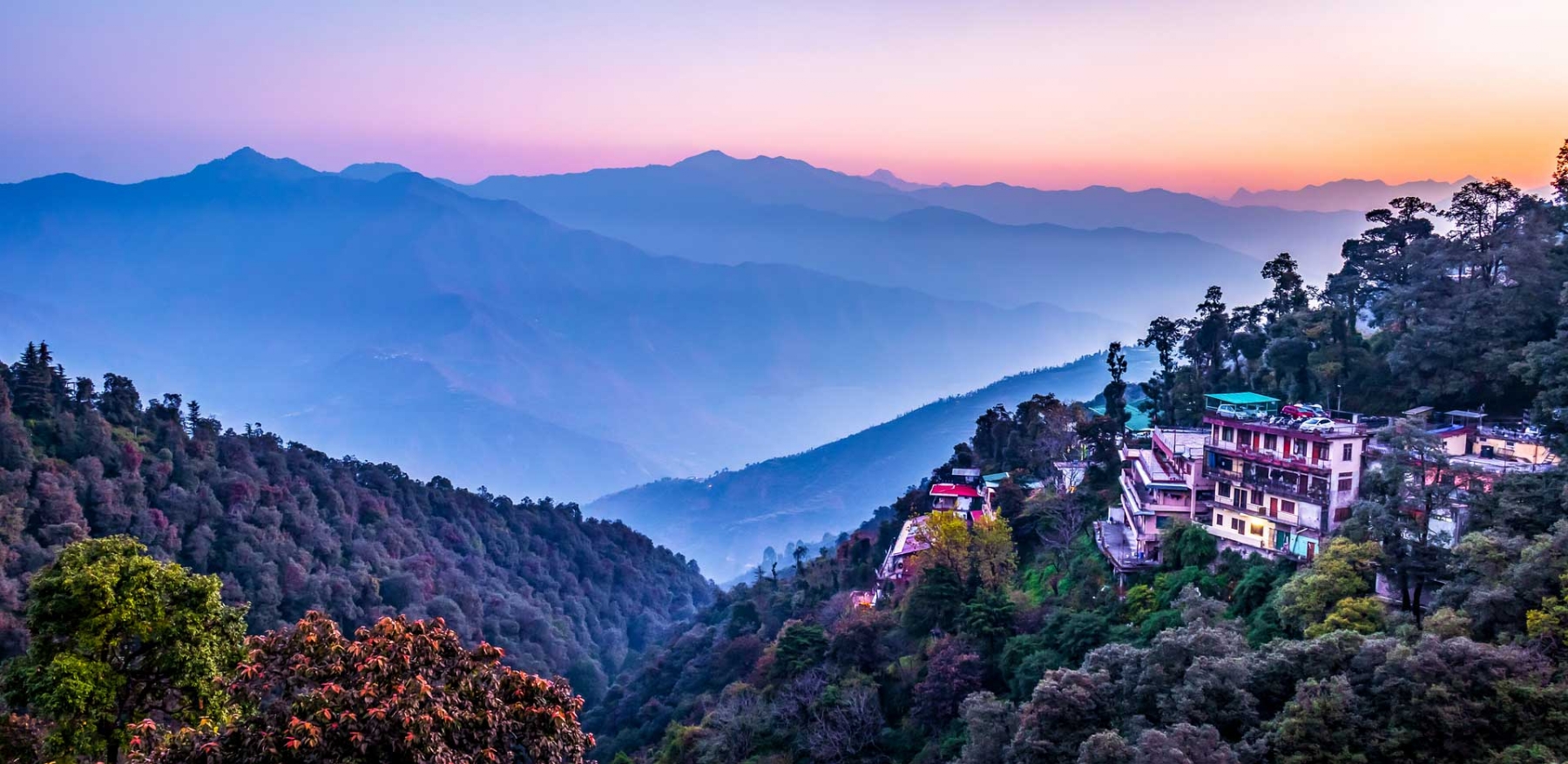 Picturesque mountains as backdrop, twinkling vistas at nightfall and a waterfall perfect to keep your summer blues at bay, welcome you to the beautiful Mussoorie. This quaint little hill station is a perfect getaway for not just the anxious traveller but also those looking to escape the blistering heat. Whether it's boating on Mussoorie Lake or trekking to the Gun Hill Point, this heavenly retreat holds something for everyone. Even if you have visited the place already, there's a chance you will find a new scenic trail or a secluded viewpoint on your next trip. So why not holiday in the 'Queen of the Hills' once again? These are just few places you can visit in Mussoorie:
Kempty Falls -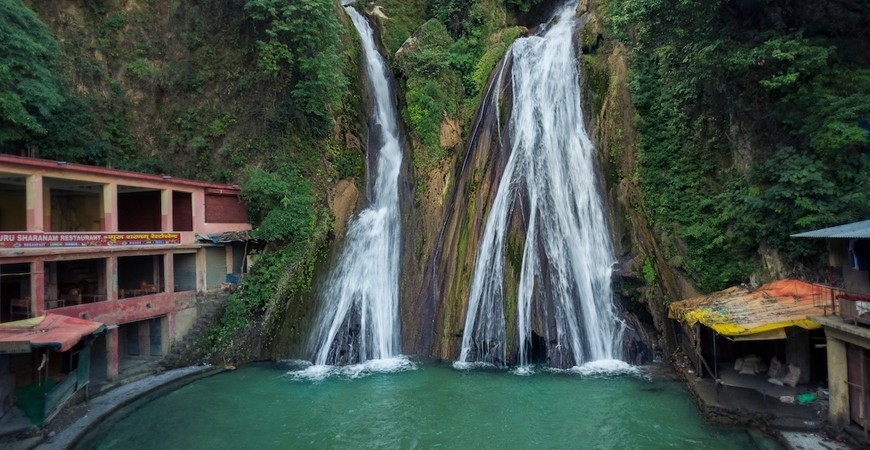 No trip to Mussoorie would be complete without a visit to the famous Kempty Falls. The place was made by a British officer in the 1830s for the hosting of tea parties & has been a famous tourist spot in Mussoorie ever since. People especially love to have picnics out here. The falls plunge from a height of almost 1,364 metres, offering spectacular views of the valley around it. This is an amazingly refreshing tourist spot. You can some-time in the water and then go for a steaming plate of maggi with some chai, and it will make for the perfect day.
Gun Hill Point -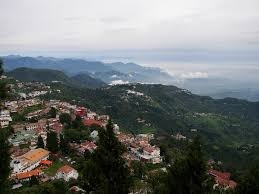 The 2nd highest peak in Mussoorie, Gun Hill Point is one of the most popular viewpoints in Mussoorie. It is located at a distance of 1.7 km from the Mall Road; & this viewpoint can also be reached within a 20 minute uphill trek / walk. Apart from a 360-degree view of this town plus other parts of the Doon Valley, you will also be able to take in the views of Bunderpunch, Srikantha, Gangotri and & Pithwara Himalayan ranges from this point.
Sir George Everest's House –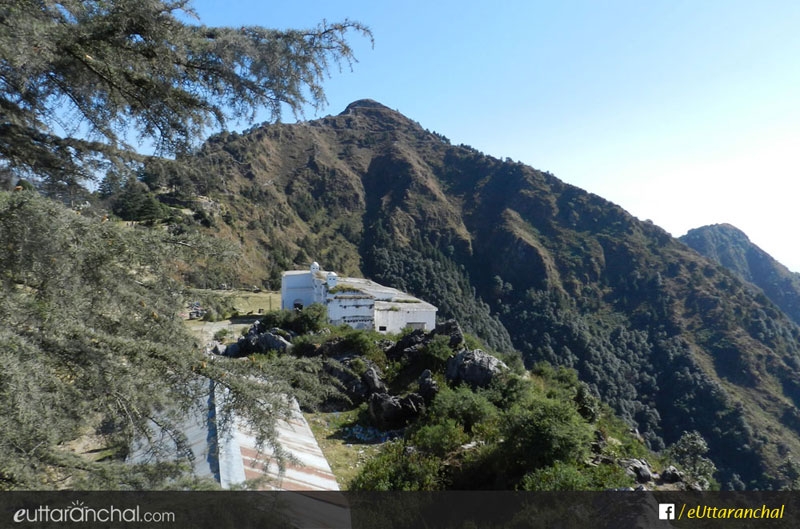 This is located 6 km from Gandhi Chowk in Mussoorie, the Sir George Everest's House dates back to year 1832. It is also known as The Park Estate, this place once served as the home, laboratory & observatory of Sir George Everest. He measured the highest mountains & scaled the distances between the mountains of the North, Sir Everest has done all of those from here. You will surely find some insightful information about his life & work here. The views from the summit atop are strikingly beautiful, more so when covered in mist. So, even if its history doesn't interest you much, the views for sure would.
A few other spots that you should visit are the Lal Tibba which is a famous view point here. Along with this, the Mall Road and Lake Mussoorie are somewhere you should also visit for some serene surroundings.
These were 3 of the most beautiful places in Mussoorie that you should definitely visit the next time you're there. These are definitely more touristy, but extremely picturesque nonetheless. These are definitely worth the visit. Let us know in the comments below which one is your favourite spot in Mussoorie and if you recommend any others except from the ones above! If you enjoyed this article, do come back for more!