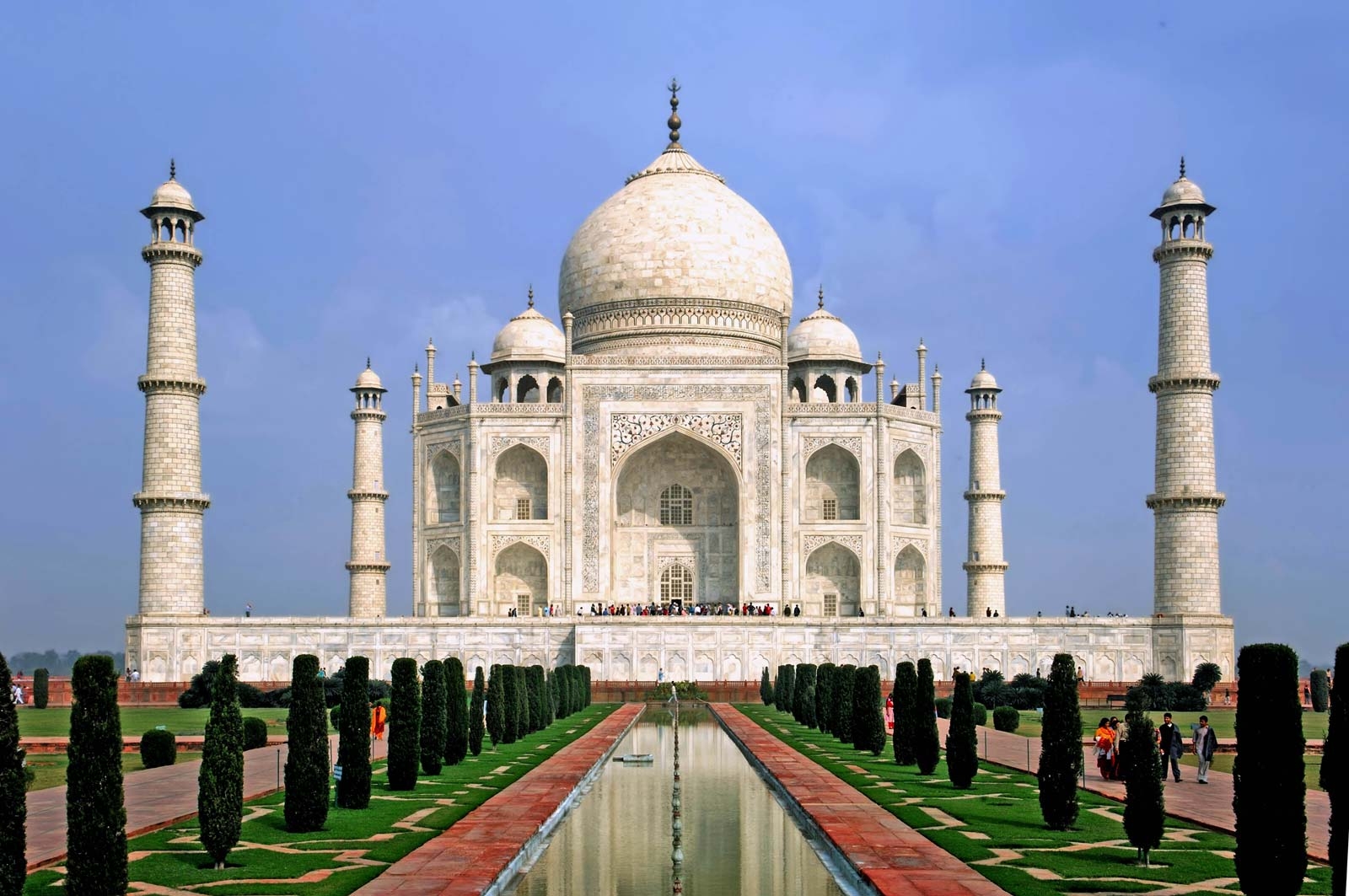 The Taj Mahal and a few other major monuments situated in Agra were opened for visitors in January this year after a prolonged lockdown due to Corona virus. Tickets for the Taj Mahal can be bought at site or on the official website & the app of the Archaeological Survey of India aka ASI.
Visiting the iconic Taj Mahal, aka the world-famous eternal monument of love located in the Agra district in Uttar Pradesh will soon be a much costlier affair as authorities have decided to raise the price for the entry ticket fee for both, domestic & foreign tourists.
According to reports, the Indian tourists are currently paying Rs. 50 to enter the Taj Mahal but they will now have to pay Rs. 80, while foreign tourists will have to pay Rs. 1200 instead of Rs.1100 to enter inside this historic monument.
Apart from that, the Agra Development Authority aka ADA will also charge Rs. 200 from tourists who wish to enter the main dome, which is actually separate from the Rs. 200 which is already being charged by ASI. The new charges being put in place, the domestic tourists who want to visit the main dome will have to pay Rs. 480 and the foreign tourists will be charged Rs. 1600.
"Agra Development Authority (ADA) has proposed to charge Rs 200 to enter the main dome, separate to Rs 200 already charged by Archaeological Survey of India (ASI)," said the Agra Divisional Commissioner Amit Gupta was quoted by news agency ANI.