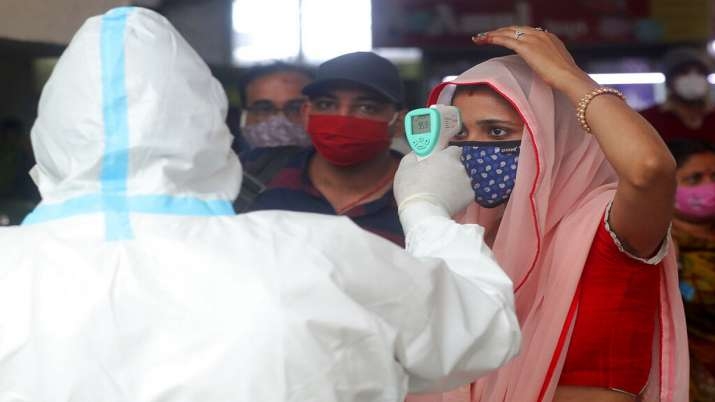 The guardian minister of Amravati, Yashomati Thakur said that the lockdown will be in force until 8 am on the 1st of March, which she said was important to control the recent spike in cases.
The authorities in
Amravati,
Maharashtra will place this district under a one-week lockdown from 8 pm on Monday & enforce restrictions in Akola, Washim, Buldhana and Yavatmal amidst a rise in cases of Corona Virus disease (Covid-19) in this region and the state. Amravati's guardian minister Yashomati Thakur said, the lockdown will be in force till 8 am on 1st of March, which she said was important to control the recent spike in the Covid cases.
"During the lockdown, all shops, except those dealing in essential commodities, will remain shut along with the government and private educational institutions, private coaching classes, training schools. People can buy items of daily need from 9am to 5pm," said the minister on Sunday.
The minister also said that theatres, gymnasiums, pools & parks will remain shut & gatherings for entertainment, educational / cultural, religious purposes etc won't be permitted. She further said that industries, which have been given permission to earlier, will continue to operate and government offices and banks will work with 15 per cent staff or a minimum of 15 people. "Hotels and restaurants will sell only parcels while goods transport will continue unrestricted during the February 22 to March 1 lockdown," she added.
The no. of beds for
Covid-19
treatment will be increased from
1,400 to 1,600
in the city & strict restrictions will be enforced in 9 containment zones declared so by the Amravati civic-body, said Thakur. Amravati, along with the district & the city, collectively reported a total of 926 cases on Sunday &
1,055
cases were recorded in the district on Saturday.