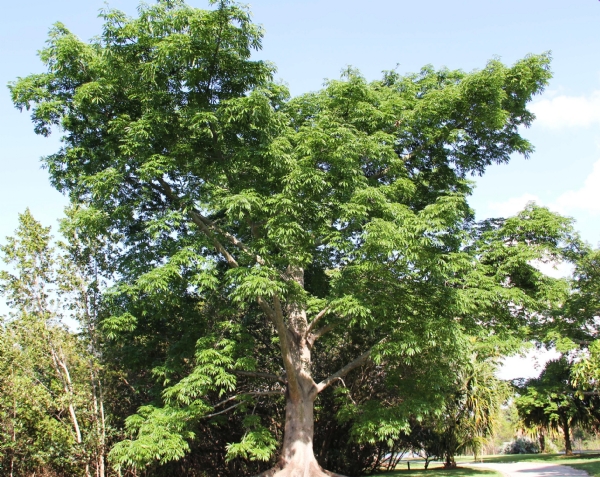 On 31st january Telangana Municipal administration and Urban Development Department applied for this recognition. Along with this achievement, the department is also working on a state government scheme named as 'Haritha Haram Programme' & 'Urban Forest Blocks'. These are work in progress with hopefully just as successful & positive results.
This recognition has put Hyderabad on a map with other 120 cities from 23 countries across the glovbe. Thesee countries include developed nations such as the UK, USA, Canada, Australia etc.
So how did Hyderabad came to be recognized with this honour? To be recognised as a 'Tree City', s city must meet Five core standards set by the organizations. These standards are as followed:
Establish Responsibility
Set the rules
Know what you have
Allocate the resources
Celebrate the achievements
In today's world where climate change is not just an "issue" to be talked about but a very real problem Hyderabad's achivement is comendable. The city of Chaarminar will now join hands with the like minded people from across the globe
who recognise the importance of trees for life on earth. For it helps in building healthy, resilient & sustainable cities.
The dedication of Hyderabad for building a better tomorrow is step in right direction that everyone must follow.