Do you want to work from anywhere in the world and make a significant income by doubling down on your passion? Or Are you a homemaker, and you want to earn money? Or Do you want to quit your 9-5 job and start something on your own? Or Do you want to make a powerful impact and inspire others to work for a bigger cause instead of being stuck at a job you don't like?
If any of your answers to any of these questions is a YES! Then read this article till the end.
Freelance Content Writer -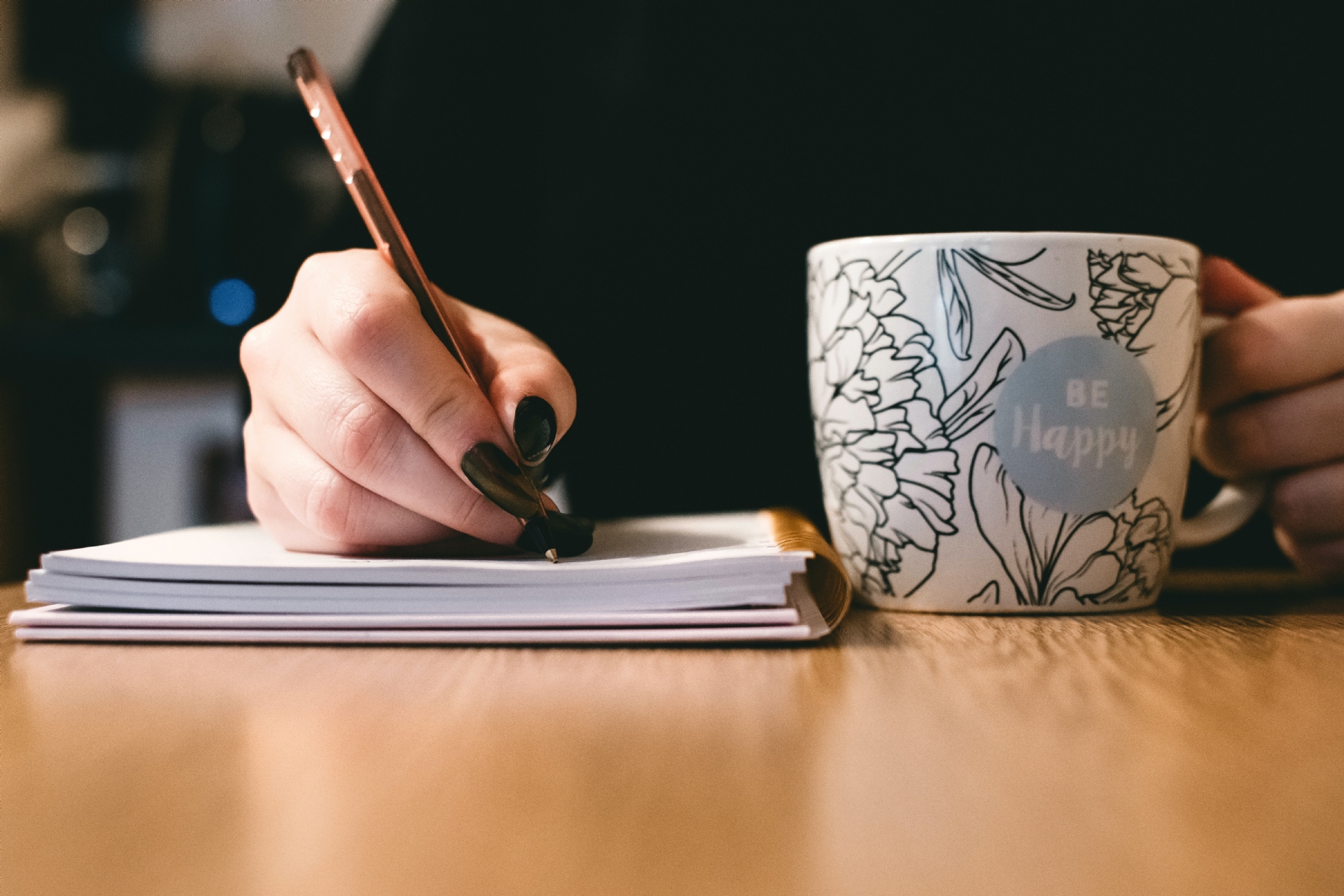 If you are somebody who loves writing or has a unique way of presenting ideas with your writing, or you enjoy the process of writing then you can consider becoming a Freelance content writer. A content writer is a person who writes content for a lot of different organizations, websites, and also for social media. As a content writer, our main job is to research the topic and then start with writing about that particular topic. The basic skills that we will require to become a highly paid content writer are - good command of a specific language, one should know how to do detailed research on a specific topic, and last but not least we should have a way with words.
Digital Marketing -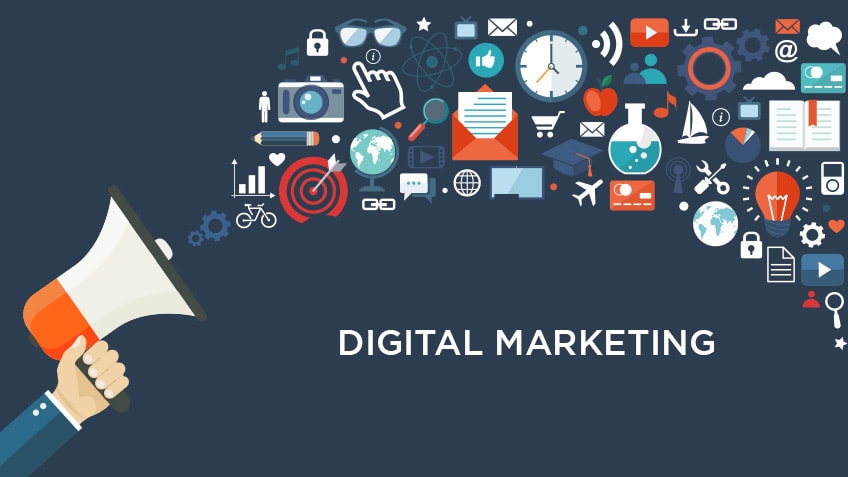 is that form of marketing that uses social media, mobile devices, apps, email, to reach their ideal customers. The best part about being a digital marketer is that you do not need any degree or rather we can say we do not need any qualification for becoming a digital marketer. So now the question comes, what do we need to have then? We should have a good command of the English language, we need to have a creative mindset, we should have a way with words and the most important thing is we have a deep understanding of all the social media platforms and the upcoming changes as well as trends.
Virtual Assistant -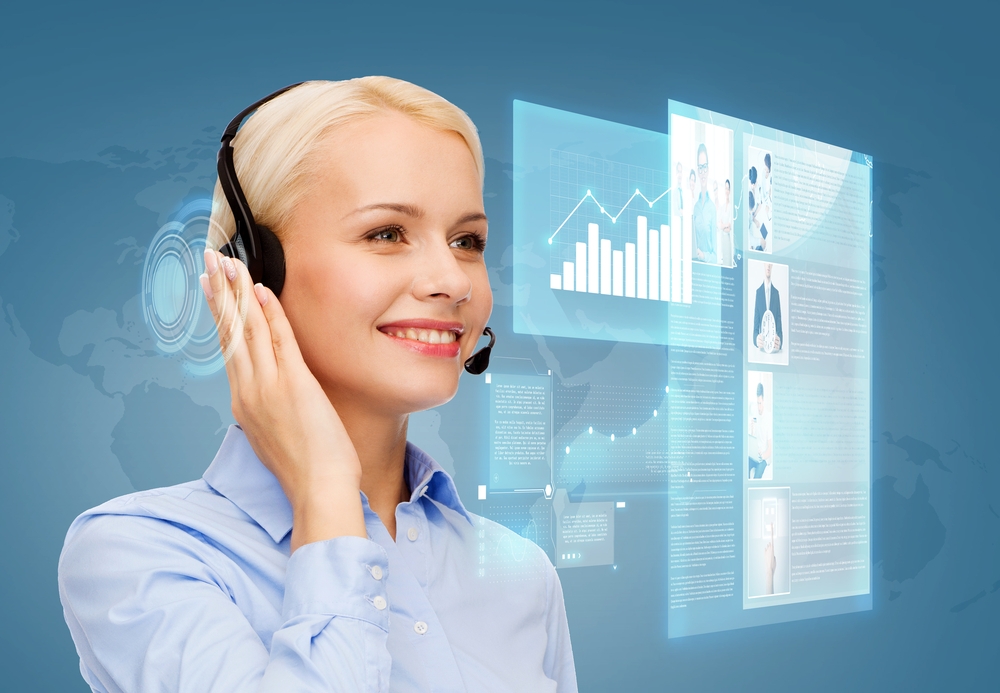 A virtual assistant provides various services to entrepreneurs from a remote location. Basically, a virtual assistant handles everything - from scheduling appointments to handling digital marketing tasks, managing events and proposals that the entrepreneur gets. The basic skill that you require as a virtual assistant is that you should be organized, ability to proactively manage media-based interactions, we should have good communication skills, and most importantly you should know how to prepare reports and also some personal tasks for the entrepreneur. A virtual assistant basically does all the administrative work, content creation, managing finances, keeping a track of competitors, analyzing the upcoming trends and working on it.
Social Media Manager -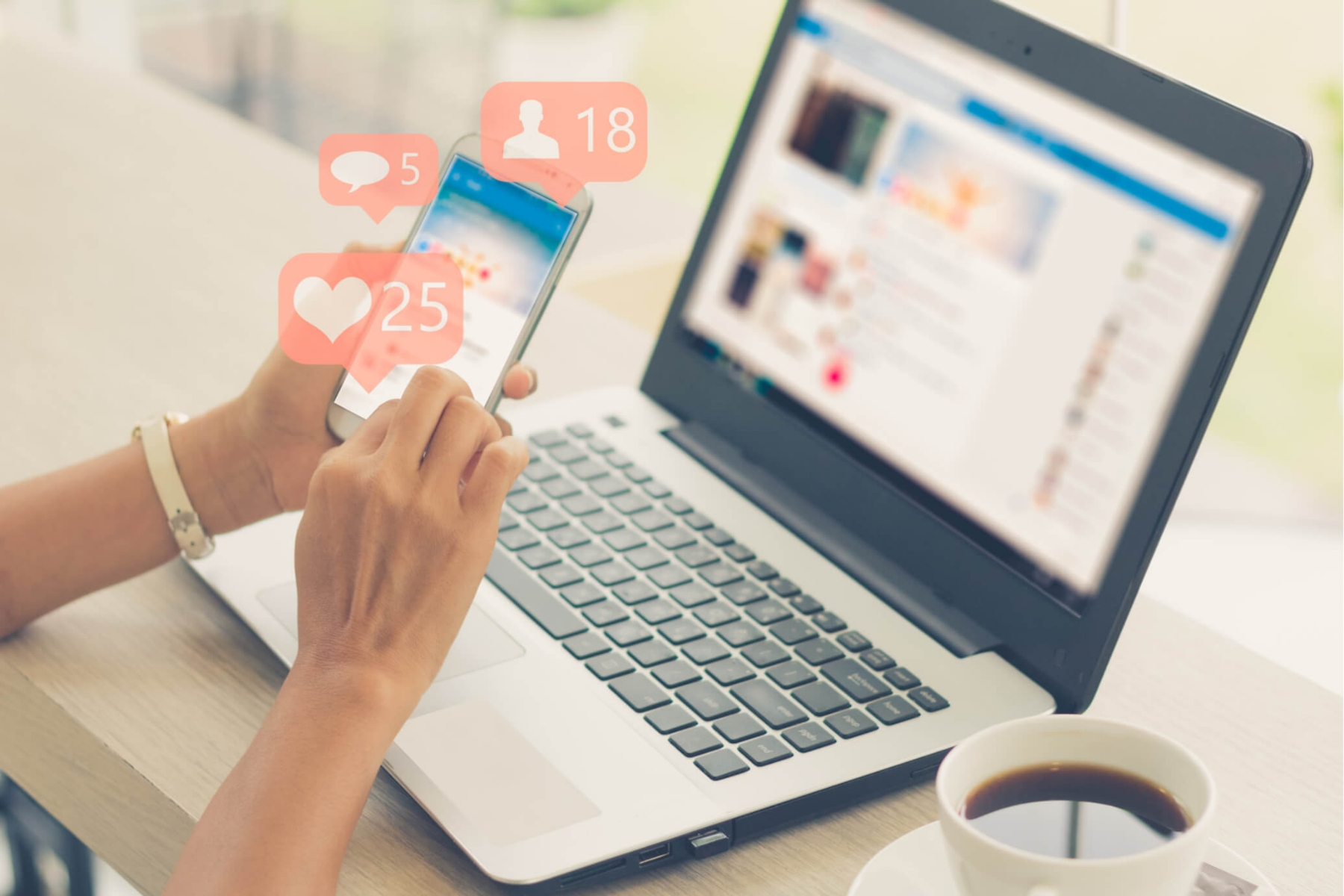 A social media manager is one who manages various social media platforms like Instagram, Facebook, LinkedIn, Twitter, and many more for a business/entrepreneur or an individual. Skills required for a social media manager are - you should have good command over English, excellent communication skills, should be a creative person, should know graphic designing, and the most important skill is that you should have all the digital marketing skills.
Let us know in the comment section if you find this article informative!
Moulshree Sarwate