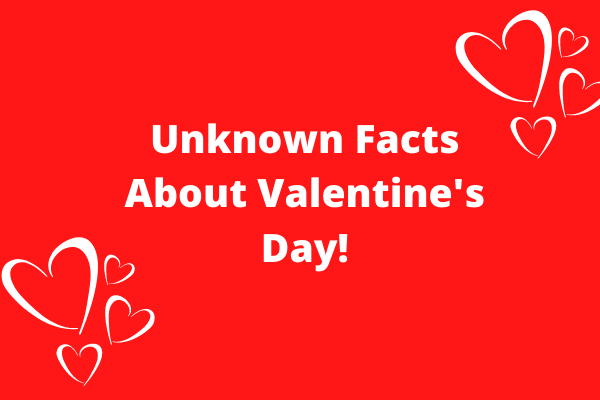 We celebrate Valentine's Day because it may be a trend and each person has his or her own reason for celebrating it.
Just 3 Magical Words "I like you" do not define love. It's a fashion or a trend lately to fool or to impress emotional fools. What I think is Love may be a silent gesture. It doesn't need any explanation. the emotions represent themselves. True lovers have a sort of telepathy with which they connect needless of anything to mention or display.
When the eyes of two lovers meet. Heaven showers its blessings on them. What else can explain the sweetness of that very moment?
Love is so pure and divine that it's just another quiet worship. Like, even when our god isn't seen around but still we are feeling his presence everywhere. Similarly, when our lover is omnipresent we discover him with us each moment. We pray to God once we are in trouble or once we are feeling low, similarly one can approach one's beloved. And see the magic, All problems are solved!!!
Valentine's day isn't just any ordinary day on behalf of me but it's sort of a festival of affection between the devotee and therefore the devoted. Let us look at some unknown facts about Valentine's Day -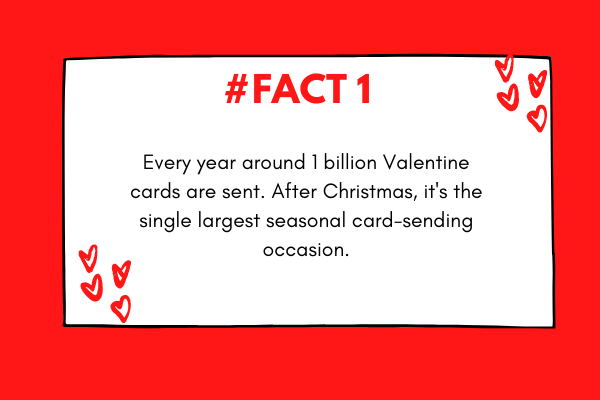 Every year around 1 billion Valentine cards are sent. After Christmas it's the single largest seasonal card-sending occasion.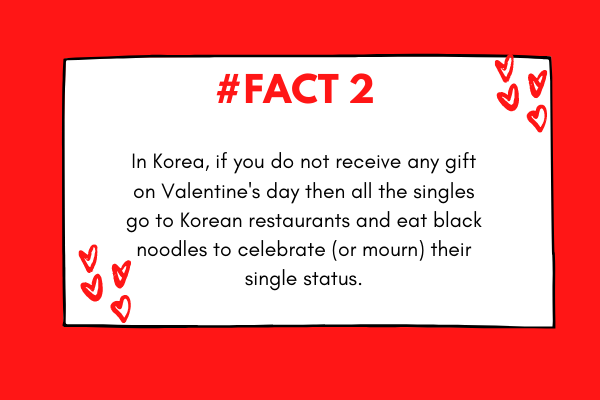 In Korea, if you do not receive any gift on Valentine's day then all the singles go to Korean restaurants and eat black noodles to celebrate (or mourn) their single status.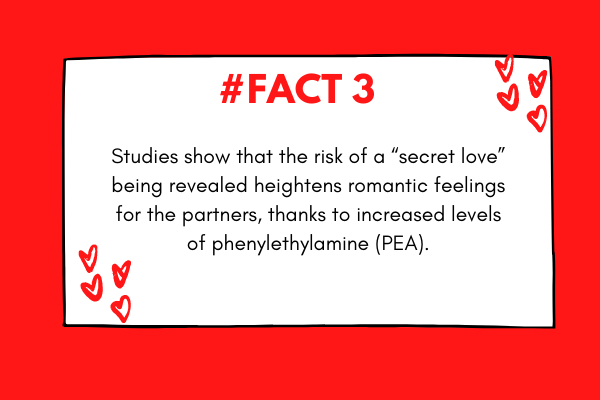 Studies show that the risk of a "secret love" being revealed heightens romantic feelings for the partners, thanks to increased levels of phenylethylamine (PEA).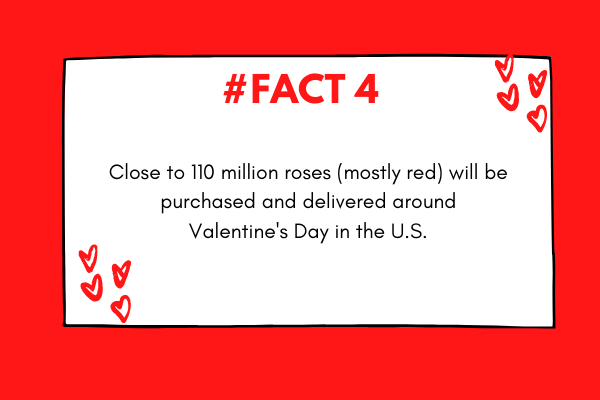 Close to 110 million roses (mostly red) will be purchased and delivered around Valentine's Day in the U.S.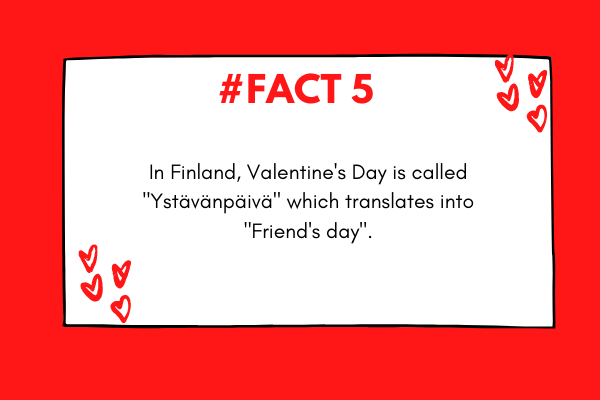 In Finland, Valentine's Day is called "Ystävänpäivä" which translates into "Friend's day".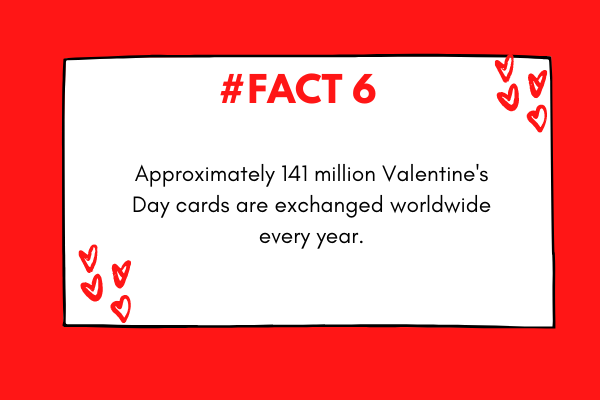 Approximately 141 million Valentine's Day cards are exchanged worldwide every year.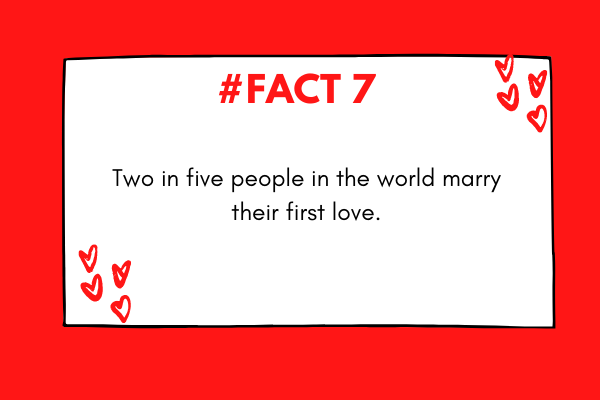 Two in five people in the world marry their first love.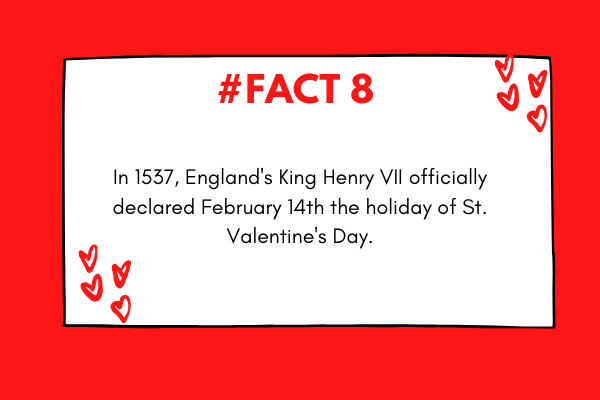 In 1537, England's King Henry VII officially declared February 14th the holiday of St. Valentine's Day.
- Moulshree Sarwate