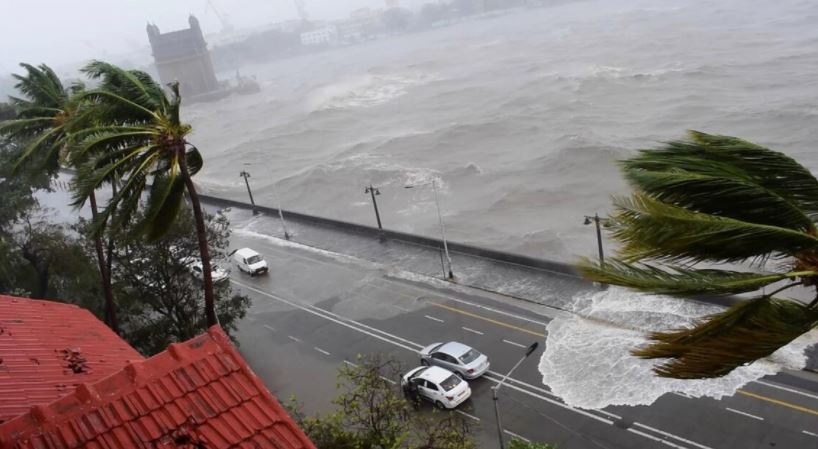 Odisha government asked collectors to prepare for evacuation from 13 districts amidst the forecast of a cyclonic storm, named Jawad, which will reach the coast on December 4. The IMD said that the low-pressure area forming in south of the Andaman Sea will intensify into a depression, moving towards Odisha coast as a cyclonic storm on December 4.
The government chalked out a disaster management strategy for rescue, relief operations. National Disaster Response Force, Odisha Disaster Rapid Action Force and fire department personnel have been requisitioned for operations.
State relief commissioner P K Jena said that the sea condition is likely to get tough as the wind speed reaches 45-55 kmph, gusting to 65 kmph on Friday. After the depression takes the shape of a cyclonic storm, the system will move north-westwards, reaching north Andhra Pradesh-Odisha coast around Saturday morning. On the morning of the landfall, the wind is likely to reach 90 kmph.
IMD director-general Mrutunjay Mohapatra said, "Though it is clear that the cyclonic storm will approach Odisha coast, it is too immature to say where it will make landfall and other details. However, under its impact, several coastal districts of Odisha will experience light to moderate rainfall from December 3. South Odisha districts may also experience heavy rainfall on December 3."
He added, "Only after the depression is formed will we be in a position to predict the path and location of the cyclone crossing the coast and its intensity."
The intensity of rainfall in Odisha will pick up on Saturday as the coastal districts and interior districts are expected to experience heavy / very heavy rainfall. IMD has issued a red alert for districts of Gajapati, Ganjam, Puri and Jagatsinghpur. An orange alert has been issued in Kendrapara, Cuttack, Khurda, Nayagarh, Kandhamal, Rayagada and Koraput for Saturday.