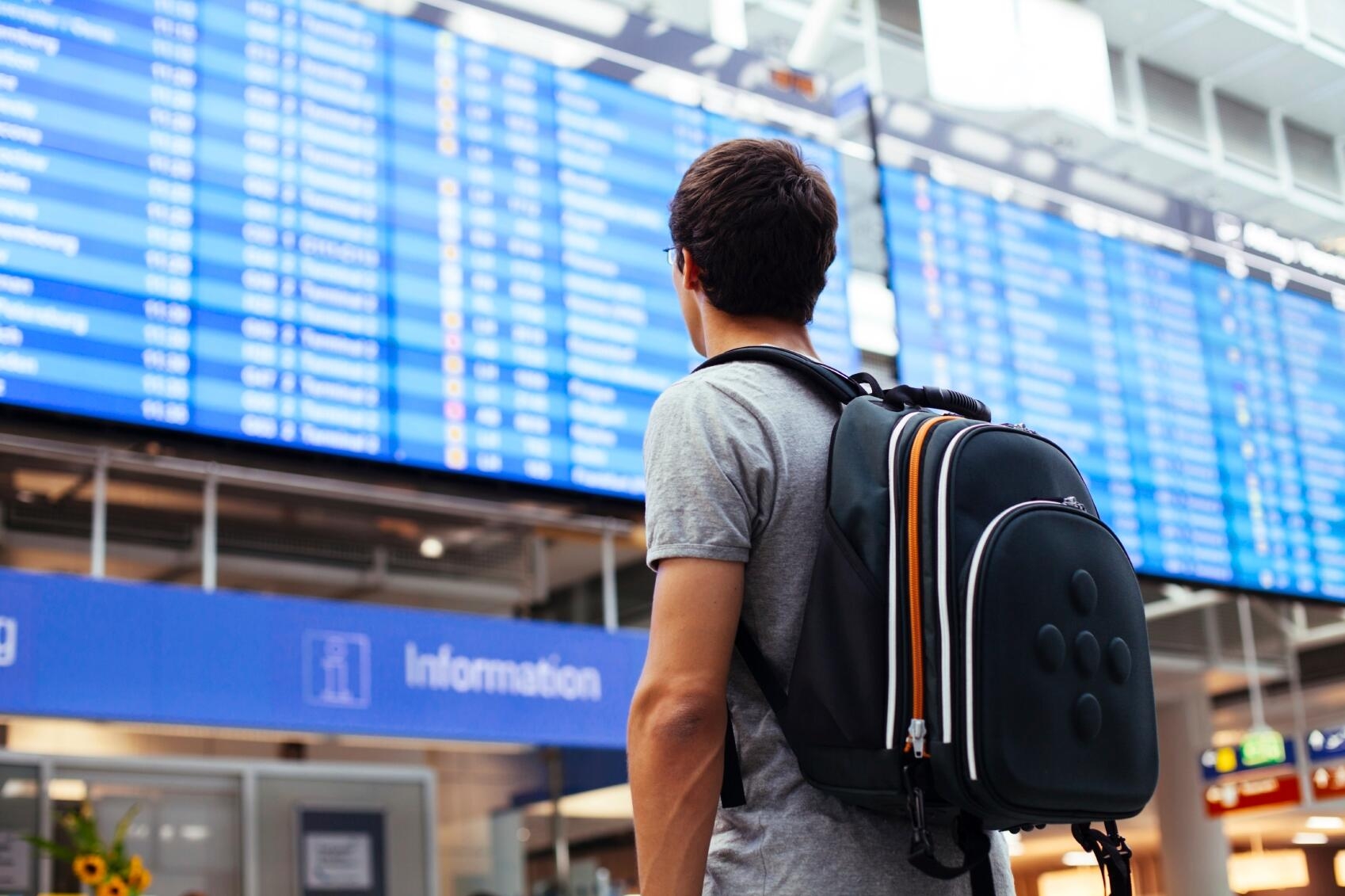 Student visas issued by UK to Indian nationals, increased 102% in 12-month period ending in September 2021. The skilled worker visas issued to Indians during the same period were up 47%, say the latest British immigration stats.
Indians were also the top nationality granted high-value work visas, accounting for around 1/6th or 17% of total, statistics released by UK home office showed. British high commissioner Alex Ellis said in a tweet on Friday about increase in grant of student and skilled worker visas to Indians saying the "huge demand is why turnaround of visas is taking longer than usual".
Number of Indian students in UK had gone down since 2012, when post-study work visa was scrapped. More Indians began going to European countries like France, Germany for higher studies. In July, UK opened a new graduate immigration route that benefited Indian students by allowing them to stay longer in Britain after finishing their studies to look for jobs.
Compared with the year ending in September 2020, there was an increase of 45,677 (102%) student visas granted to Indians. It was 197% higher than figure of 30,496 visas for year ending September 2019. Indians were the second highest number of sponsored study visa grants.