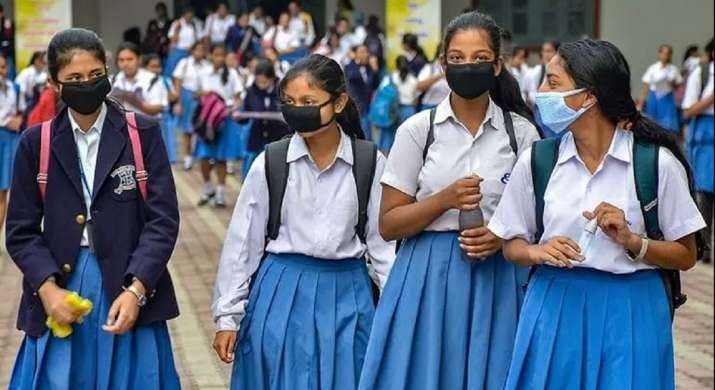 The Centre is all set to launch a programme in which the school teachers will be trained to identify early warning signs of stress, mental health problems in the students, and provide them and give them the required support. The union education ministry constituted an 11-member committee to develop content for this training within the next 3 months.
Officials said teacher-training programme will be conducted under ministry's "Manodarpan" initiative that was launched by PM Modi in July last year to provide support to students during the pandemic and beyond. The training will be provided in collaboration with Public Health Foundation of India.
An official in the ministry's department of school education and literacy said that the "psycho-social needs" of children and youth, between ages 15-24 years, has been compromised in pandemic.
The official said, "It has brought the concerns of mental health and well-being in the picture even with more prominence... Schools play a significant role in the life of children and therefore can play a pivotal role to enhance the nature and scope of mental health interventions, address problems early, and in doing so reduce the stigma attached with mental illness. Therefore, there is a need to develop school-based interventions which can reduce risk factors and promote the mental health and well-being of children and adolescents."
According to a 2005 study of Indian Council of Medical Research (ICMR) – 12-13 % of the school students in India suffer from emotional, behavioural, and learning problems like anxiety, depression, learning difficulties, suicidal tendencies, etc.