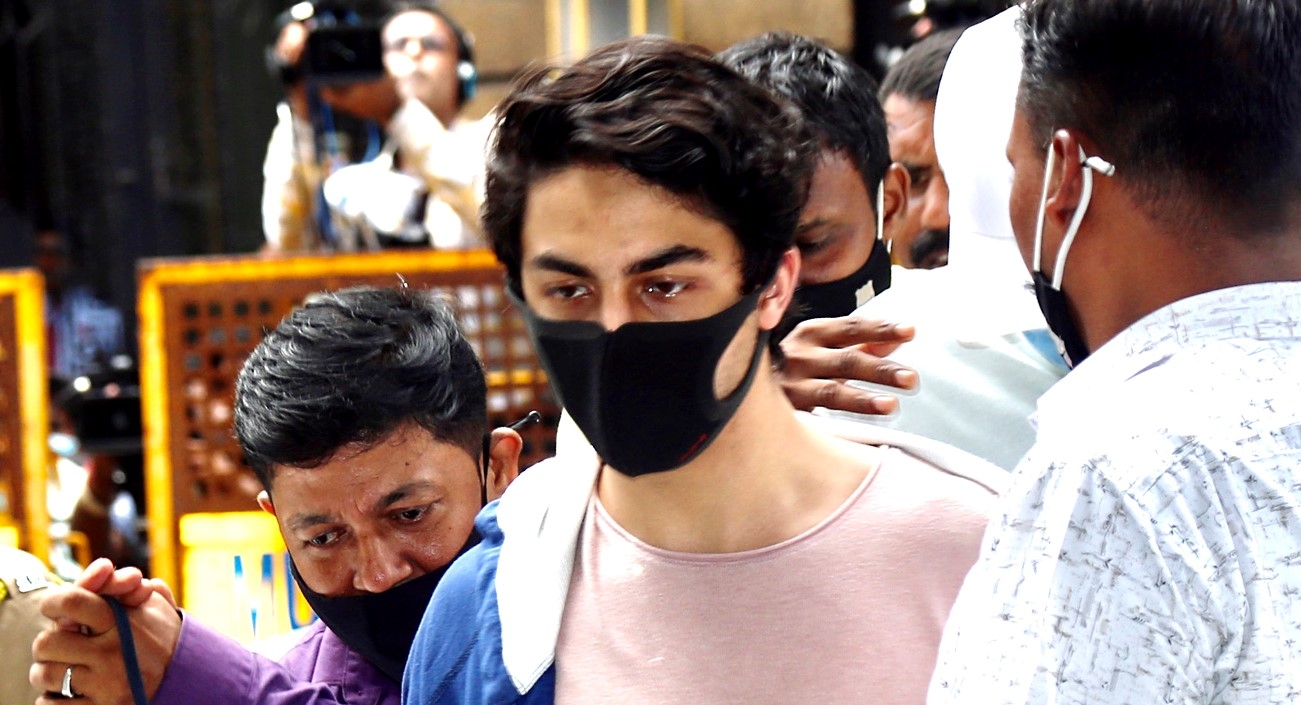 Special Enquiry Team (SET) of NCB, probing allegations of extortion attempt in the drugs case involving actor Shah Rukh Khan's son Aryan Khan, has recorded statements of over a dozen persons so far, said a senior official.
Deputy Director General of the Narcotics Control Bureau Gyaneshwar Singh, who is heading the vigilance inquiry, said the team was satisfied with the pace and direction of the probe.
He told reporters, "We have recorded statements of 14-15 people....We are trying to complete it as early as possible, but we are waiting for some important witnesses to join the probe."
The team recorded statements of witness Prabhakar Sail, and NCB zonal director Sameer Wankhede. Sail, who claimed to be bodyguard of NCB witness KP Gosavi, alleged that he had heard Gosavi discussing a Rs. 25 crore pay-off deal after Aryan Khan was arrested during a raid on a cruise ship.
He also claimed that Gosavi had said Rs. 8 crore of the deal money was to be handed to Wankhede. The officer denied this allegation.