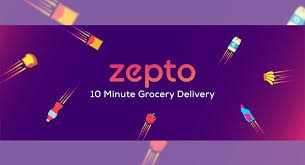 Two 19-year-old entrepreneurs Aadit Palicha and Kaivalya Vohra, came back to Mumbai from Stanford University last year and found it hard to get groceries delivered in their area. Dissatisfied by their execution, the duo found an opportunity in the local grocery delivery market. Hence, they decided to launch

Zepto

(formerly known as Kiranakart) in April of this year.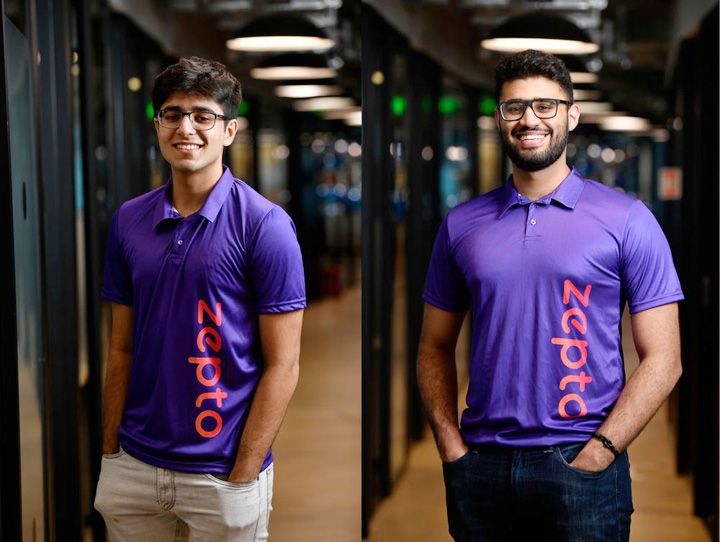 Aadit says that a lot of the competition in the space is either in mis-executing grocery delivery or is focused on multiple models - which is where they saw their opportunity.
This duo of teen entrepreneurs had collaborated on several different projects, like a ride-hailing commute app for school kids.
Their USP: Zepto promises grocery delivery within 10 minutes (up to 90% of orders) through a network of dark stores along with micro warehouses. Wanting to provide a frictionless delivery experience, Aadit says the start-up's median delivery time is 8 mins 47 seconds.
The Mumbai-based start-up operates on a hub-and-spoke model through a network of dark stores or retail distribution centres - catering exclusively to online shopping.
Dark store model: This is actually a small neighbourhood warehouse where consumers can't enter directly and can only order online for home delivery. While dark stores are not new to the Indian market, the model is yet to be fully explored, says Aadit. He says that the magic of this model is how they pack and dispatch goods in under 60 seconds. The last mile is like any other delivery model.
Zepto claims its network is better optimised with the use of location intelligence and geospatial data, including geography, demography, road patterns, traffic dynamics, weather, last-mile supply availability, real estate prices.
Zepto's dark stores / cold rooms are custom-designed specifically for meeting the requirements like ease of navigation, allowing packers to move as swiftly as possible, to pack items in an order. The packers use tablets to know where each item is stored, and get an optimal route to pick them all up. From the time a customer checks out of the app, till their groceries are packed and dispatched - the entire process takes 60 seconds or less.
He adds the actual delivery time may differ from customer to customer. According to him, each customer gets their custom estimated time of delivery, enabling Zepto to keep expectations in check and meet the promised delivery time.
They plan to expand the store to places like Hyderabad, Chennai, Pune, and Kolkata soon.
Now, Zepto has managed to raise $60 million funds through investors like Glade Brook Capital and Y Combinator, to boost their presence across India's fast-growing grocery delivery market.
This duo of teens is no less than a great inspiration for us to be unique and bring something new to the market. Zepto is easily one of the most convenient and fastest. tools to get your groceries delivered to your house. Comment down below your thoughts about this new venture of these youngsters. Do visit the space for more such interesting stories!