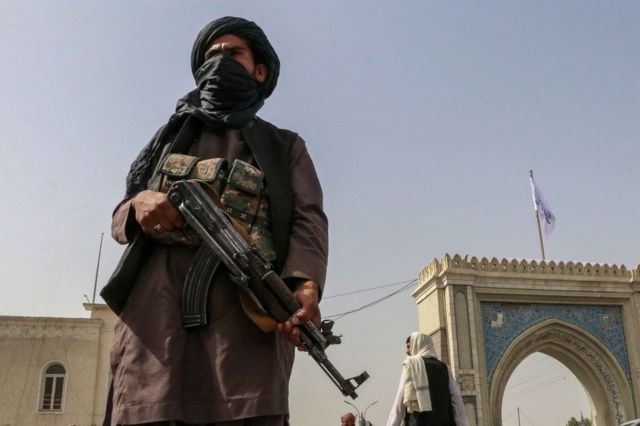 The Taliban forces have unlawfully killed as many as 13 ethnic Hazaras - most of them Afghan soldiers who had surrendered to the insurgents, said a prominent rights group recently.
The killings took place in the village of Kahor located in Daykundi province, central Afghanistan on August 30, an investigation says. 11 of these victims were members of the Afghan national security forces. 2 were civilians, and among them was a 17-year-old girl.
These reported killings took place close to 2 weeks after the Taliban took control of Afghanistan in a blitz campaign - concluding in their takeover of Kabul. At that time, the Taliban leaders required to reassure the Afghans that they had changed from their punitive rule over the country in the past, back in the late 1990s.
Meanwhile, the Taliban have announced a third round of Afghanistan government appointments that included several men named to deputy positions. A political deputy for the prime minister, the deputy ministers, and deputy head of the Afghan Red Crescent Society were among the new appointments.
Almost all of these positions were of army and defence ministry commanders / deputies through Afghanistan's provinces namely Kabul, Helmand, Herat and Kandahar.