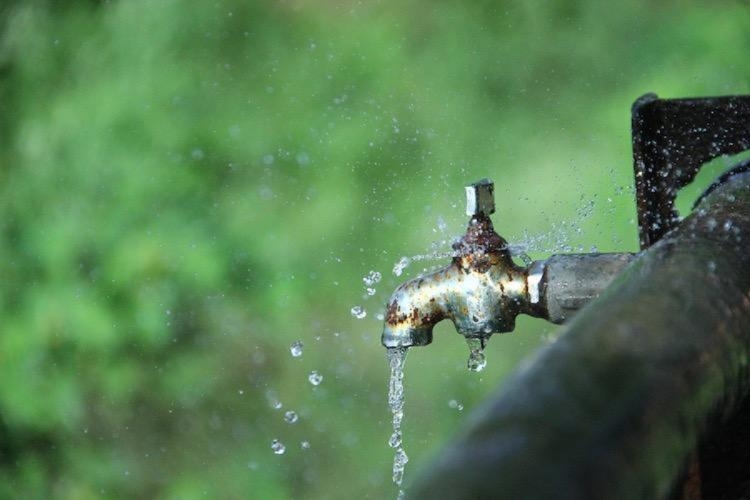 The Karnataka government announced an ex-gratia of
Rs.
3 lakh to families of those who died after drinking the water which was contaminated. This took place in a village in a district named Vijayanagara, which was recently made. The government has ordered an inquiry into their deaths.
At least 3 people have died after drinking the contaminated water in Makarabbi village in Hoovinahadagali taluk, Vijayanagara district. 2 people died on September 23, and 50-year woman passed away on October 1, said the district officials.
According to officials, close to 200 people, who fell sick after drinking this contaminated water, are being treated in hospitals. More than 50 people, whose health turned critical, have been shifted to different hospitals in neighbouring districts.
Bommai said, "Our government has taken seriously people dying and falling ill after drinking the contaminated water. I have already said that an inquiry led by IAS officer Munish Moudgil will be conducted. He has to submit the report in a week."
Authorities said 3 more deaths have been reported in the village, but are yet to confirm if the deaths were due to water contamination.
The piped water supply in the village has been stopped since the incident. Water is being provided by tankers and a RO plant has also been set up here. The 3 bore wells and along with a well in the village have also been closed.
The CM further said those responsible for sewage water getting mixed with tap water, be it local officers or engineers, will be facing action.