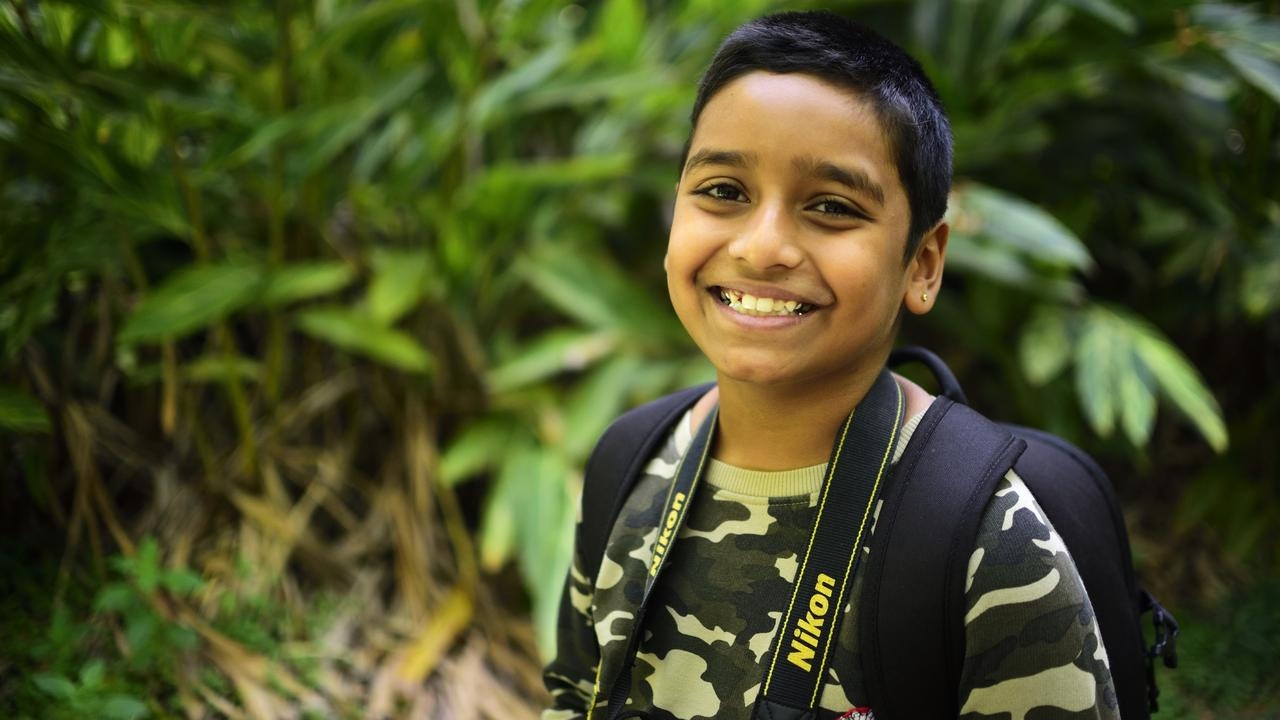 Vidyun R Hebbar who is a student of class 5, hailing from Bangalore, has won the
Young Wildlife Photographer of the Year 2021 award
.
This award, which is associated with Natural History Museum in London, is said to be "celebrating world's best photography since 1965".
It is said that this competition received more than 50,000 entries this year and participants hailed from over 95 countries. Hebbar was awarded the recognition for his image "Dome Home" in the category of 10 years and younger.
His image shows a tent spider that Hebbar actually spotted in his local theme park, along with a passing autorickshaw providing a colourful backdrop.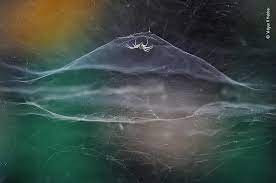 Dr. Natalie Cooper, a researcher with Natural History Museum and a jury member, said, "The jury loved this photo from the beginning of the judging process. It is a great reminder to look more closely at the small animals we live with every day, and to take your camera with you everywhere."
Tent spiders build the most amazing and detailed webs, it's a real treat watching them. Macro photography is amazing, because you don't need to go on a safari to find subjects, you find your subjects in your back yard! Another picture of his received commendation was a butterfly, clicked in his school garden. Vidyun had sent 10 pictures to the competition in December 2020.
The award ceremony was held virtually on Wednesday, October 20. Hebbar is to receive a certificate, a cash prize of almost 1 lakh rupees and a portfolio book with pictures of all winners.
Other artists recognised at the award were Laurent Ballesta, Zack Clothier (Animals in their Environment category), Adam Oswell (Photojournalism award), Alex Mustard (Natural Artistry).
Roz Kidman Cox, Chair of the Jury, said, "It's such an imaginative way of photographing a spider. The picture is perfectly framed, the focus is spot on. But the really clever bit is the addition of a creative backdrop - the bright colours of a motorised rickshaw." She added, "You can actually see the little fangs if you blow up the picture. I love the way it's been framed and the way you can see all the texture of the web, its lattice structure."
Hebbar recalled that "it was challenging to focus the tent spider because the web shook every time a vehicle passed by."
The competition is organized each year since 1965 by London's Natural History Museum, attracted over 50,000 entries from across the world this year. The contest had 19 different categories, and featured an overall wildlife photographer of the year. Each entry was judged anonymously by a panel of experts for its originality, narrative, technical excellence, and ethical practice. The exhibition will open at this Museum on October 15.