Imagine an early morning. You have a cup of steaming coffee in your hand and you're enjoying the early morning activities of nature from your balcony. At that beautiful moment the notes of "Tere bina beswaadi beswaadi ratiyaan…" can be heard. Doesn't it make your morning just perfect? That is the power of AR Rahman's music!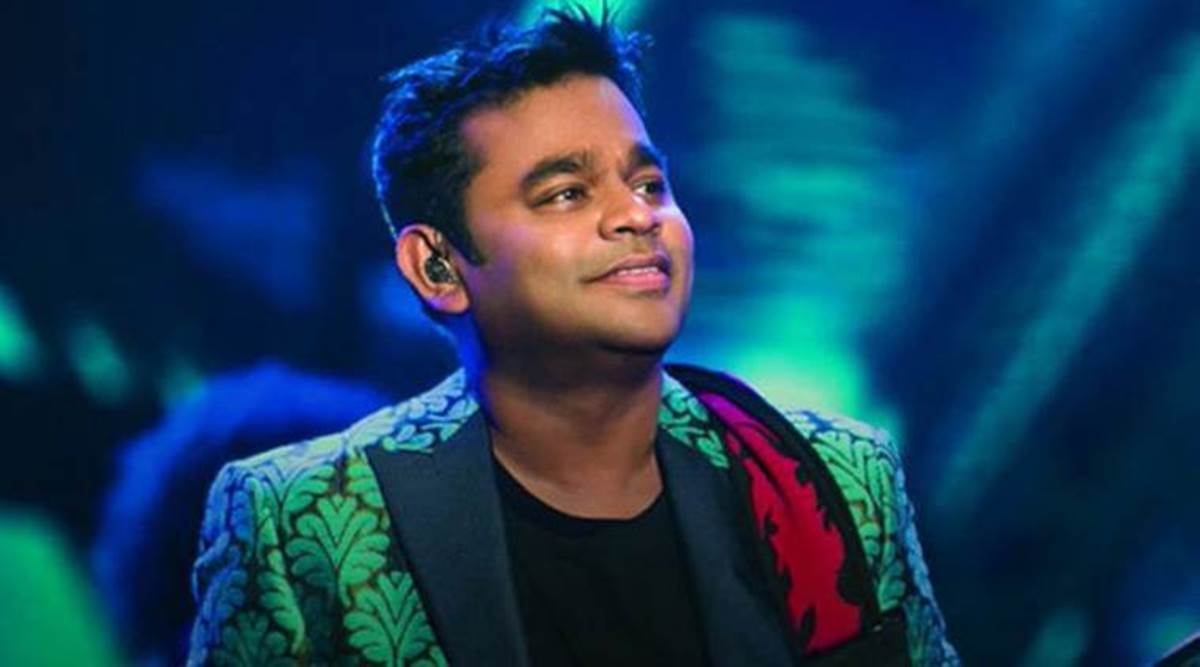 We Indians have a great legacy of music from north to south and east to west. We have musical genius and gems in every corner of our country. Today we are celebrating the birthday of one such gem who has become a living legend of the music industry for not just India but the world. Allahrakha Rahman or as we know and love him A. R. Rahman who was born in Madras, India on 6 January 1967. His father, R. K. Shekhar was a film-score composer and conductor for Tamil and Malayalam films; Rahman assisted his father in the studio, playing the keyboard.
An Indian composer, musician, singer, and Music producer AR Rahman has worked mainly in Hindi and Tamil movies. His work is such a big part of our lives that many people start their day with his music while enjoying a cup of tea on their balcony or garden. He has been a sensation in the music industry from his debut work in the film Roja (1992) till the latest Dil Bechara (2020).
Though of exceptional talent, AR Rahman started his journey with different documentaries & jingles for advertisement. Today, he is honored with India's highest civilian awards Padma Shri, Padma Bhushan to the biggest and most respected award of the entertainment industry i.e. The Academy Awards, popularly known as the Oscars.
Known as a sensational music director who soothes our souls with his music, the loved ones of this legend have is nicknamed him as "Isai Puyal" which translates to the musical storm. And how correct it is! The pride of India, AR Rahman makes us forget our worries. His voice, his art is a voice for everyone from young to old.
His thoughts about music are exceptional too –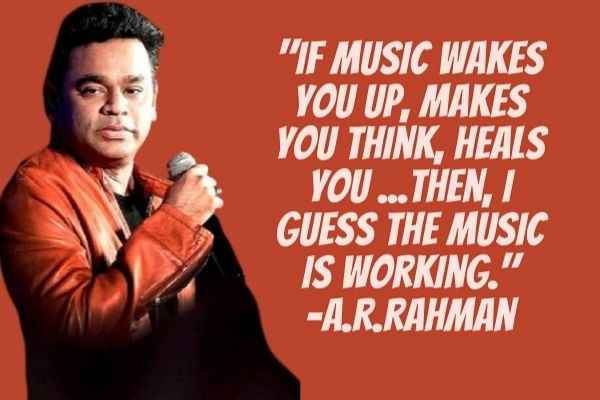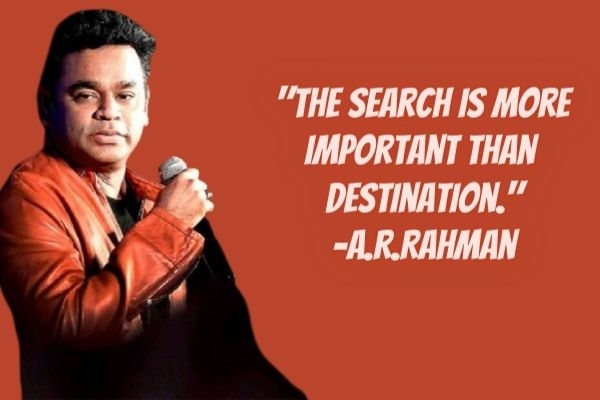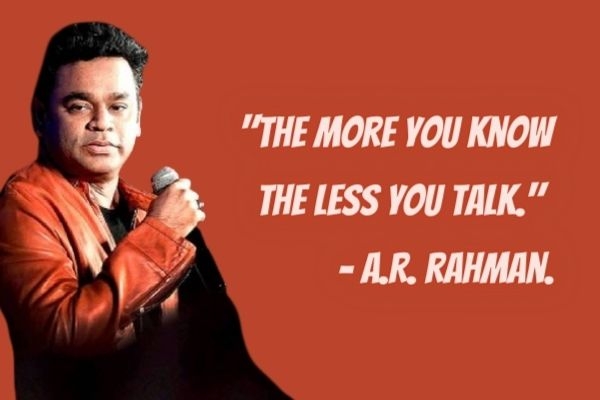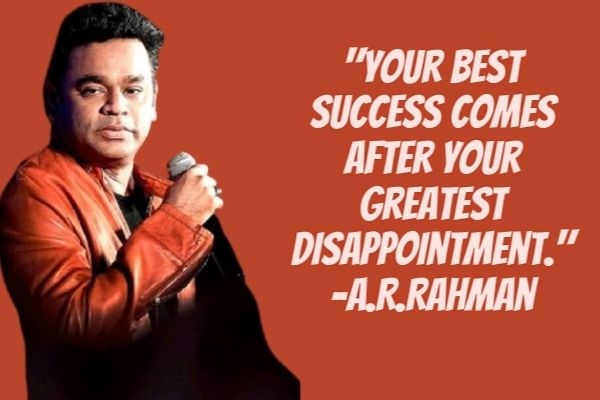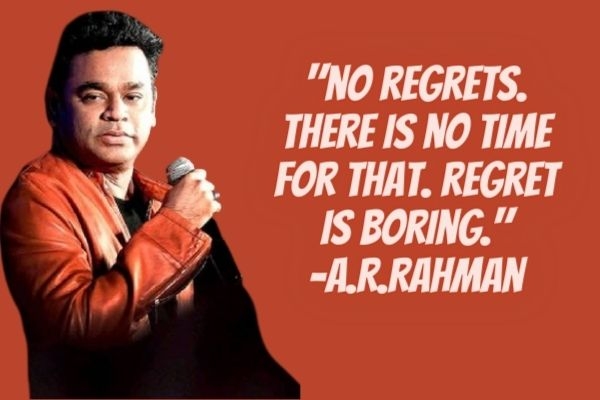 Apart from music Rahman is also a humanitarian and philanthropist. Rahman has supported Save the Children India.
In 2019, Rahman performed a Sufi Benefit Concert at the annual New York gala of Pratham, one of the largest non-governmental organizations in India, which focuses on the provision of quality education to India's underprivileged children.
Today, on his birthday we thank AR Rahman for giving us the gift of soulful music.
- Priyanka Kamble

(टिचकी)