One does not need a reason to take up a new hobby as trying new things in life can never do you harm. During our busy lives, we often forget to take time for ourselves and our mental health. We forget our hobbies and tend to just spend time watching something on our screens and increasing our screen time. In order to avoid that this year, here are a few ideas for hobbies you can take up to spend your extra time in a productive & constructive way.
Home DIY –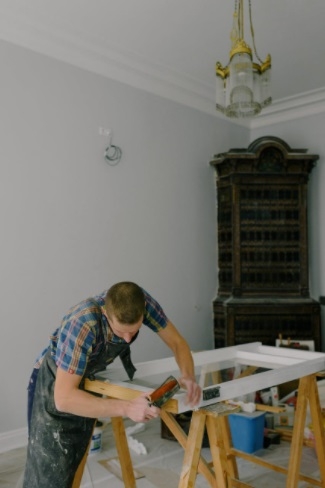 This is one of the best ways to spend your time, because here, you will be spending time making the place where you spend most of your time, a better place to be in! When you've got considerable amount of time to spare, why not use it in a way which makes you feel productive? It is always easy to find spots in the house which could use a fresh coat of paint or a little upgrading. Spending more time at home does make us realize the tiny corners in our home that might need some work, but which can also be done pretty easily using some tools and some tutorial videos on the internet which are available for free. So take this time to create more DIYs & I assure you, it will make you feel 10 times better about yourself and your life! You can also find a lot of new ideas on the net to transform your space and match it with your aesthetic. So start now!
Do Some Yoga –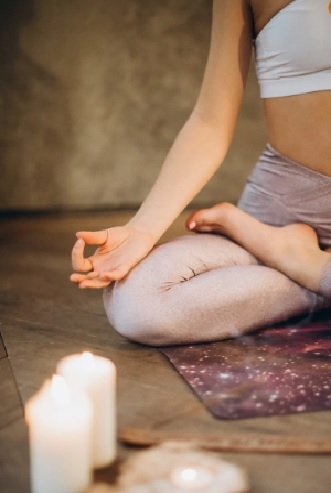 Being one of the best practices and being celebrated around the world for its benefits, it offers a ton of plus points, including stress relief & heart health and the decrease of anxiety. With a lot of tutorials available online, one can adapt to it easily & quickly. If you have no prior idea about how to perform yoga, you can research about it on YouTube, and will be able to perfect it within a few months. Within no time, you will be able to see the benefits and results of doing
yoga
. It truly is one of the best things you can do as a part of self care in your routine. The best part is, it can be done anywhere in the house and you won't need a lot of equipment for it.
Starting your own garden -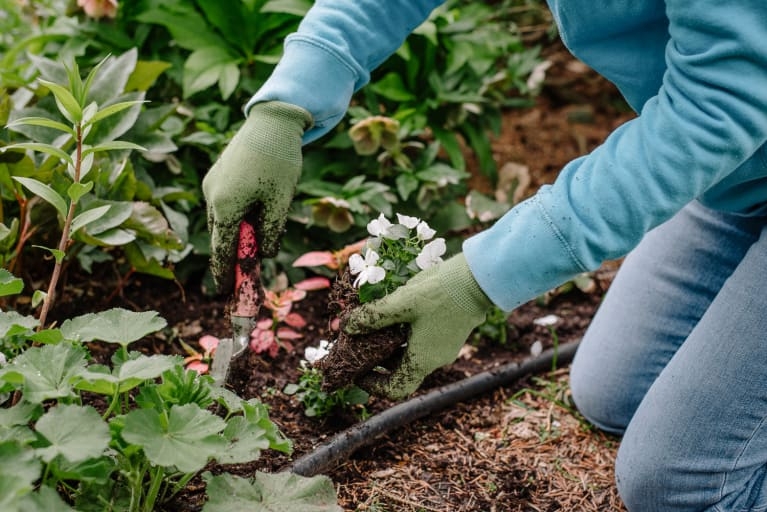 Gardening
is one of the best hobbies to adopt this year. It has immense mental and physical benefits which are proven by many. You can plant literally anything. Bulbs, vegetables, flowers, anything your heart pleases can become a part of your garden. Gardening is definitely 100% better than being glued to your screens in your free time and binge watching a show or a movie. When the winter ends, it is the perfect time to start planting some flowers for the summer time, so that you will have the most beautiful garden to flaunt during the season!
These were some of my favorite hobbies to do that I know will help me and my mental health in the long run. I definitely recommend trying these out this year, if you haven't already. Write down in the comments section your favorite hobbies to do, and also if you would like a part 2 of this article! I can assure you that these hobbies are helpful for the mental and physical health and are do not cost a lot either! Happy Hobbying!
- Kinjal Dixit