I bet you want to start off 2021 in the best ways possible by incorporating better habits in your daily routine, because I do. One of the best ways to do this is by staring out your days with something really healthy & awesome. Smoothies are a simple healthy breakfast which is incredibly easy to make, and most times, they end up being more delicious than you anticipate. So if you would like some awesome smoothie recipes to start off your day & the New Year on a refreshing, healthy note, keep reading!
I'll be listing the ingredients for the smoothies below the title. All you have to do with them is mix it together and blend. It does not get easier than this. The best part is that all of these are completely customizable, and you can add or subtract ingredients according to you taste. These measurements of the ingredients are for 2 cups, so make yours accordingly.
Classic Green Smoothie –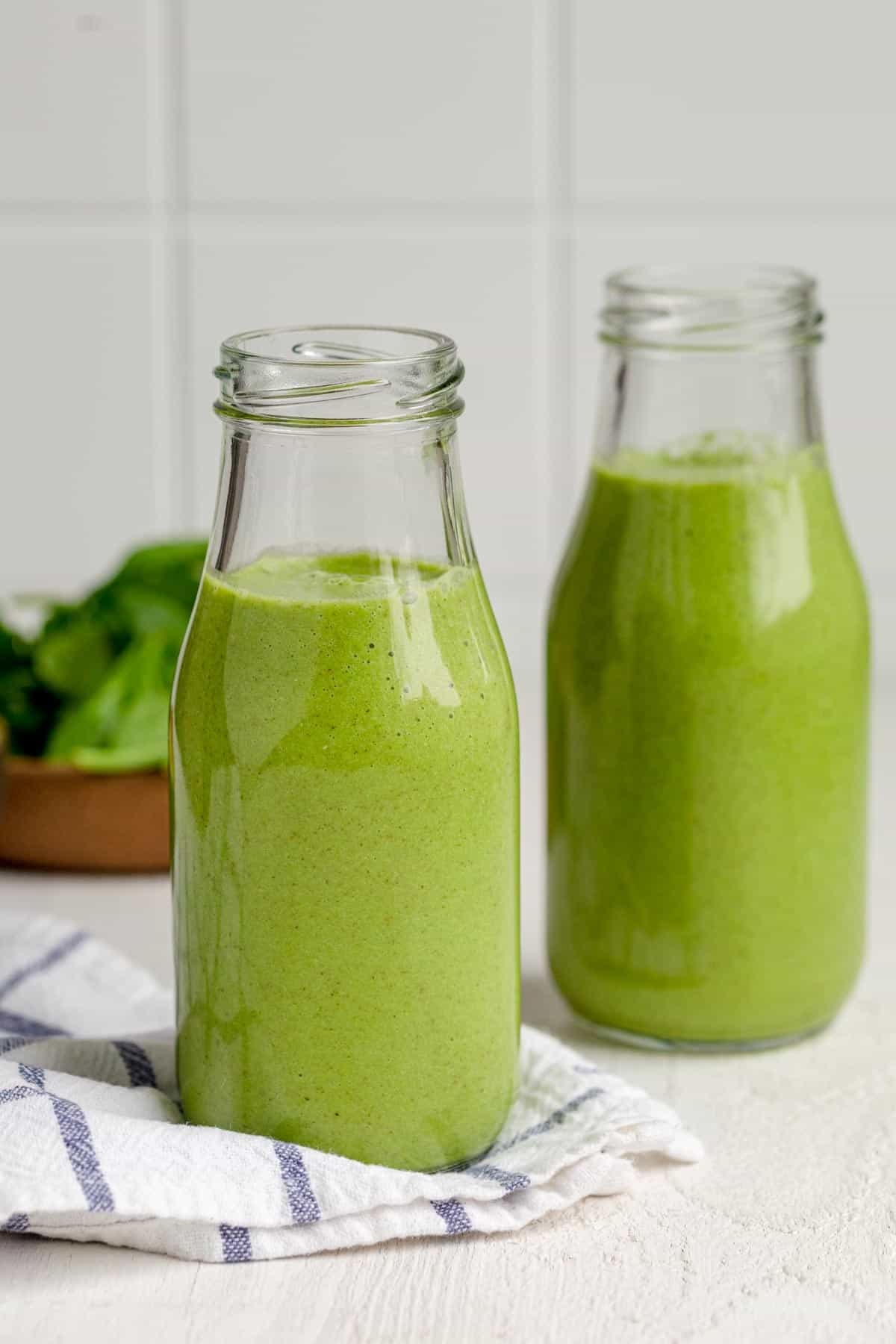 You will need: One large banana, a cup of spinach or any other green you enjoy, 1 cup milk of your choice, ¼ ripe avocado (optional), 1 tablespoon chia seeds, 1-2 tablespoons of honey, 1 cup of ice cubes.
Apple Peanut Butter Smoothie –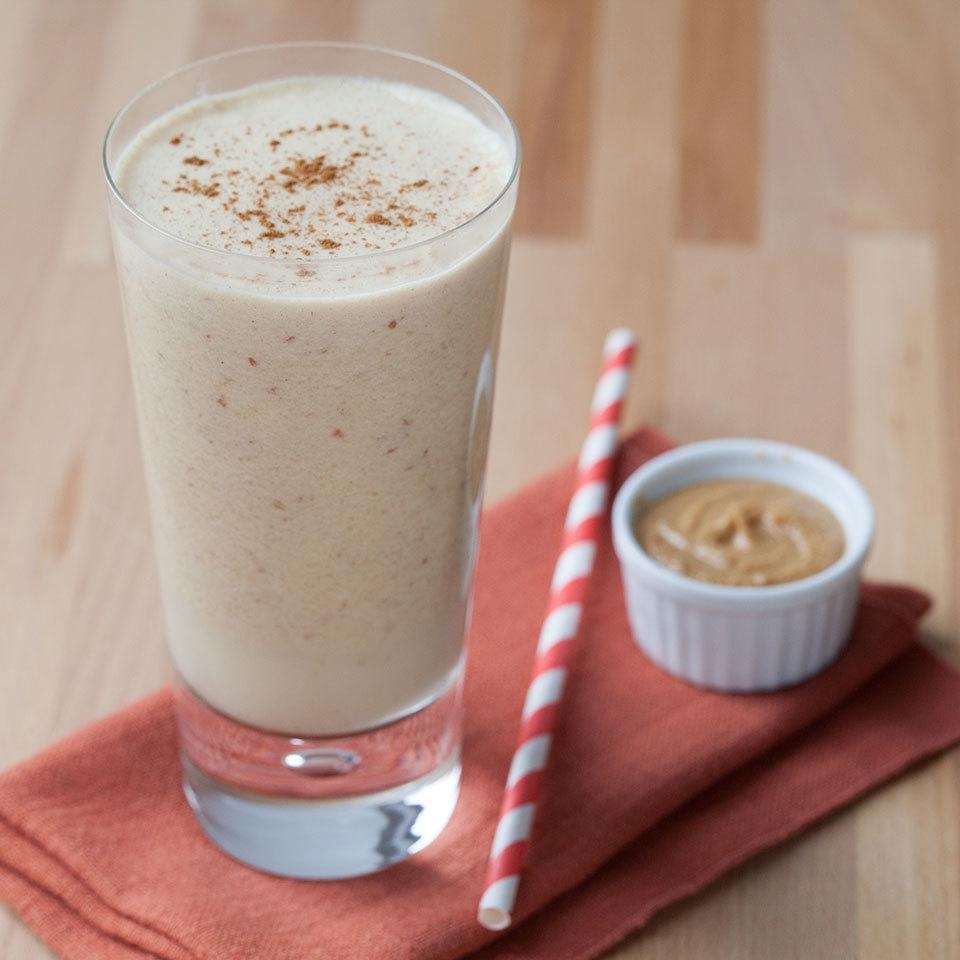 1 cup milk of your choice, 1 chopped apple, 1-2 tablespoons of unsweetened peanut butter, 2 tablespoons honey, 1 tablespoon vanilla extract, ½ teaspoon of ground cinnamon, 4 ice cubes.
Carrot Coconut Smoothie –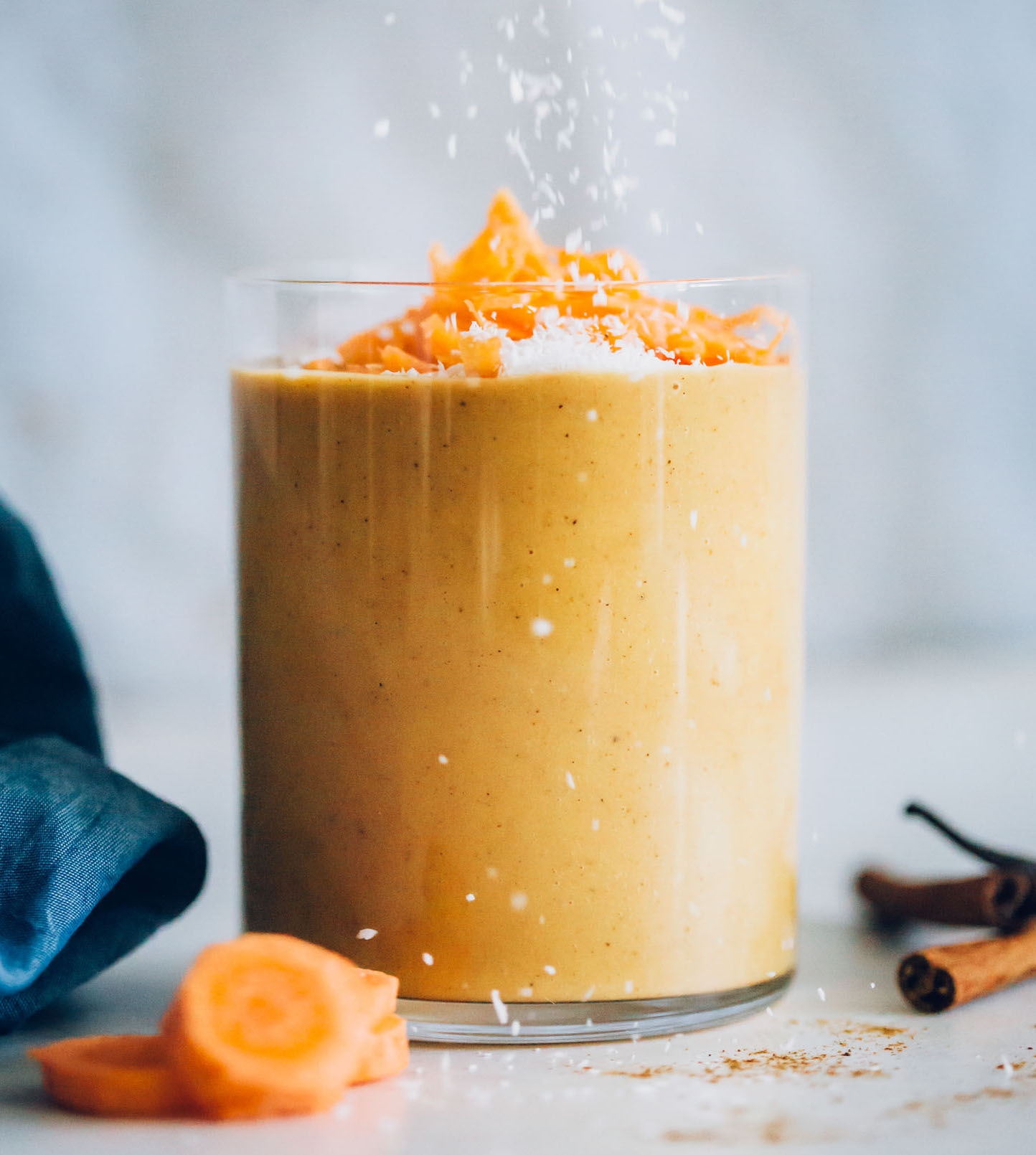 This is one is a little more decadent than the others and will leave you wanting for more. You will need: a cup of chopped carrot, ¾ cup of coconut milk, ¼ cup oats, ½ cup of chopped apples, 1-2 seedless dates, 1 teaspoon vanilla extract, ½ teaspoon pumpkin pie spice (optional), 4 ice cubes, and 1 tablespoon of toasted & flaked coconut which will elevate your smoothie to the next level.
Banana Berry Smoothie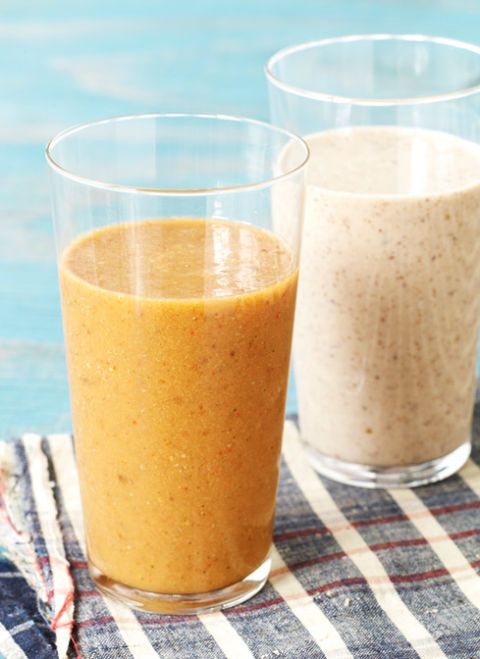 You will need – A few pieces of coconut, ½ cup papaya, 2 tablespoons of goji berries, 1 tablespoon chia seeds, half a frozen banana, 2 seedless dates. Make sure to soak your goji berries & chia seeds prior to making the smoothie for them to blend and mix better in it.
Protein high smoothies can be great for weight loss, if that is your purpose. Make sure that the calories would be low in the smoothie, and you are good to go. These are great for breakfasts because they are so hearty and will keep you filled for hours. You can even make these the night prior and keep them in the refrigerator so that you will be good the next morning.
Those were some of the best smoothie combos I have had, and I love each one of them. They are my go-to breakfast when I need something quick and easy to make in the mornings. Acai bowls also make an amazing & quick breakfast when you're on the go. Another easy way to whip up a smoothie is by blending together yogurt and fruit of your choice. It is relatively healthy and won't take too long to make.
- Kinjal Dixit