It is the first Monday of the new year and many of us have realized that similar to last year, we won't be able to stick to our resolutions and goals. We have consoled and defended ourselves, we have complained about the lack of time and we have blamed circumstances for it. But the truth of the matter is every human being on this earth gets the same, exact hours as anyone else. The "circumstances" are part of everyone's life and no one can escape them, yet people achieve their goals. There are people with truly inspiring stories, they don't just achieve their goals but achieve greatness.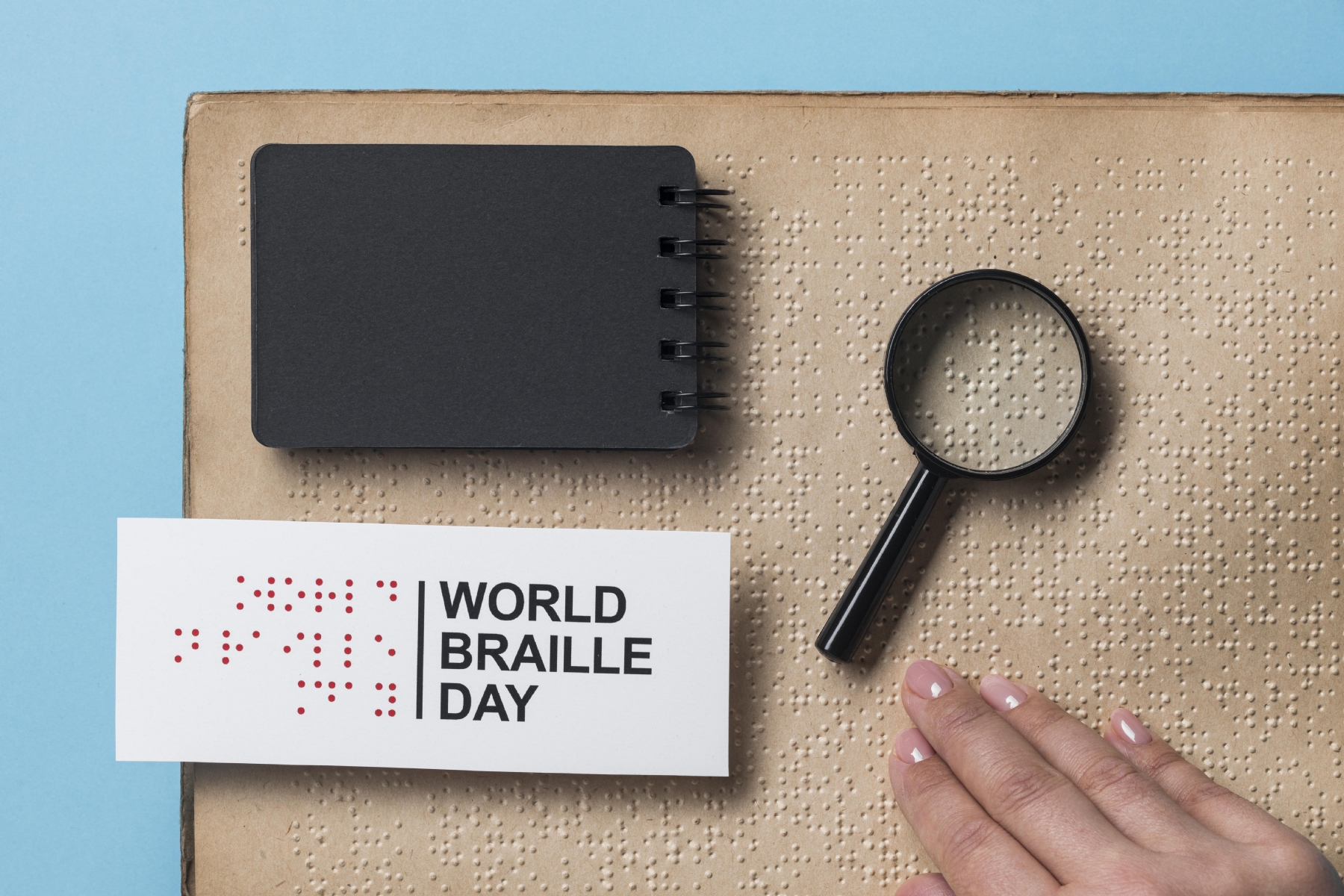 Have you ever thought about what would you do if one of your limbs were not working? And what if your vision was compromised? Visual impairment can feel like the worst thing to happen. But there are people out there who don't just live with it but they live the dream life!
Read on, and know their stories –
Meet Bhavesh Patel the Photographer –
Can you imagine a fully blind photographer? If your answer is no, then the Mumbai based Bhavesh Patel will surprise and challenge your views. Bhavesh Patel is the first visually impaired photographer of India who was commissioned for a fashion ad shoot. He clicked actress Katrina Kaif for the brand LUX.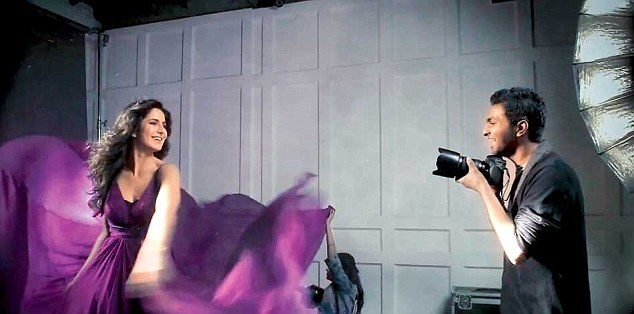 There are many like Bhavesh Patel and a group named
Blind with Camera
led by Partho Bhowmick enables them to explore their creative sides.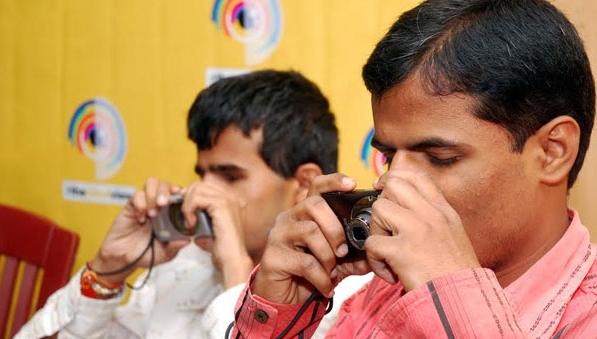 Meet Ankur Dhama the Athlete –
Blinded at the early age of 6, Ankur always loved outdoor games and was pushed towards it by his family. He started training in 2006 and in the year 2009 won his first gold in the
World Youth & Student Championship
. He broke the national record for 400 & 800 meters and won many medals internationally. In 2013, he became the first Indian to score a goal in
International Football Tournament for the Blind
.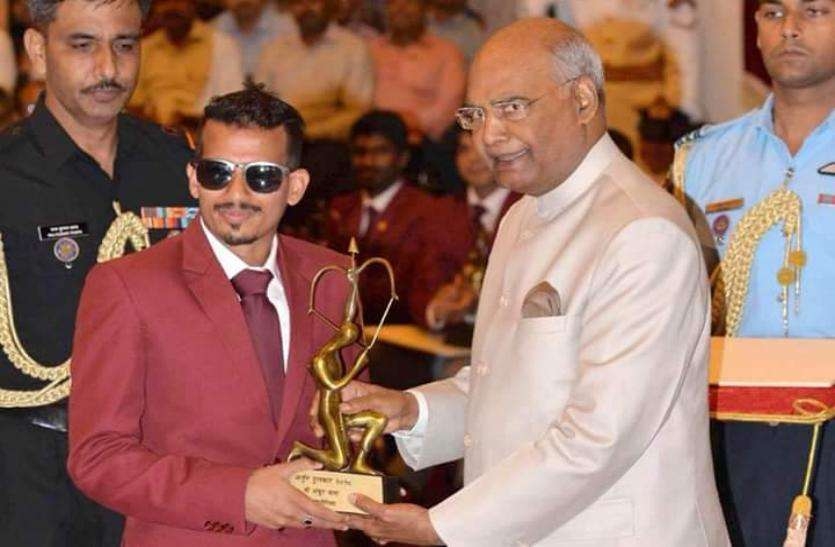 Meet John Bramblitt the Painter –
Have you ever felt the texture of colors? The award-winning artist John Bramblitt says 'the white is a bit thick, whereas the black, little runny' he describes colors like one could not have imagined and makes the art that leaves everyone speechless. His art is sold in over 20 countries and he has won three Presidential Service Awards for his innovative workshops.
Meet Christine Hà winner of Master Chef –
Christine Hà
lost her sight in 2007 and went on to win the TV show Master Chef in 2012. How did she do it? By relying on her other senses of taste, smell & touch. Christine Hà won more than 10 group and individual challenges during the show and went on to become the winner, taking $250,000 and a cook-book deal.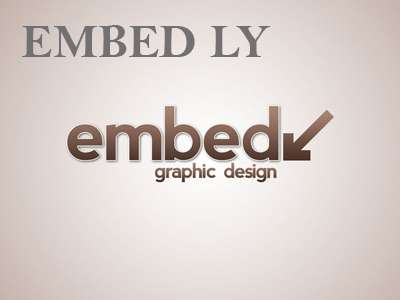 Meet Mark Anthony Riccobono a visually impaired NASCAR driver –
Can you imagine driving a car with your eyes closed? Mark Anthony Riccobono, blind since the age of 5, drove solo around the
Daytona International Speedway
and changed people's perception. Today, he works for the
National Federation of the Blind
. His aim is to demonstrate that blind people can adjust to society and drive safely with the aid of new technology.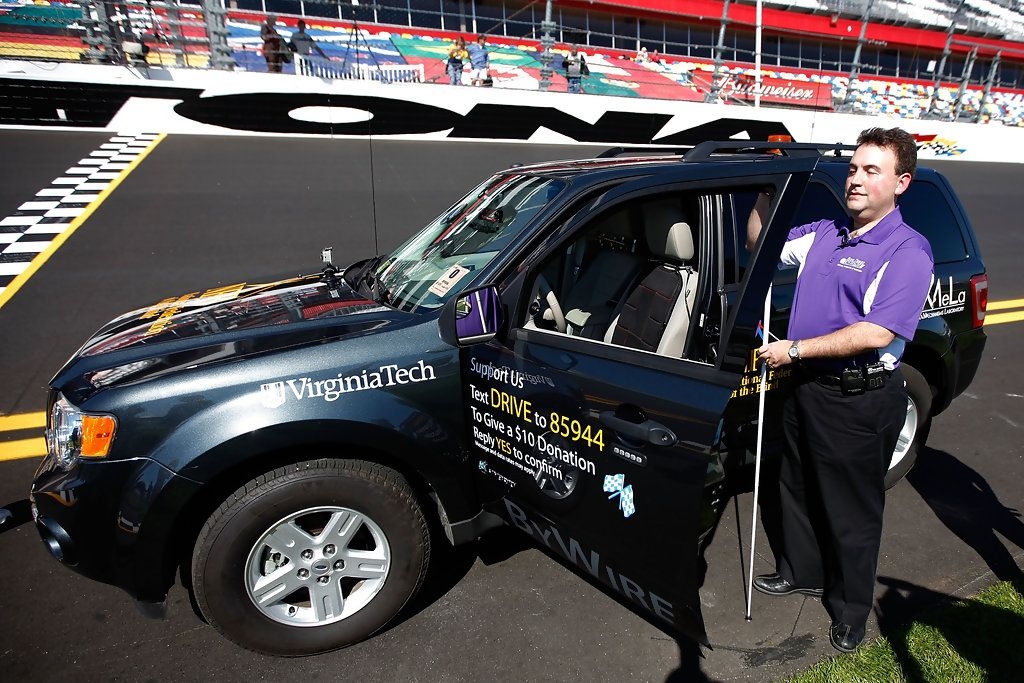 These were just a few in many awe-inspiring stories. The moral being there are no limits or blockades to achieving what you want, not unless you yourself create them. So, get up, hit the gym, pick up that book, or head on to the kitchen and start cooking. The sky is your limit and your mind is the only obstacle, which can be conquered as proven by the stories above!
May the force be with you!