Ratan Tata, a philanthropist, and an industrialist is one of the most influential business leaders across the world. He is the chairman of Tea Tata Trusts and Emeritus of Tata Sons. Tata Group is the largest union in India with about 30 public listed companies and a market value estimated to be around $130-140 Billion.
Ratan Tata is admired for his leadership, charitable work, hard work, and dedication. Tata does well because their employees and management stick to certain values. Ratan Tata has made sure that the huge union sticks to the Tata values because the mission of the company is "to improve the lives of the communities we serve globally."
Risk is a necessary part of business philosophy. One can be against taking risks in which case they will have a certain block in terms of growth. Or one can, while being prudent, take greater risk to grow faster. Ratan Tata is a risk-taker.
He has made bold moves like launching the Tata Nano and acquiring the second-largest steel-maker in Europe. In these times, when people are finally understanding the importance of entrepreneurship and choosing this riskier path over the conventional 9 to 5 jobs we can all benefit from the thoughts of this great businessman.
Here are some of the inspiring quotes by the most influential businessman, Ratan Tata –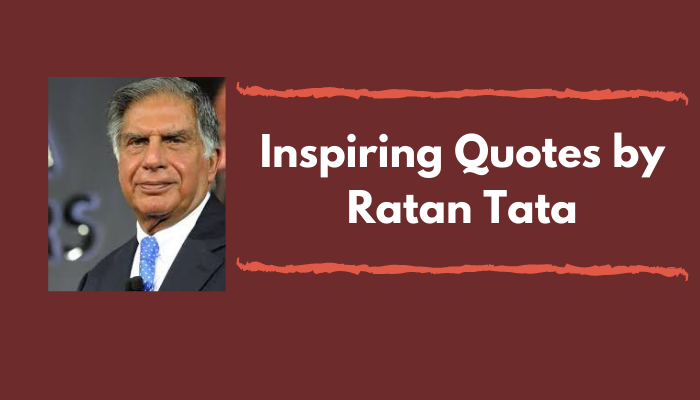 1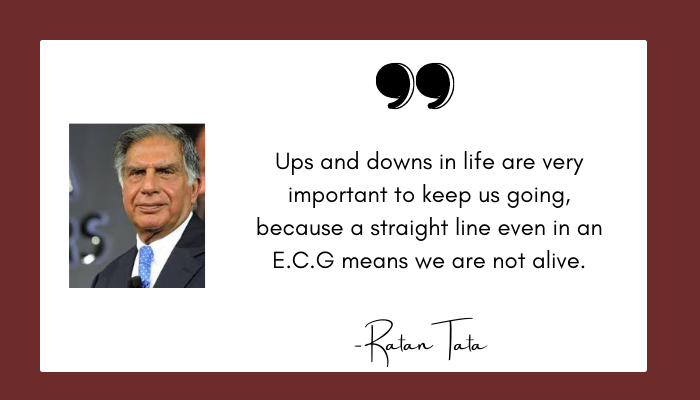 2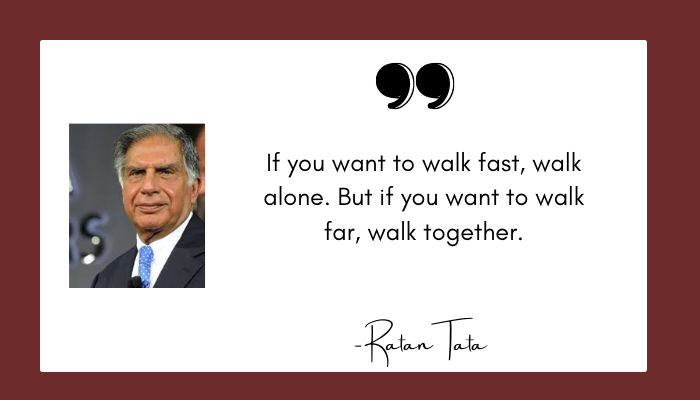 3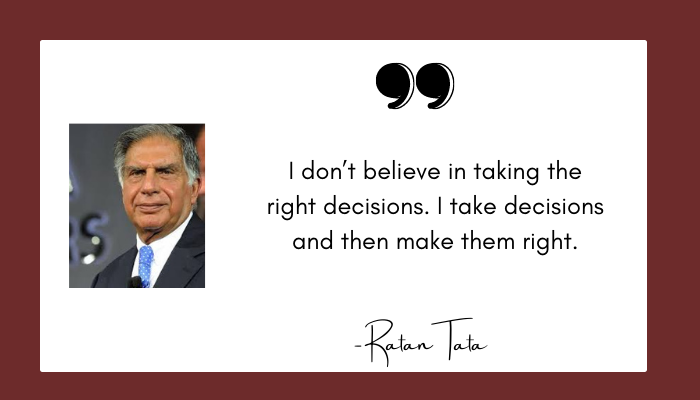 4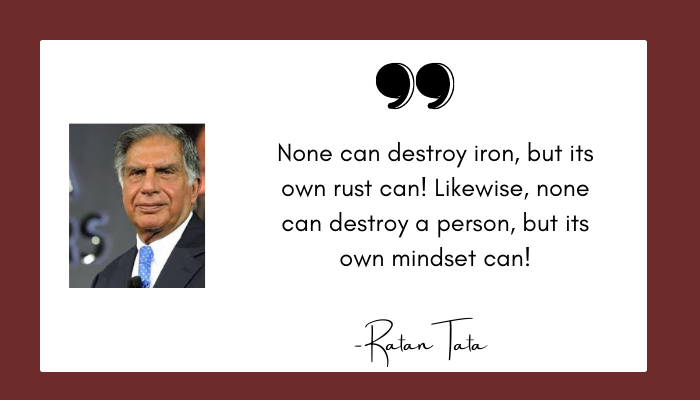 5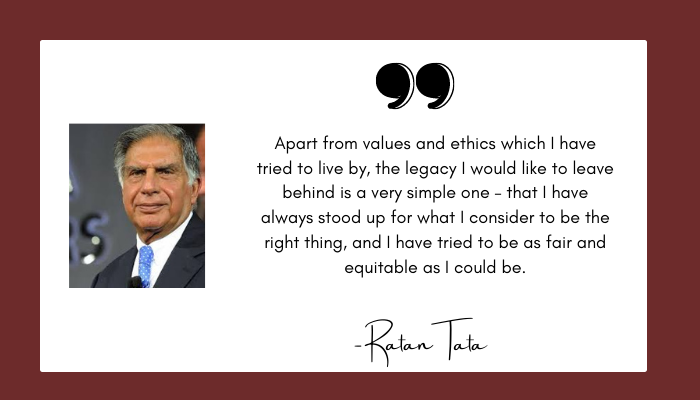 6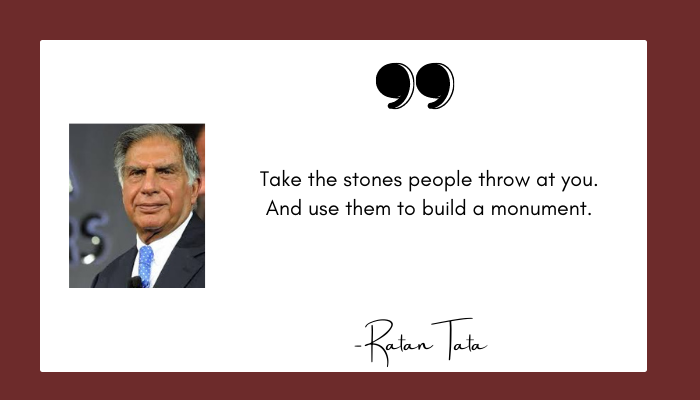 7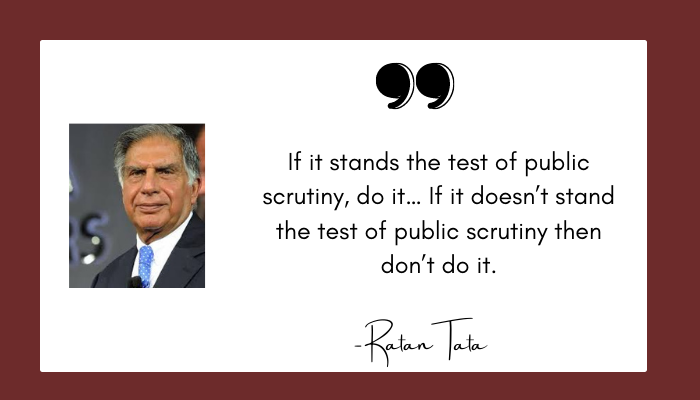 8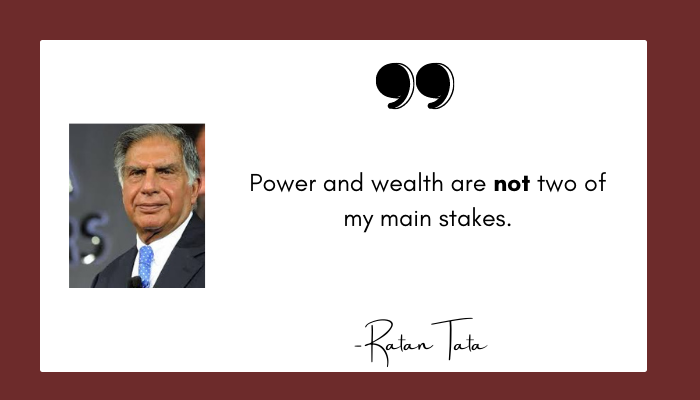 9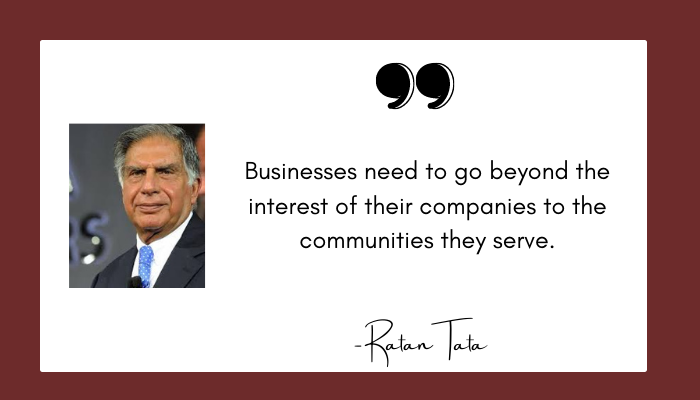 Ratan Tata is an inspiration to all entrepreneurs and businessmen across the globe. He is treasure of knowledge and experience and we should all benefit from him.