Hello and a very Happy New Year to all of you! As we all know, the starting of a New Year is all about making New Year's resolutions, starting fresh, and trying to better ourselves in every way possible. We tend to focus more on the resolutions that seem big to us and would change our life in a grand way. We tend to not focus on the smaller things that we could focus on which would be good in the long run. It is proven that overly ambitious resolutions tend to fail. So, here are a few simple things that you can incorporate in your life this New Year that you can do to give it a boost. They are simple and will surely start your year off on a right note!
Turn Your Mornings Positive –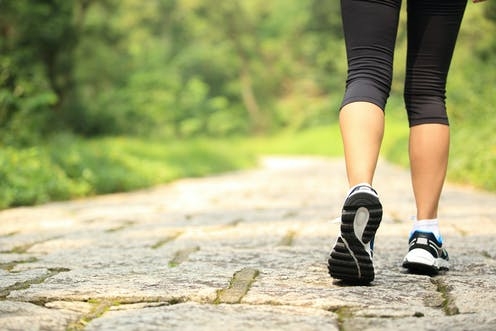 Even if you aren't a definite morning person, there are several things one can do to make their mornings positive. Everybody has their own unique morning rituals, but find and stick to the one that makes you the happiest. I like to start mine off by putting on a podcast while taking a walk. It rejuvenates me like nothing else. Your mornings set your mood for the day, so make sure to do at least one thing in the morning that fills it with positivity & motivation so that you can carry the same energy onto your day further.
Put yourself on a Technology Curfew –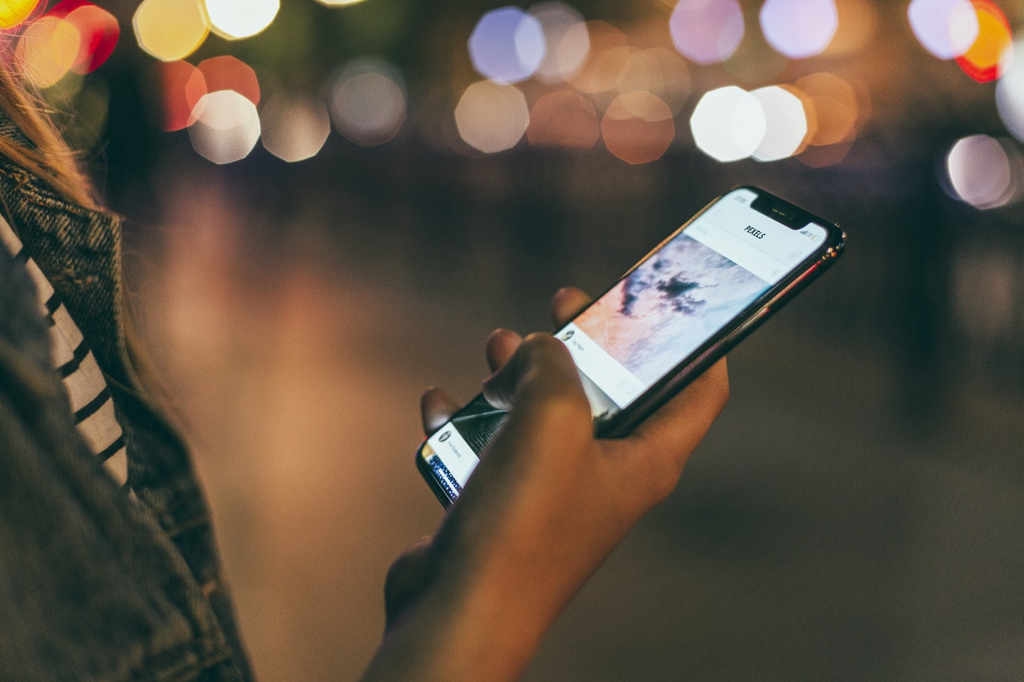 Most of us go through our phones right before going to bed and the first thing after we wake up in the morning. We know it's not the best thing for us, our eyes and our entire system, but we still continue to do it. This year, take the conscious effort to reduce the same. Discipline yourself when it comes to using technology. Put a curfew for the tech usage. For example, make sure to put your phone away at least an hour before going to bed and do not use it until the next day. This will give your body enough time to wind down before sleeping and will be better for your entire system.
Read a Book –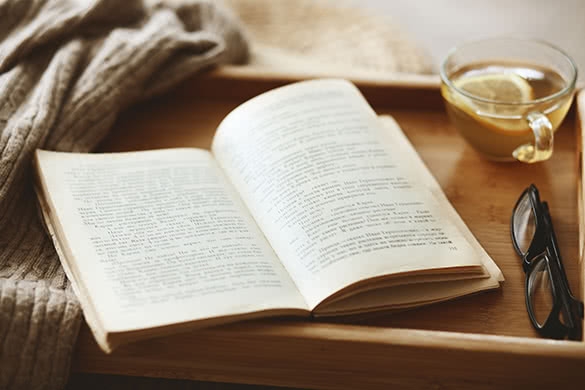 There are lot of people out there who love reading but do not do it due to reasons. Now, make sure to take conscious effort and take out the time to read every single day. Be it any book of your choice. Reading has a ton of benefits like improving brain connectivity, reducing stress and even lowering blood pressure and heart rate. It also of course, improves the vocabulary & comprehension. Read as little as 10 pages a day if you don't find enough time, but do read this year. It will be sure to nourish your mind.
Make a Gratitude Journal -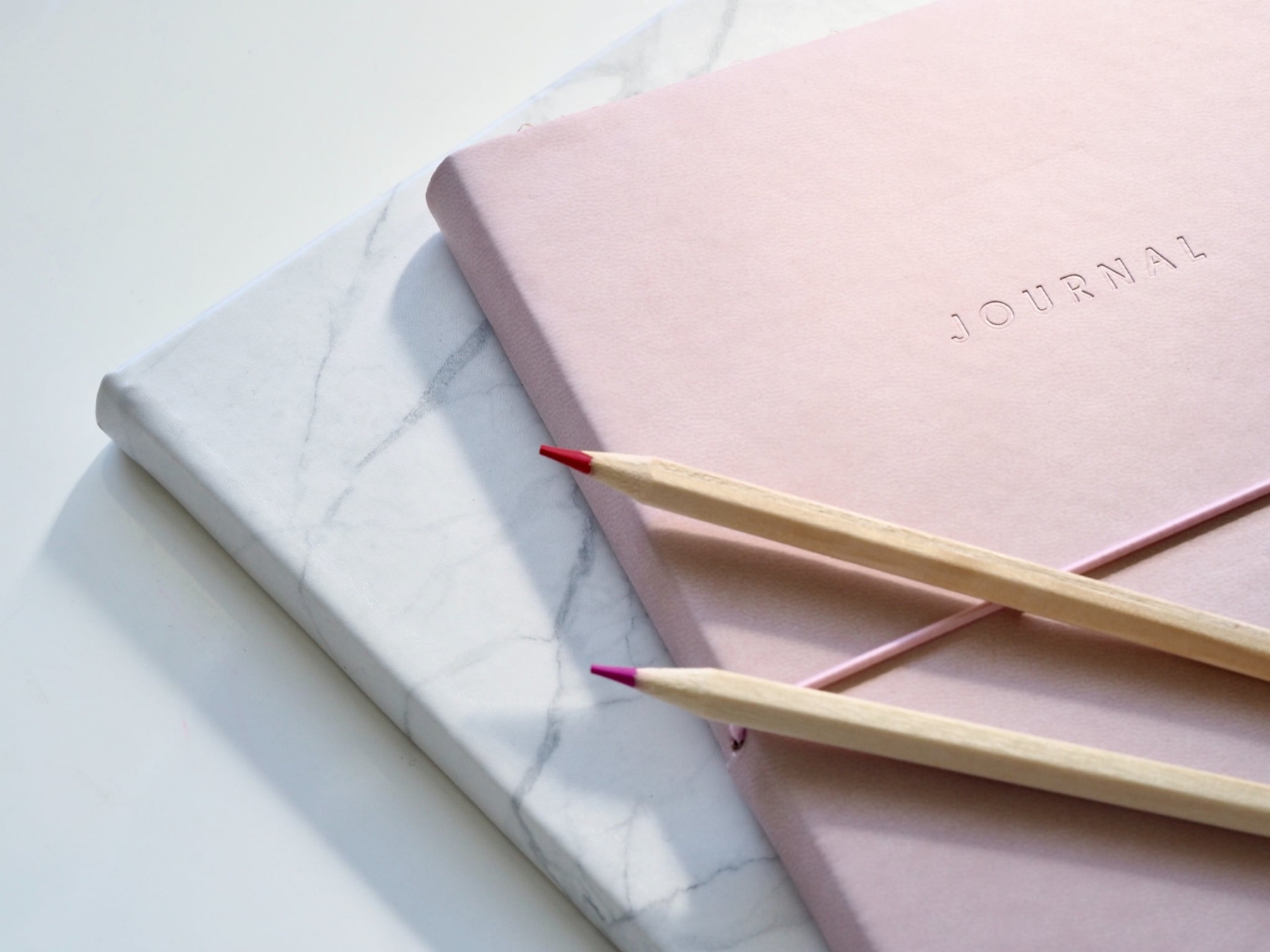 I'm sure you've reflected over this year and everything it gave. While most of it was pretty bad, 2020 also gave each of us a few things for we must be incredibly grateful for. To keep doing this throughout the year, maintain a gratitude journal and in it, every day, write something you are grateful for. Even if it is the smallest of things, write it down if you felt grateful for it. For example, you can write something as small as being grateful for not getting stuck in traffic on your way to work this morning. Or for the cup of coffee you had today. By practicing this, you will be able to look back on all the things that made you happy. This is one of the best practices one can adopt.
Stay Hydrated –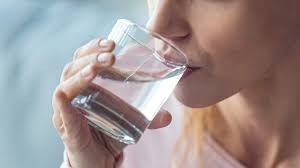 I am bad at keeping myself hydrated and if you are too, make sure to consciously drink more water throughout the day. Maintain certain time periods throughout the day & make sure consume water then. For example, right after you wake up, or before each meal. This will make sure you're drinking the water your system needs. It is more important than we realize. So make sure to prioritize this one thing above everything.
These were just 5 of the many things you can do to start the year in the best ways possible. These are some habits that are important but often get looked past. These are my favorite things to as they are really easy and increase my productivity. Comment down which are the things that you start your new year with? I hope you enjoyed this article.
Wishing you a happy and safe New Year!
- Kinjal dixit