Mahatma Gandhi does not need any introduction. The man who taught the world the importance of non-violence and peace was shot dead on this day in 1948. Mahatma Gandhi's great-niece, Manuben Gandhi was with him on the day of his assassination. She has written a memoir
'Last Glimpses of Bapu'
, describing the unfateful day.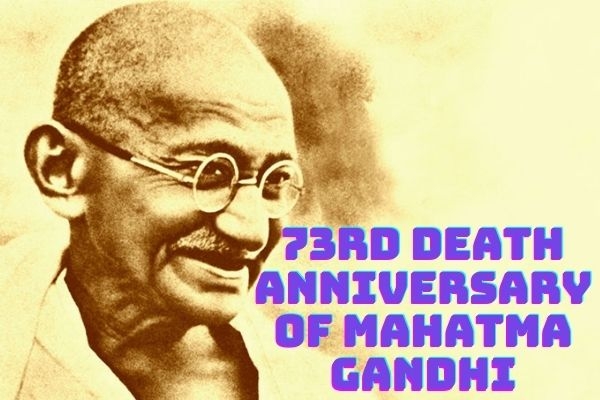 According to her writings, Mahatma Gandhi's day began with listening to the recitation of
Bhagavad Gita
and working on the Congress constitution which he wanted to publish. He also met with Sardar Vallabhbhai Patel before going to his evening prayers. But as he was walking towards the location of his evening prayer a stout young man in a khaki dress was making his way through the crowd. When he stopped in front of Bapu, it was assumed that he wanted to take Bapu's blessing but instead, he pushed Manuben aside and shot Mahatma Gandhi four times.
The last words of Mahatma Gandhi were 'Hey Ram, Hey Ram, Hey Ram...'
Although Bapu is not in this world, his thoughts remain behind, inspiring people across the world and do better and be better. The influence of Mahatma Gandhi was such that almost 12 countries' civil rights movements are inspired by his thoughts. There are many such interesting facts about the father of our nation that we don't always know. So, read on find out.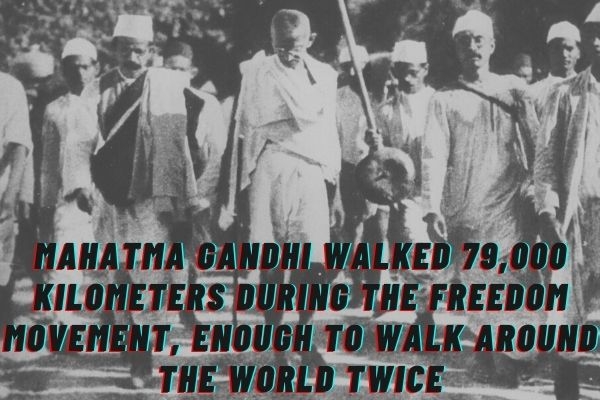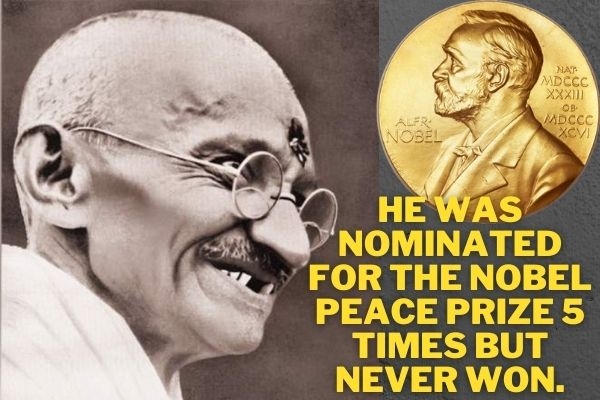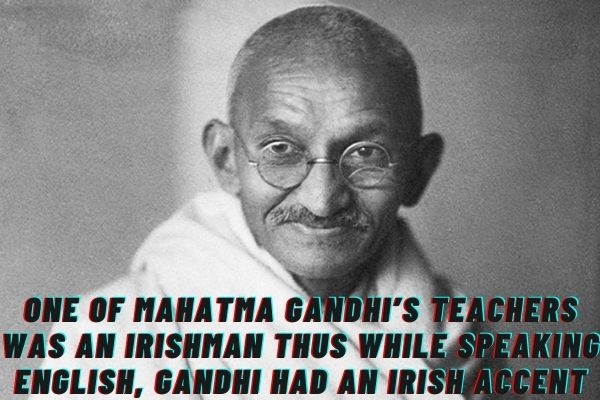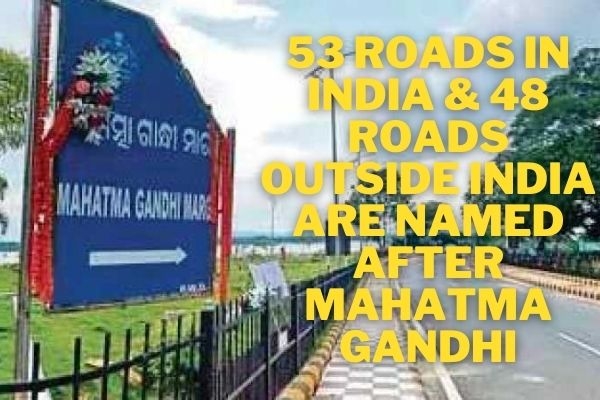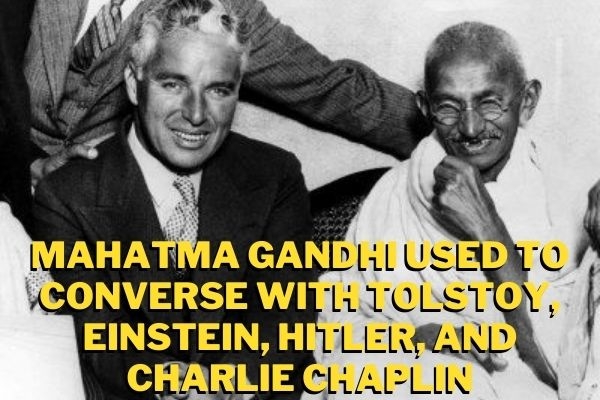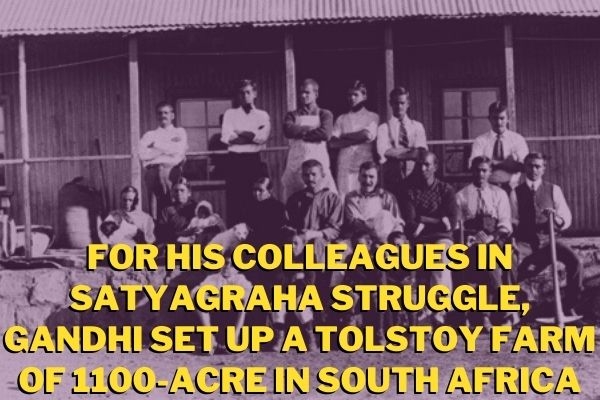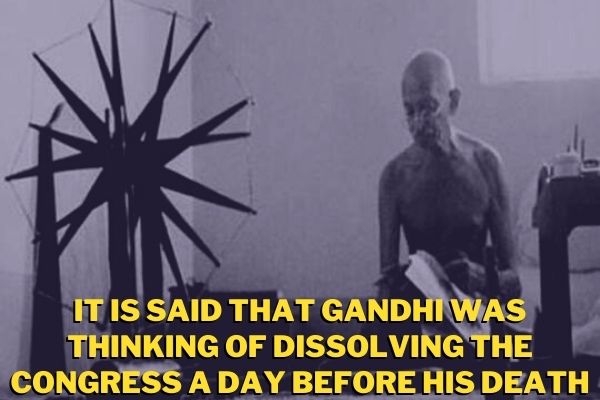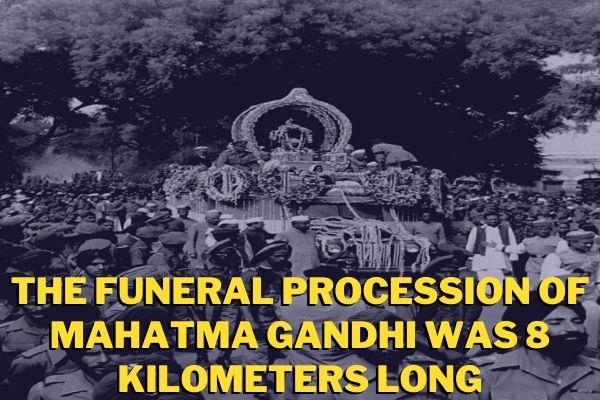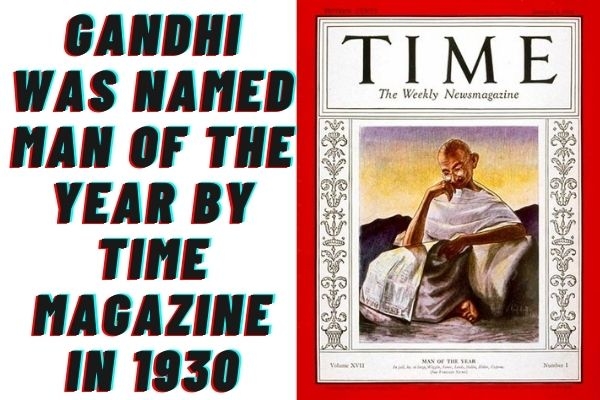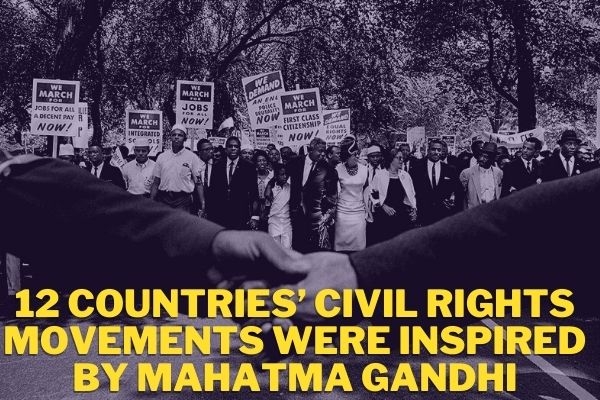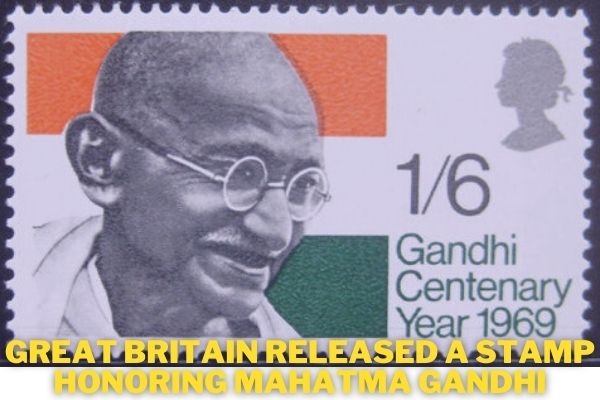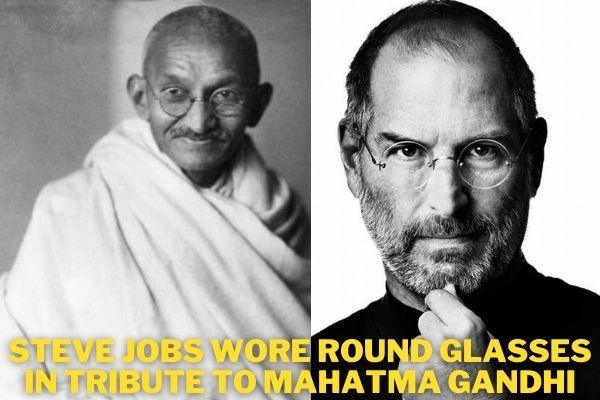 Team
fikarnot
pays tribute to Mahatma Gandhi.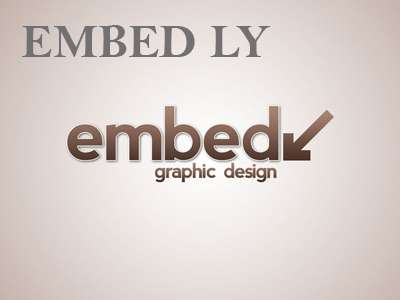 How many facts did you know? Do let us know in the comment section below.