Born in January 1882, British author Adeline Virginia Woolf was considered the most important modernist of the 20th century. She was also a pioneer in the use of stream of consciousness as a narrative device. A renowned novelist, critic, and essayist Virginia was first encouraged by her father to put her words on paper.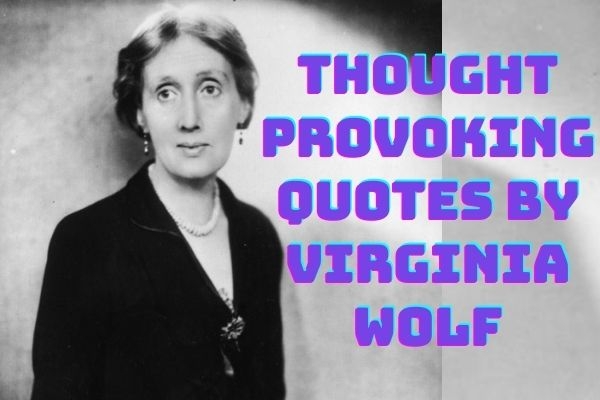 Throughout her career, Woolf experimented with several forms of writing like – Novels, Short Stories, Drama, Biographies, Autobiography, Memoir, Dairy, Letters, etc.
Although, the London's literary and artistic society, Virginia struggled with Depression and what may have been bipolar disorder in her personal life. Nonetheless, through her writing multi-faceted writing we all will always remember her because no-matter her personal life was one thing is sure that Virginia Woolf was ahead of her time!
Here are some of the thought-provoking quotes of Virginia Woolf –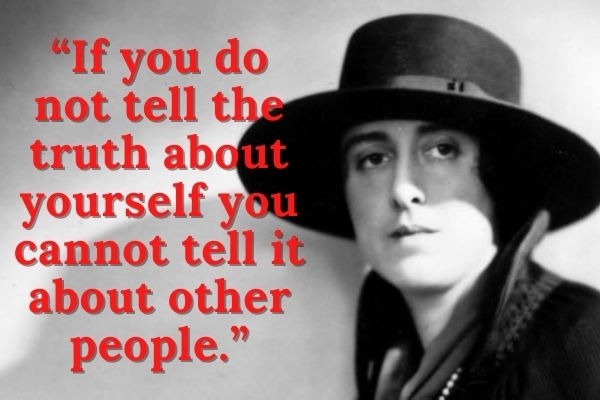 Good food for thought for all the hypocrites in the world.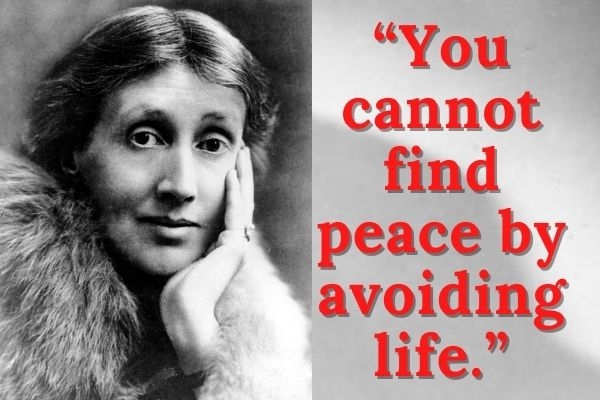 #Reality
Telling the truth about our "progressed" society.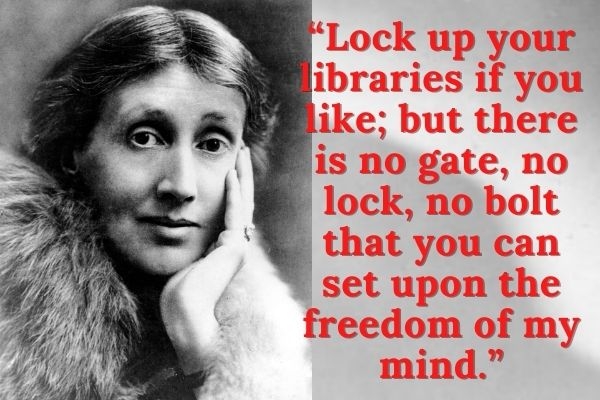 Challenging society one thought at a time.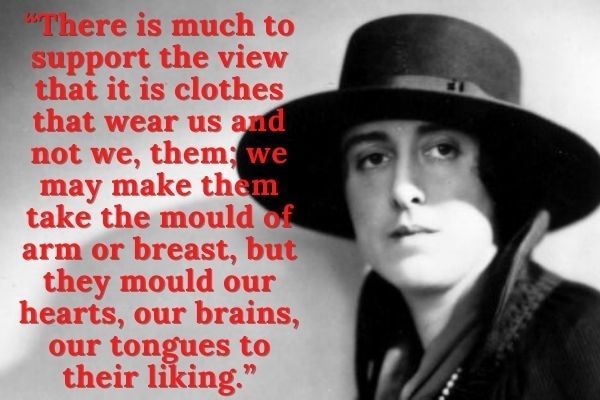 How the fashion not only influences our shopping choices but our lives.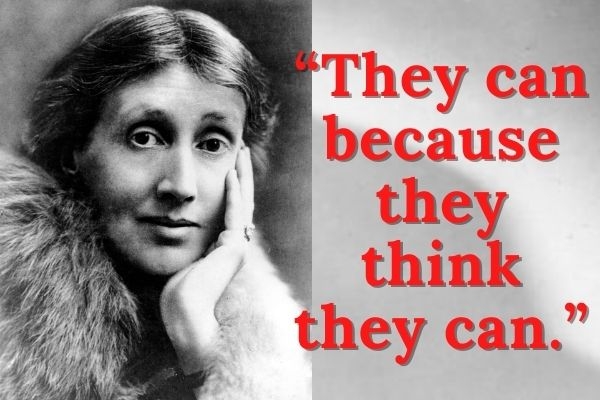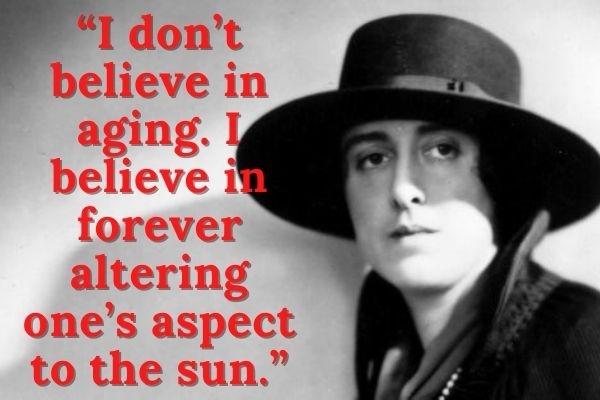 Now, that's the way to look at aging!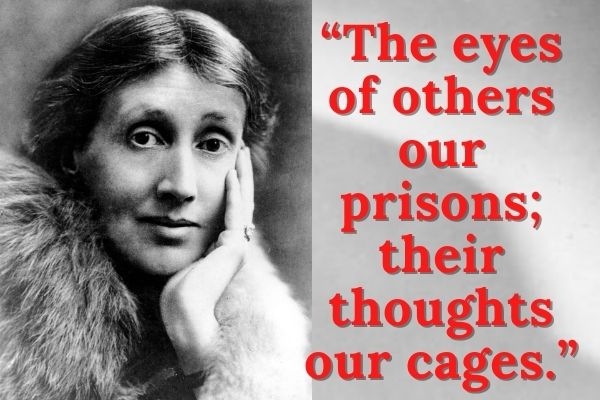 Well, isn't that the truth for so many of our dreams?
Giving perspective to our perception!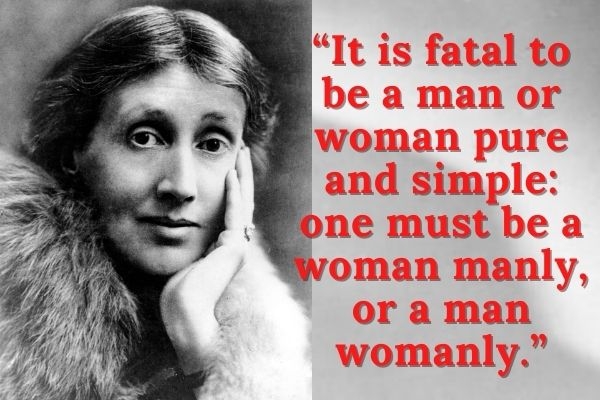 Societal expectations explained right.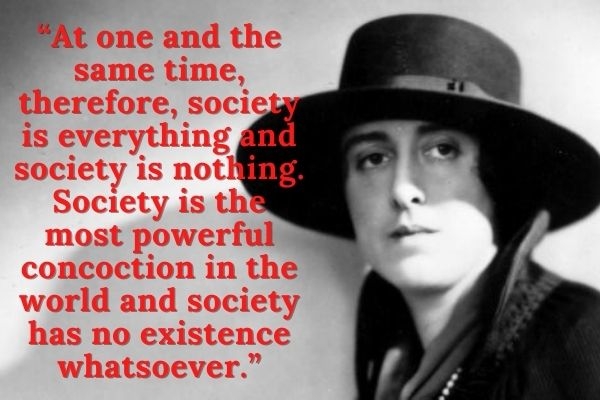 Simple truth about our dilemma of "Log kya kahenge"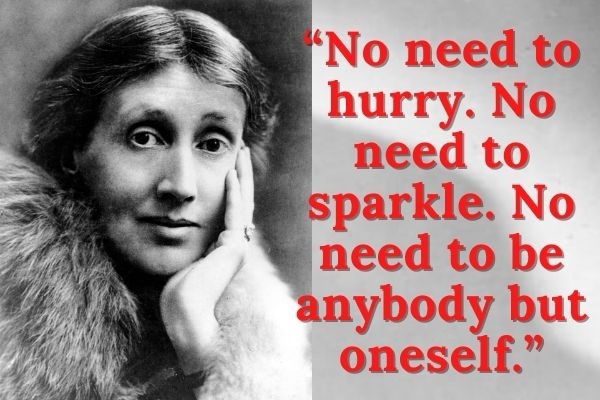 And the truth that we understand too late in life.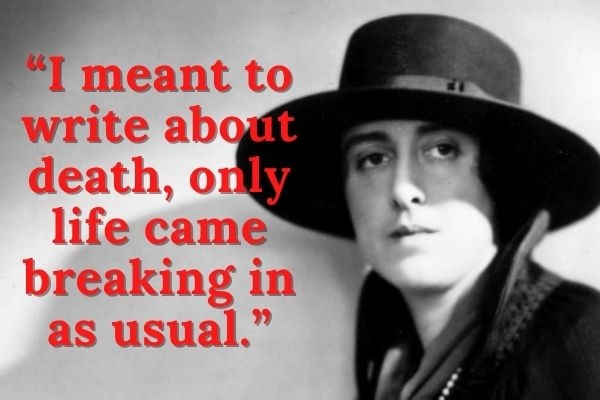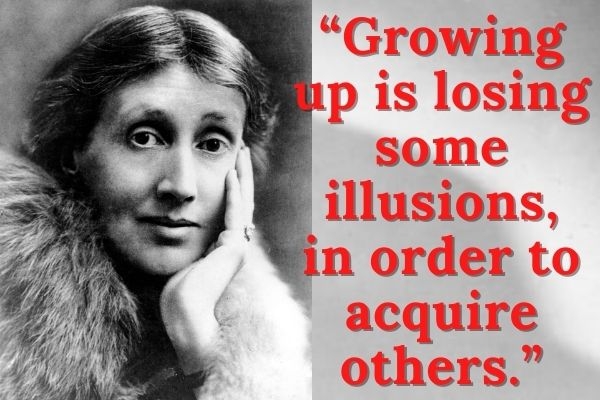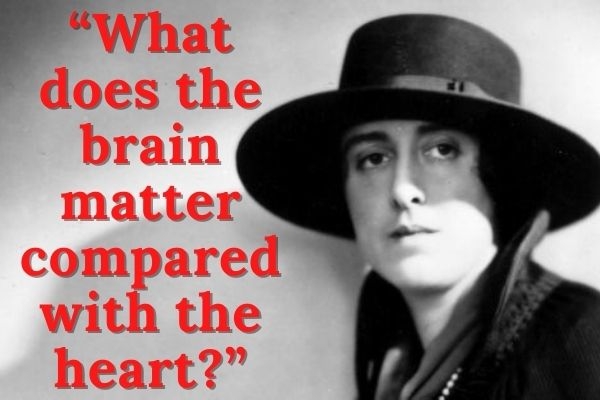 Well isn't that the ultimate truth!
So, that's author Virginia Woolf for you! Do let us know what quotes you liked best or share your favorites with us!