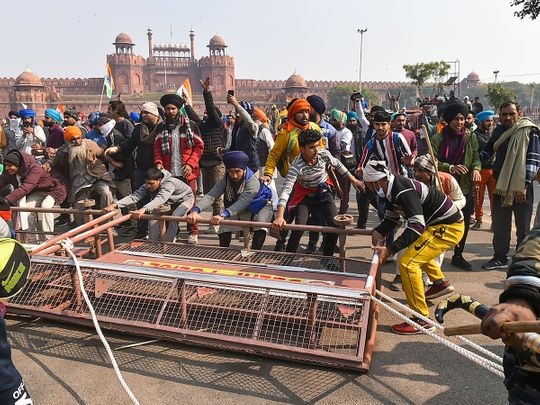 New Delhi: As the farmers' protest intensified on Thursday after the Ghazipur Magistrate ordered the farmers to vacate the public place, Twitter users in India began tweeting a hashtag calling out PM Narendra Modi to be a coward.
The hashtag #मोदी_कायर_है started trending on Twitter in India on the evening of Thursday as farmers and other activists foresaw police action later at night. This was to vacate the farmers from protesting sites at the border of Ghazipur. The reports of police action have been stimulated by the fact that farmers' leader named Rakesh Tikait with Yogendra Yadav and a few others were booked under Unlawful Activities Prevention Act - UAPA.
Twitter users called out Narendra Modi, calling him a "Kayar" (Hindi word for Coward). The hashtag was quickly trending with close to 3 lakh tweets at the time of posting of the report.
The users also showed their support to Rakesh Tikait; summoned him for his courage and steadiness for the cause of farmers. Reports across social media platforms also suggested that a heavy number of people were reaching at Ghazipur Border to support Tikait in what they termed as "crucial night".
Tikait meanwhile made an announcement from the stage at the site of protest on Thursday night that they were ready to go to jail but not go back to their homes & that the protest will continue, come what may.
Here are a few tweets from the trending hashtag –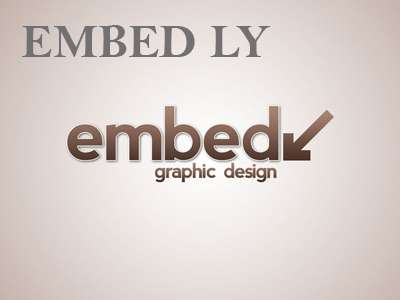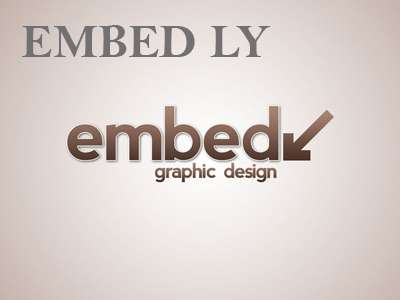 - Kinjal Dixit