There's nothing like enjoying a nice Sunday afternoon under tree shades on top of picnic mats, followed by the most decedent spread and maybe a drink to go with it, along with your favorite people in the world surrounded by lovely nature. I'm sure you can agree with me that nothing can beat such a lovely day.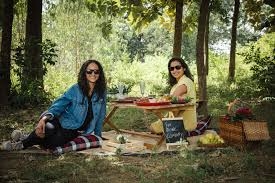 These two brilliant women Shwetha Gupta and Bhawna Rao made this enticing thought come into reality in the form their business, call The Picnic Company. These two moms were brave enough to launch an entire leisure-based business in the middle of a global pandemic.
Friends turned business partners have launched something completely fresh and unique in the market in India. Bhawna has her own travel company called as Encompass Experience, while Shwetha has a background in hospitality and event management and is the owner of and also runs the Whattay Brew, a resto-bar in Bangalore.
These incredible girls launched their business, the Picnic Company in November 2020 as they wished to make a perfect picnic, in which customers could make the most of outdoors sans having the hassle of actually planning it. They have put together the perfect experience one could enjoy outdoors as they wanted to give people the good old days when people used to hang out with their loved ones outdoors. They offer 3 different options you can choose from. You can definitely check out their Instagram for a glimpse into their aesthetic picnic set ups.
This duo came up with the idea of this company after realizing the entertainment options for the people were close to nil due to the pandemic restrictions. Due to this, people were opting to go for drives and road trips, and they just wanted to add some spice and fun to their drives. Hence, The Picnic Company. The spots they choose aren't too far from the city but are hidden beauties nonetheless. A few locations to be named are wineries, vineyards, breweries and private farms. Does that not sound just phenomenal? It surely does to me.
When you buy a package; their team plans out everything: right from the location, the food and the entire set up. Once you're done, they even take care of the cleaning up of the place. For their food, they offer cuisines such as Indian, European & Asian. They try to be zero-waste for the most part and use reusable items as much as possible.
As of the now, these two entrepreneurs are on the hunt for investors to spread their business to more cities, as right now the company and its resources are only in Bangalore.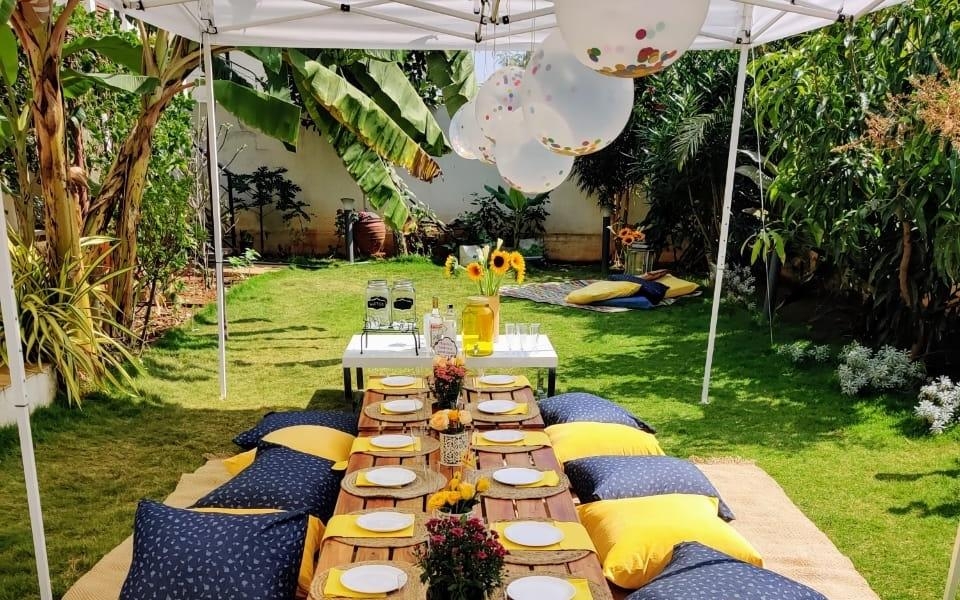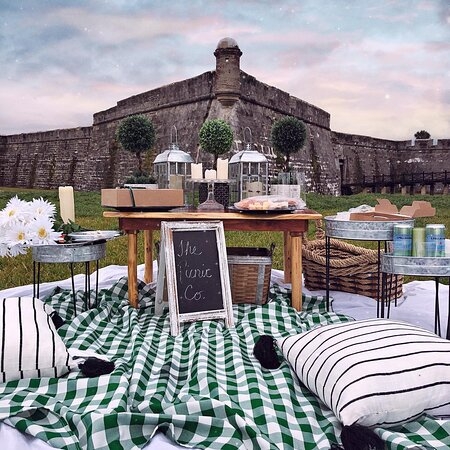 This was a little about the Picnic Company and two innovative woman behind this incredible idea. If you liked this story, do let us know in the comments down below. Such new business ideas are really needed in the times such as a pandemic where you want to travel with your family and spend some quality time outdoors, but not at the cost of safety.
- Kinjal Dixit