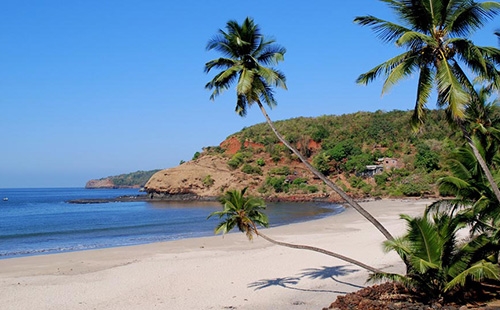 Konkan
is one of the favorite tourist spots in India. Konkan is one of coasts in Maharashtra with numerous beaches to explore, but only a handful of them are popular and visited. Hundreds of small beaches remain unexplored which have even more beauty and serenity to offer than the more celebrated ones. In this article, let me show you 3 of the most underrated beaches in Konkan which deserve more recognition and visits than it does get. I hope this article will give you some inspiration to go explore some untouched places in the splendor that is Konkan.
Aare Ware Beach –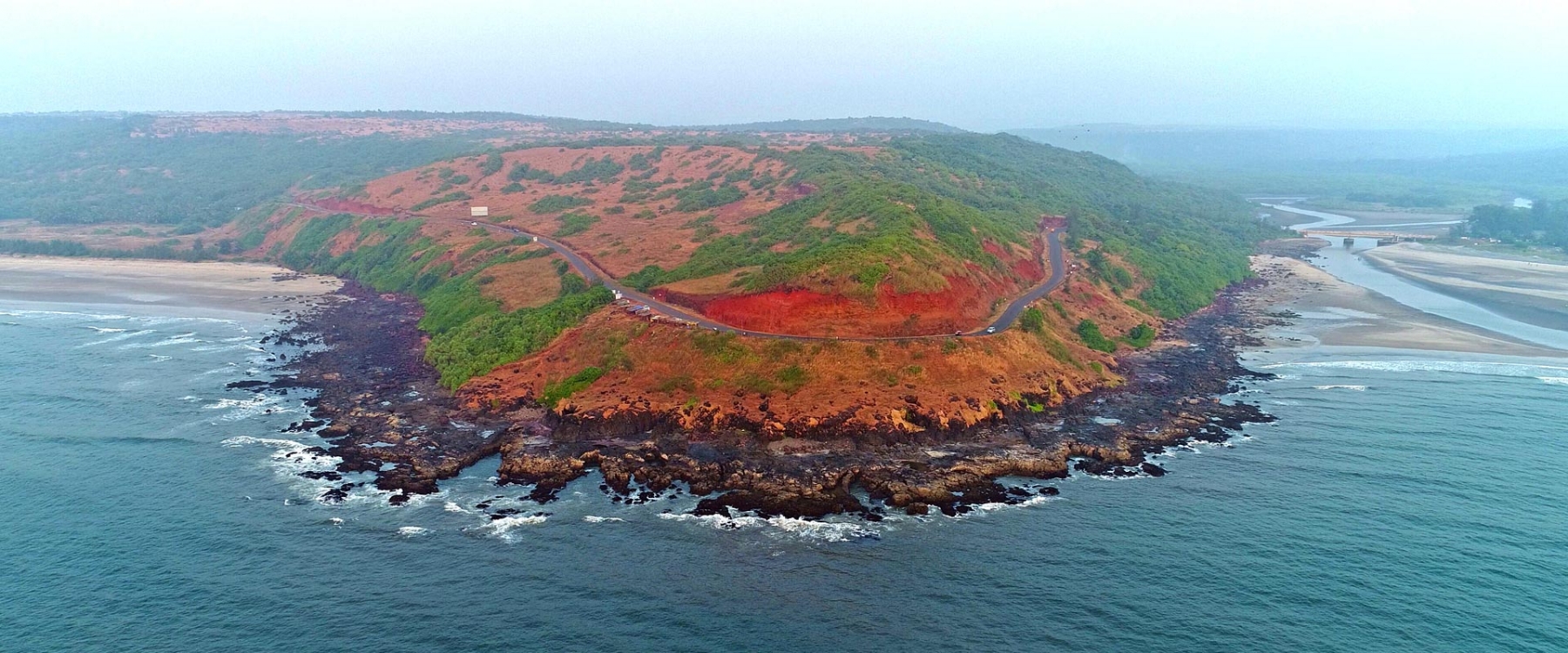 Not many people know about this beautiful beach which is just 12 kilometers away from the vastly known temple of Ganpatipule. These are actually twin beaches, Aare and Ware, and these were formed due to the corner of a mountain that got submerged into the sea. These twin beaches are nothing short of geological wonders as the two sides of the same mountain; the beaches of Aare and Ware were formed centuries ago thanks to the union of the mountain in the sea. This kind of a geological formation is not seen in many places in the world and that makes it unique and all the more beautiful. Not many people know about these twin beaches, and you will hardly find anyone on these beaches, but they deserve to be known by all.
Ganeshghule Beach –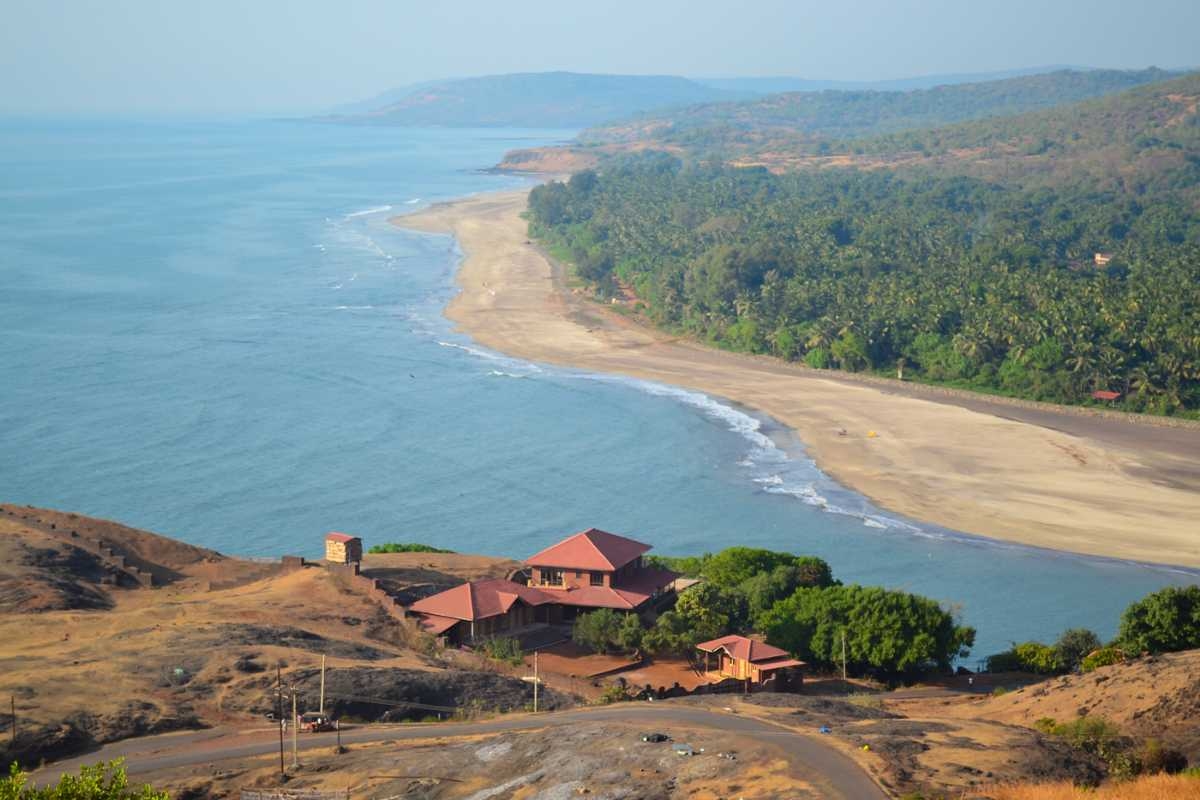 This is a serene and tranquil beach around 25 kilometers south of Ratnagiri. If you want to visit a place in Konkan away from the buzz of the city, then Ganeshghule Beach is the perfect place to be! This beach is comparatively smaller compared to most other beaches in Ratnagiri, but that makes it unexplored and untouched. Hence, the beauty of this place has been intact since forever. In this quaint town lies a temple of Lord Ganesha, which is called Shri Mahaganesh Temple, which is more than 400 years old. The specialty of this temple is that this is one of the only few temples in India that faces southwards. Another interesting fact is that in the premises of the temple lies a well belonging to the Pandava era.
Nivati Beach –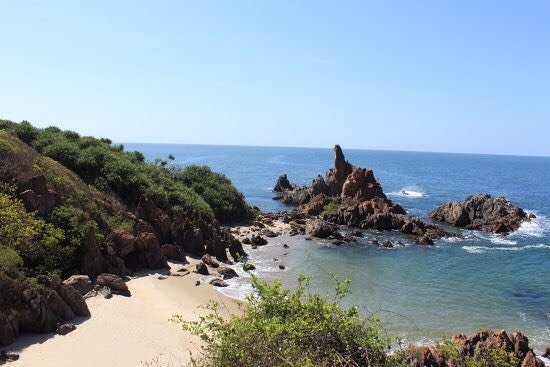 Located in an extremely secluded area of Konkan, in the village of Parule lays this magnificent beach of Nivati, clad with white sand and turqoiuse waters. The Nivati beach also holds a fort by the shore which never fails to impress the tourists by the rock formations it has around it. One can view dolphins from here. This fort also offers a brilliant view of the beach of Bhogwe. This for is actually called as Kille Nivati or Wadi in local language. This magnificent fort was built by Shivaji Maharaj right after he built the Sindhudurg fort. These days, not many visit Nivati which is why this beautiful beach remains to be an underrated gem in Konkan.
These were 3 of my favorite hidden gems in Konkan which I believe everyone should go visit at least once in lifetime, for their sheer sereneness, calmness and beauty. These areas being away from the city bustle will give you exactly the relaxation & break you need from your daily routine. I hope you enjoy reading this article and gave you some new ideas about places to explore. Come back for more!
- Kinjal Dixit