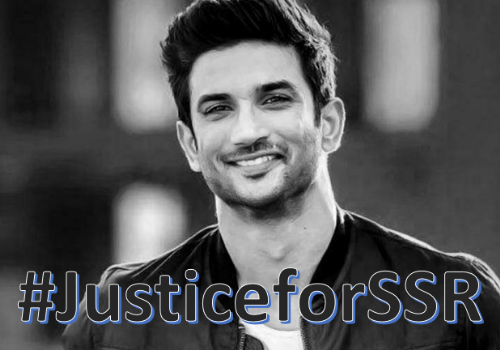 After yesterday's mind boggling move by Narcotics Control Bureau, late actor Sushant Singh Rajput's fans and supporters are hungrier than ever for the truth of his mysterious death to come out. NCB raided the houses of Rhea Chakraborty and Sushant's manager Samuel Miranda for hours after which Samuel Miranda and Rhea's brother Showik were summoned for questioning. Reportedly, Showik confessed that he used to buy drugs to give Sushant on his sister Rhea Chakraborty's order.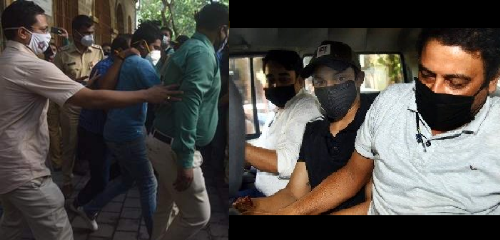 Both Showik Chakraborty and Samuel Miranda were arrested and the speculations begin of Rhea being next to go behind the bars. Late last night, NCB confirmed the arrests of Showik and Samuel.
Here are all the developments of today –
This morning NCB took Showik Chakraborty & Samuel Miranda to Sion Hospital for various medical tests before bringing them at the Esplanade (Killa) Court.
CBI took Sushant Singh Rajput's sister Meetu; his staff members Neeraj, Keshav; his flat mate Siddharth Pithani as well AIIMS forensic doctors to Sushant's Bandra residence. It is said that they recreated the crime scene of June 14 when Sushant was found dead.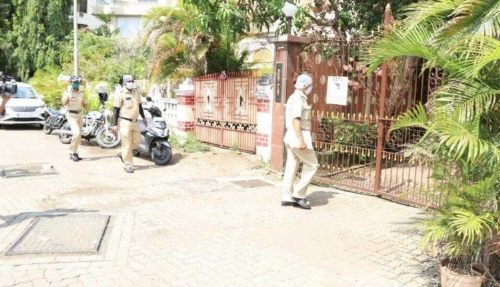 Sushant Singh Rajput's family lawyer talked with press. He said that the arrests prove that Rhea is hiding something big and there are many angles still to come out. He also talked about Sushant and Rhea's Europe vacation. Rhea had claimed that Sushant felt very uncomfortable looking at a particular painting but Vikas Singh clarified that no such painting exists.
NCB's case copy revealed that Rhea Chakraborty was not only buying and selling the drugs, she also used to consume them. This revelation is in the stark contrast of Rhea and her lawyer Satish Maneshinde's statement that Rhea never took drugs.
Showik Chakraborty and Samuel Miranda are sent in NCB's custody till September 9. Chakraborty's lawyer Satish Maneshinde tries to argue the case by saying that Showik should not be taken into custody on the basis of WhatsApp chat which may have been planted by someone else. Maneshinde's request is denied and Showik is taken to NCB office.
Sushant Singh Rajput's sister Meetu, who earlier in the day was present at late actor's residence while reconstructing the crime scene went to DRDO guest house for the further interrogation by CBI.
NCB officials conduct a press conference where the Deputy DG, Mutha Ashok Jain makes a statement about looking into interstate as well as international drug connections regarding this case. He said that more will be revealed as the interrogation proceeds. He also said that Rhea Chakraborty will be summoned for further interrogations.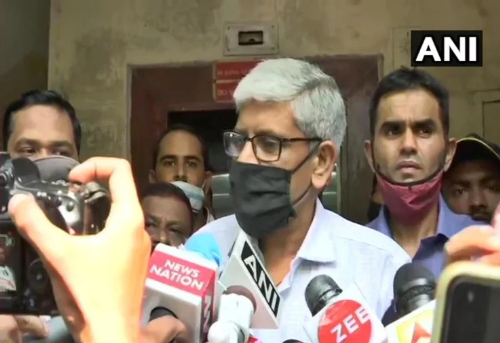 A verbal altercation broke out between alleged drug peddler Kaizen Ibrahim's lawyer and NCB team. The lawyer stopped NCB's vehicle and kept repeating 'Take him out, the court has summoned him.' Kaizen Ibrahim was sent in the custody until September 14 but later was granted bail by the court.
Sushant Singh Rajput's family lawyer Vikas Singh puts out the statement that no doctor can talk about Sushant's mental health without family's consent. It has been a topic of argument since the beginning that the doctors and counsellors have breached the patient-doctor confidentiality rule.
Sushant Singh Rajput's sister Shweta Singh Kirti, Ankita Lokhande as well as many supporters have taken to social media to applaud NCB in their efforts.